Plus: News in 360º & Blind Cap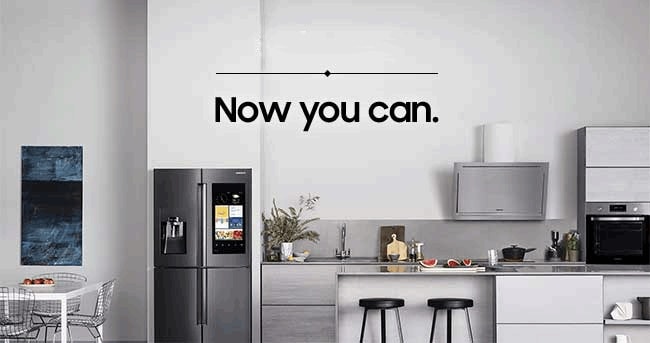 'Now you can' is a driving philosophy for us at Samsung NZ. We love the way our innovation helps people achieve the impossible. In this edition we look at how 360º video is transforming our daily news, an amazing innovation for blind swimmers, and a chance to win a beautiful new TV that blurs the lines between television and art.

TV or art?
More than a TV, The Frame transforms your living space into a mesmerising gallery of personally curated art. The Frame stands out – for all the right reasons.

A winning lap in the world of paralympic swimming
Blind Cap is the first swimming cap with a vibration system to alert a blind swimmer at the exact moment of the turn.

Samsung is currently testing this technology for elite athletes, allowing them to go a step further by improving the conditions of the sport they dedicate their lives to.

Fancy winning yourself a 55 inch The Frame TV?
Tell us what you're interested in and we'll put you into the draw*.
Simply click on one of the icons below.
*Entries close midnight 31 August. The Winner will be drawn on 4 September 2017.
See terms & conditions

A deeper, richer way to tell stories
News comes to life with 360-degrees and VR

From simple how-to's, to the front lines of live 360-degree moments, to breaking news worldwide, Samsung Gear 360 now makes new and immersive experiences possible through an innovative partnership with BuzzFeed and NowThis.