Discover the latest Samsung QLED TV, washing machine and AR Emoji update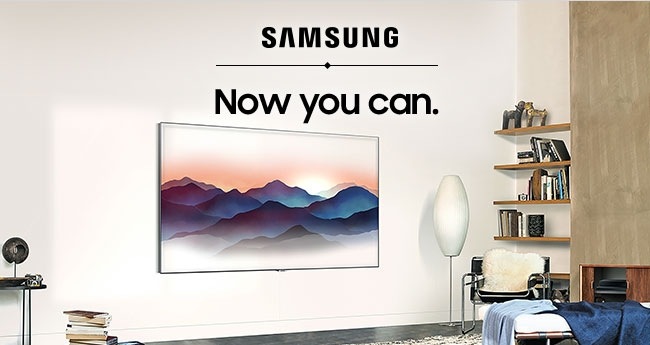 Hi,

Ready for the latest in Samsung news and innovation?

Discover the brand new QLED TV, learn how to halve your laundry time for good and get ready for Mickey and Minnie Mouse like you've never seen them before.
Introducing the new 2018 QLED TV
See nothing else.
We reimagined the QLED to push the boundaries in every direction. From stunning picture quality to sleek design - it's the TV you love with nothing in the way. Register your interest to hear more and stand a chance to win a new QLED TV.
* Terms and conditions apply.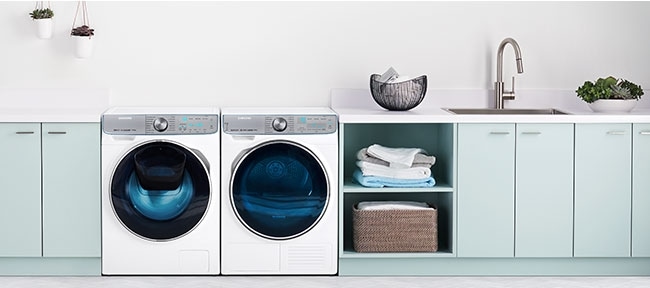 Cut your laundry time in half
Why spend time on laundry when you could spend it on life? Enjoy high-powered laundry performance in up to half the time* with our new Quick Drive Washing Machine.
* Compared with Samsung WW6500K using Cotton cycle (40°C, half load)
One giant leap for mousekind
It looks like our favourite childhood characters are just as excited to explore the world of AR as we are!

We've partnered with Disney to bring Mickey and Minnie Mouse to life in augmented reality for the first time ever.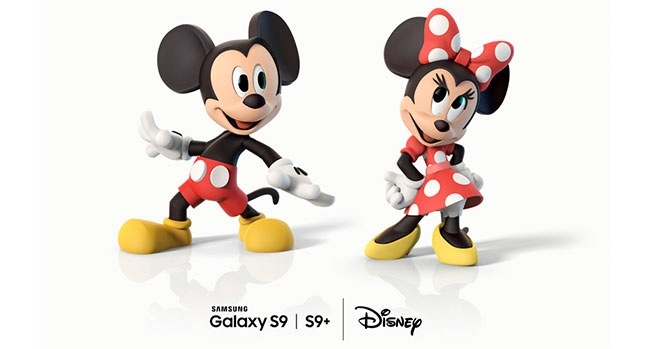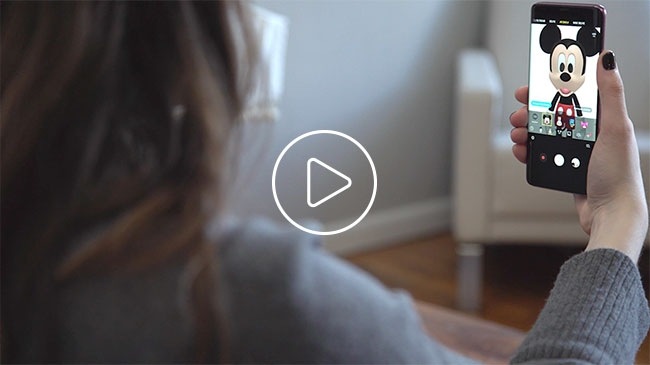 Legal | Privacy Policy

This email has been sent to members who have requested to join the mailing list.
If you wish to unsubscribe from this mailing list, please Click Unsubscribe

© Copyright 2018 Samsung New Zealand. All rights reserved.
24 The Warehouse Way, Northcote, Auckland 0627 NZ

*Do not reply. This e-mail address is for outgoing emails only.