The latest Samsung QLED TV and Onyx Cinema LED Screen launches, plus how we're transforming the refrigeration space.
Hi


Welcome to the latest in Samsung news and innovation. In this edition, we reveal the new QLED TV's amazing chameleon-like qualities, plus the Samsung Onyx Cinema LED Screen brings next-generation screen technology to movie theatres.

The TV that camouflages itself


"The latest QLED TVs have been designed not only to improve picture quality, but also to better blend in with your living or media room."
Read the full article here.
At a recent media launch, we showed the new QLED TV in Ambient Mode on a patterned wallpaper. Journalists were blown way with how seamlessly the pattern of the wall was replicated on the screen, creating the perfect visual camouflage.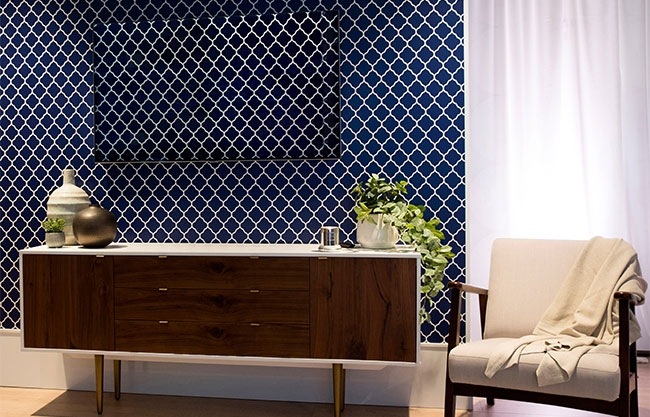 Redefining the movie theatre experience


Movie enthusiasts will be thrilled to hear that Samsung's Onyx Cinema LED Screen is now coming to cinemas around the world (and hopefully to New Zealand soon).

Its game-changing technology produces optimal picture quality and crystal-clear audio, creating a truly immersive experience.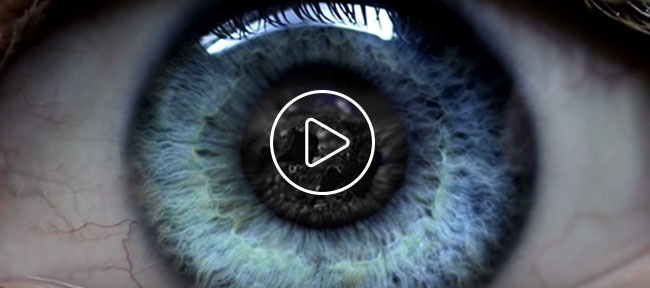 The playground of the future


Parents will love the idea of Kids Mode, an entire digital interface designed especially for kids. Just download and install the app on your Samsung device for flexible control over the apps, videos, music and other content your children can access. You can also limit how long they spend on a device each day and monitor their daily activity.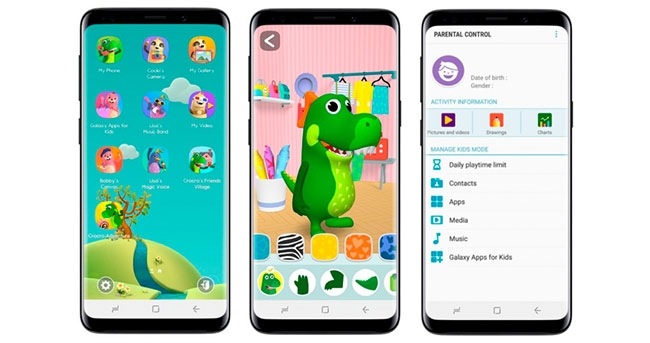 A fresh approach to refrigeration


Ever wished you had a bigger freezer and a smaller fridge, or vice versa? Samsung's Twin Cooling Plus Refrigerator lets you adjust both compartments separately. If you're heading off on holiday, for example, you can leave the freezer running and deactivate the fridge. Or if you're throwing a party, you can transform the whole unit into one large fridge.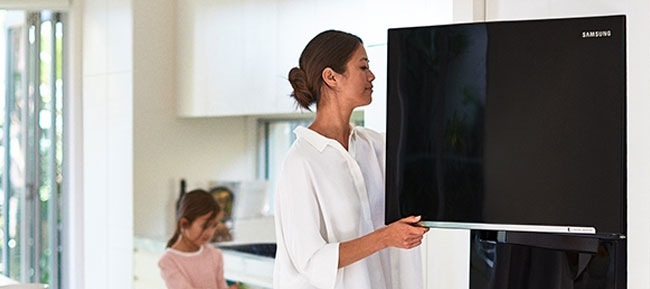 Seen an offer that's too good to be true?


We've spotted an increasing number of scam activities via email and social media disguised as genuine Samsung offers, so we've created a quick guide to scams, hoaxes and phishing. Learn how to tell the real deals from the fake ones, and where to go to if you've been contacted with fraudulent offers.
Legal | Privacy Policy

This email has been sent to members who have requested to join the mailing list.
If you wish to unsubscribe from this mailing list, please Click Unsubscribe

© Copyright 2018 Samsung New Zealand. All rights reserved.
24 The Warehouse Way, Northcote, Auckland 0627 NZ

*Do not reply. This e-mail address is for outgoing emails only.