Super-fast washing in slow mo, Jess Quinn's next spin and Samsung Rewards.
Hi,


In this edition, we check out a video of the super-speed QuickDrive™ washing machine captured in super slow-mo on the Galaxy S9, pile up a plate of augmented reality fine dining in Taiwan, get inspired about Jess Quinn's next spin and finish up with a Samsung Reward of your choice.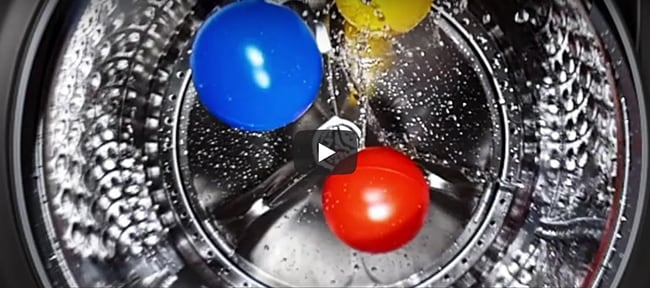 Super-fast and extra slow


Ever gone to put on your favourite T-shirt, only to find it's in the dirty washing pile? QuickDrive™ is your saviour. Watch our strangely hypnotic video of this high performance washing machine washing clothes super-fast in Galaxy S9's Super Slow-mo.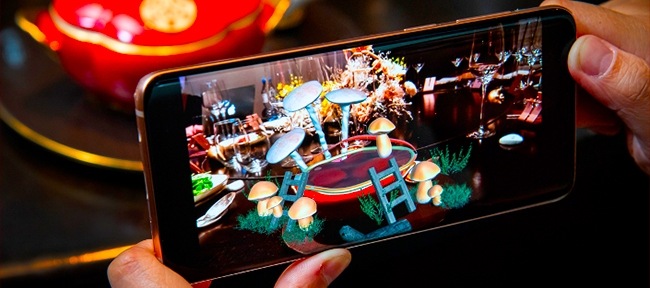 Dining out is often described as a full-sensory experience, but Taiwan restaurant Ya Ge has taken this to the next level with a new kind of fusion cuisine. They've coupled Samsung technology with fine dining to create a meal that you can see, taste, smell and feel.
Be first in line for Unpacked


You can feel it coming in the air tonight... or on August 10, as the case may be. Register to catch the Samsung Galaxy Unpacked 2018 live stream and be one of the first to see our next flagship device revealed as it happens.
The dizzying life of Jess Quinn


Body image advocate and Samsung ambassador Jess Quinn is spinning straight out of Dancing with the Stars and into a series of new adventures. Jess, who lost her leg to cancer, is a motivational speaker, ambassador for the Child Cancer Foundation, and designs prosthetic limbs using 3D printing.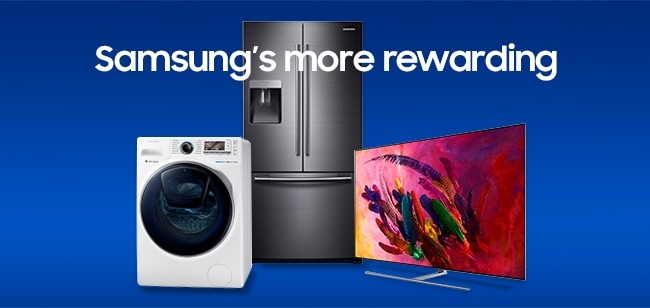 Rewards for Samsung lovers


We have a great selection of rewards for those of you who can't get enough of Samsung. For example, right now, when you buy a selected Samsung TV or home appliance, we'll give you a Prezzy Card worth up to $1000*.
*Terms & Conditions apply.
Legal | Privacy Policy

This email has been sent to members who have requested to join the mailing list.
If you wish to unsubscribe from this mailing list, please Click Unsubscribe

© Copyright 2018 Samsung New Zealand. All rights reserved.
24 The Warehouse Way, Northcote, Auckland 0627 NZ

*Do not reply. This e-mail address is for outgoing emails only.