A letter from our CEO.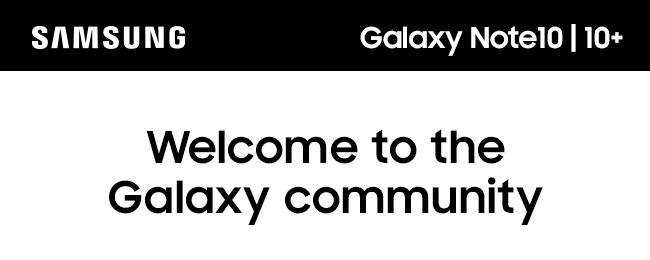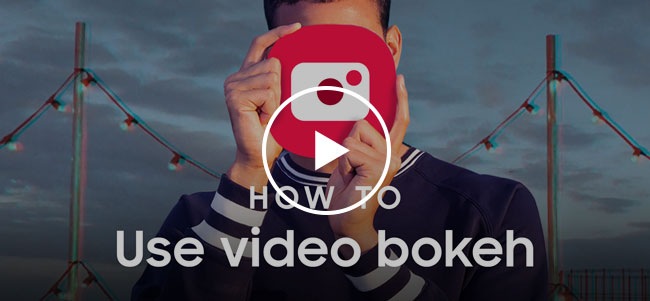 _
How to use camera features
If you want to learn some tips and tricks for your camera, check out the how-to videos on our YouTube channel.

Tell us what you think
Let us know what you think of your Galaxy Note10. Do you like the S Pen, the speed or the handy size? What are some of your favourite features?
Legal | Privacy Policy

This email has been sent to members who have requested to join the mailing list.
If you wish to unsubscribe from this mailing list, please Click Unsubscribe

© Copyright 2019 Samsung New Zealand. All rights reserved.
24 The Warehouse Way, Northcote, Auckland 0627 NZ

*Do not reply. This e-mail address is for outgoing emails only.