Expand your horizons and do more than ever before with the innovative Galaxy Note 8.
Hi


A life worth living is worth living big.
With the Galaxy Note 8, you can do more of what matters. Shoot photos like a pro, enjoy unlimited creativity, and master multitasking better than ever before.
_
Experience dual camera brilliance
Crisper, clearer shots call for a camera that's twice as versatile.
With optical image stabilisation (OIS) and Dual Pixel Sensors, the Note 8's dual camera means sharp photos in any conditions.

Make the most of moody lighting or take steady photos on the go – with the Note 8, there's nothing you can't capture.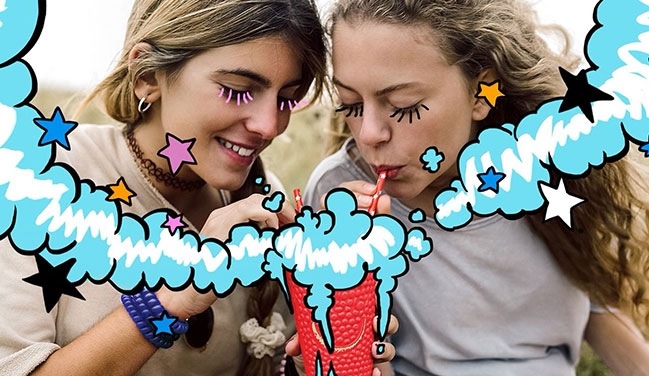 _
Unleash your creativity
Communicate in new, creative ways with the Note 8's signature S Pen.
The enhanced S Pen feels and handles just like a ballpoint, letting you create hand-drawn emojis, custom GIFs, screenshots and works of art with ease.
_
Do twice as much
Sometimes there's just not enough time in the day.
App Pair makes multitasking hassle-free, letting you do two things at once while you're on the go.

Now you can browse Facebook while sending an email, or even watch your favourite Netflix shows as you write your shopping list.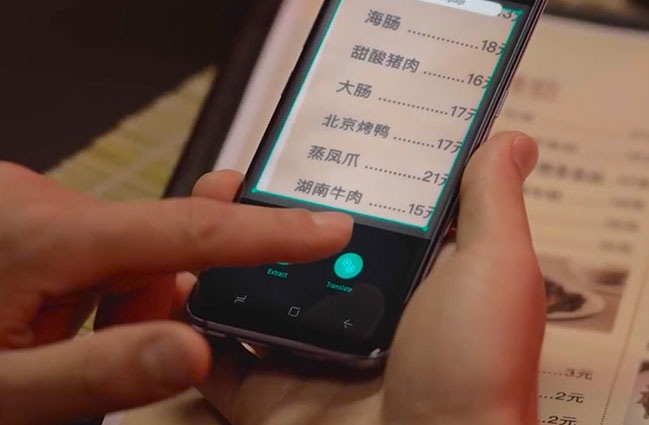 Don't be afraid to explore and eat like a local – simply open your camera to translate a menu or block of text with Bixby Vision.

Bixby lets you select words on a page and translate them instantly*, leaving language barriers behind so you can order what you want, wherever you want it.
*Samsung Account log-in and data network (Wi-Fi or internet connection) required to fully operate Bixby features. Bixby Voice only recognizes select languages and accents/dialects. Data dependent, language translation based upon Google's translate offering. Network provider accessibility and speed may vary.
Legal | Privacy Policy

This email has been sent to members who have requested to join the mailing list.
If you wish to unsubscribe from this mailing list, please Click Unsubscribe


© Copyright 2018 Samsung New Zealand. All rights reserved.
24 The Warehouse Way, Northcote, Auckland 0627 NZ

*Do not reply. This e-mail address is for outgoing emails only.