Learn how to screen share and create stunning cinematic sound with your Samsung TV.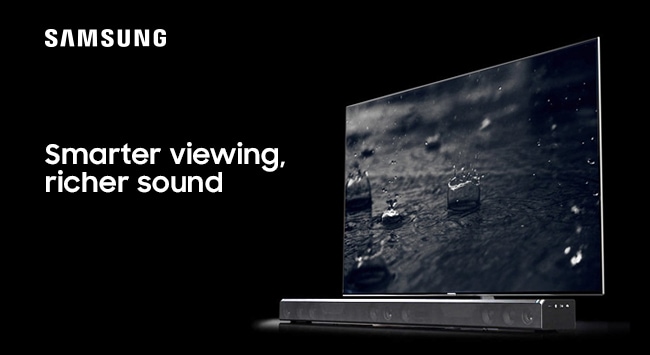 Hi,


Now you've got to know your new Samsung TV a little better, why not unpack a few more of its amazing features and accessories?

Discover how to play mobile content on your new screen, and create cinematic sound to match your TV's unparalleled picture too.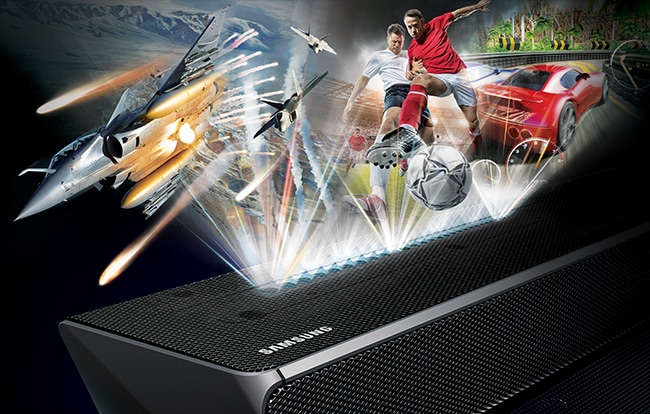 _
Sound that moves
Samsung Acoustic Beam technology mixes and delivers the sound so it appears to come precisely from where the action is happening on screen. Perfect for movie and gaming, this sound will really move you.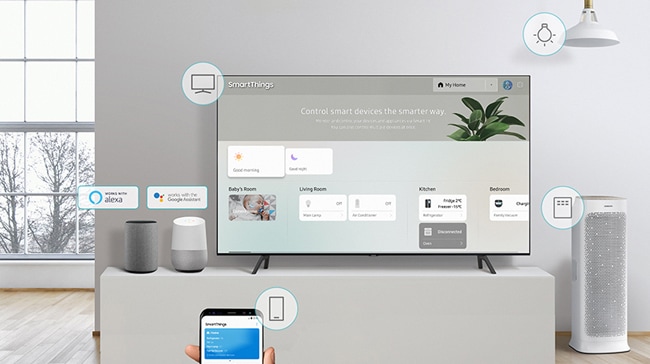 _
Connect the whole household
Did you know your TV automatically detects compatible devices? Just set up your SmartThings profile to instantly connect, or invite your family and friends with just a few taps.
Legal | Privacy Policy

This email has been sent to members who have requested to join the mailing list.
If you wish to unsubscribe from this mailing list, please Click Unsubscribe

© Copyright 2019 Samsung New Zealand. All rights reserved.
24 The Warehouse Way, Northcote, Auckland 0627 NZ

*Do not reply. This e-mail address is for outgoing emails only.