Discover the QLED 8K range – a whole new dimension of TV.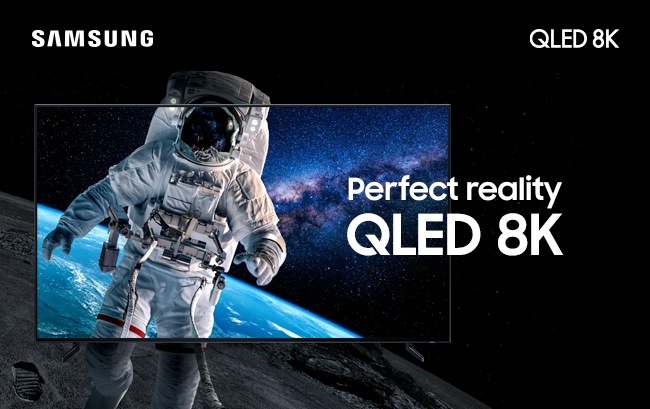 Hi,


Step into a whole new dimension of TV with the ground-breaking Samsung QLED 8K range.

It's television like you've never seen it before, equipped with intelligent technology for immaculate detail and incredible depth.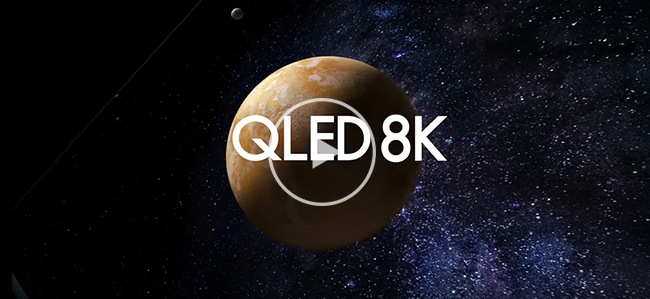 _
Explore QLED 8K
The QLED 8K range is innovation you have to see to believe – take a look at the incredible things it can do.
_
Extraordinary depth
QLED 8K's superior resolution creates visual cues for depth similar to the human eye, automatically morphing flat scenes into vividly defined, full-colour content.*
* Real 8K Resolution is defined as having 7,680 x 4,320 pixels.
_
Intuitive machine learning
AI Upscaling uses texture creation, noise reduction, and edge restoration to intelligently transform images into immaculate 8K compositions.*
* Viewing experience may vary according to types of content and format. 19 8K AI Upscaling may not apply to PC connection, and certain conditions of Game Mode.
_
QLED 8K launch offers
Click below to see the exciting QLED 8K launch offers from Harvey Norman and Noel Leeming.
Legal | Privacy Policy

This email has been sent to members who have requested to join the mailing list.
If you wish to unsubscribe from this mailing list, please Click Unsubscribe

© Copyright 2019 Samsung New Zealand. All rights reserved.
24 The Warehouse Way, Northcote, Auckland 0627 NZ

*Do not reply. This e-mail address is for outgoing emails only.