It's time to make the Galaxy S10 your own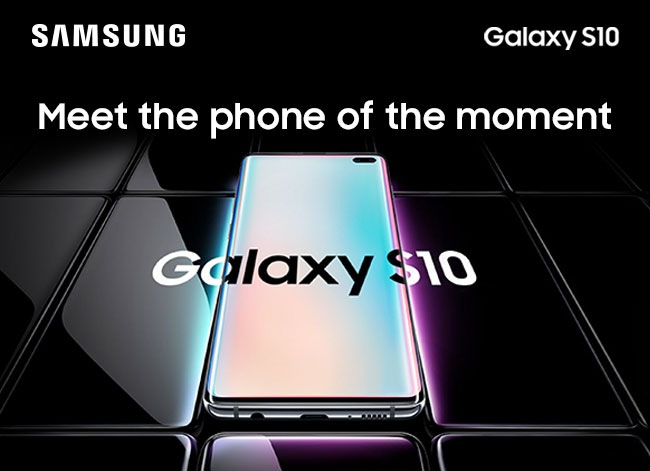 Hi,


If you're ready to move to a next-generation phone that is attracting attention, the Galaxy S10 should be top of your list. Read on to discover why it's become the phone of the moment.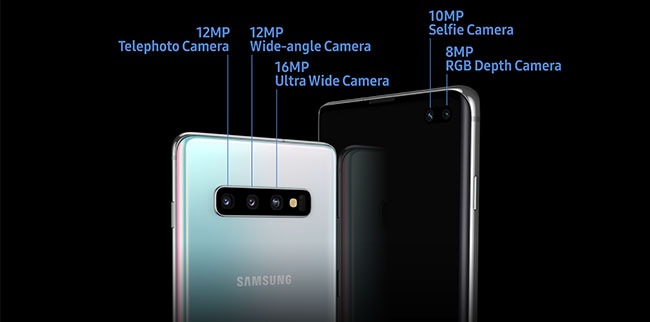 _
'A fantastic beast of a phone'*
MSN News calls out the 'wonderful camera set up' and 'sharp massive display as the defining features of the Galaxy S10. They applaud the three cameras on the rear that allow you to capture vivid colour, sharp details and an amazing field of view, while the two front-facing cameras allow for super wide selfies.
*Source: MSN News "The Samsung Galaxy S10+ is a fantastic beast of a phone", April 2019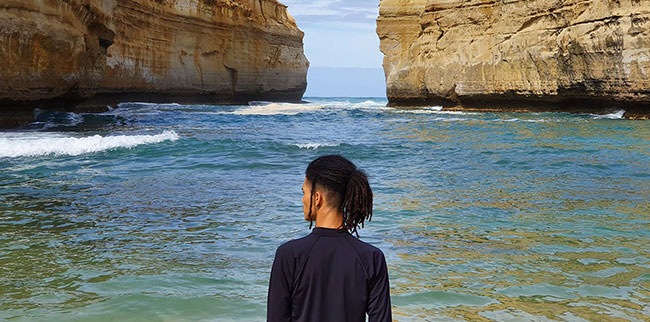 _
'Packed with fantastic features'*
Android Guys praise the Galaxy S10's 'great display, snappy performance, and one of the best camera experiences', calling it 'one of the most feature-packed phones on the market'.
*Source: Android Guys "Samsung Galaxy S10 review", April 2019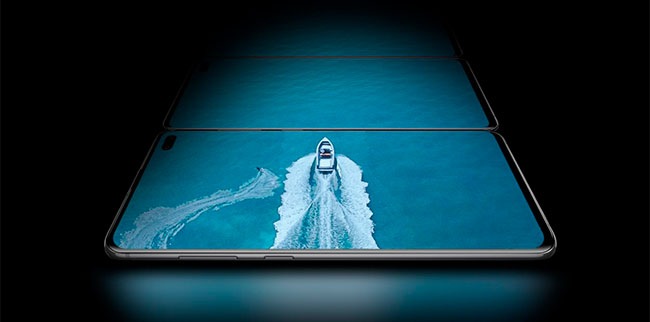 _
Make it yours
The Galaxy S10 is a phone that doesn't just stand out:

it stands apart.

Isn't it time to make it yours?
Legal | Privacy Policy

This email has been sent to members who have requested to join the mailing list.
If you wish to unsubscribe from this mailing list, please Click Unsubscribe

© Copyright 2019 Samsung New Zealand. All rights reserved.
24 The Warehouse Way, Northcote, Auckland 0627 NZ

*Do not reply. This e-mail address is for outgoing emails only.