Master the basics, transfer your data and get 20% off all S10 accessories.
Hi,


Now that you've had some time to get to know your Galaxy S10, let's take a closer look at all the awesome things it can do.

Explore your phone from the inside out with simple setup tips, extra features, and Samsung Members support.
_
Setup? Simple.
Setting up your new Galaxy S10 is easy – check out our Setup page for a few first steps, and learn how to transfer all1 your favourite photos, videos, events, apps and settings straight over from your old phone with SmartSwitch.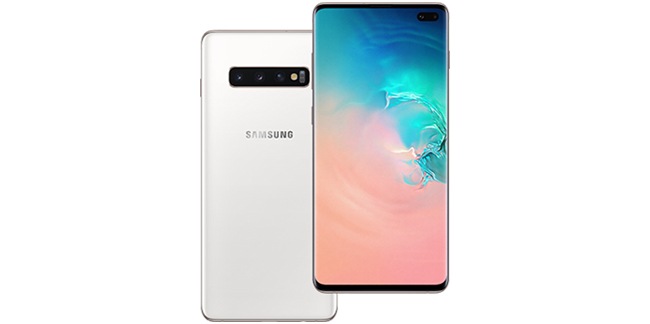 _
Endless features. Endless possibilities.
Up with the play already? If you've already transferred your data and sorted your setup, get stuck in to some of your phone's awesome Advanced Features instead.
_
Stay in the loop with Samsung Members
Now you're part of the S10 family, we're here whenever you need us.

For live support, tips, diagnostics, and answers to keep your Galaxy running smoothly, download our free Samsung Members app.
_
Just to say thanks...
To celebrate your new Galaxy S10 and say thanks again, we've put together something special just for you.

Grab any S10 accessory at the Samsung Online Store and use the promo code S-MEMBER at the checkout before 31 January, 2020 for 20% off. Go on, you've earned it.
1 Limitations apply. See here for details and a list of compatible devices.
Legal | Privacy Policy

This email has been sent to members who have requested to join the mailing list.
If you wish to unsubscribe from this mailing list, please Click Unsubscribe

© Copyright 2019 Samsung New Zealand. All rights reserved.
24 The Warehouse Way, Northcote, Auckland 0627 NZ

*Do not reply. This e-mail address is for outgoing emails only.