Learn how to share power and uncover your Professional Grade Camera.
Hi,


Ready to uncover some more S10 features at your fingertips?

Discover the professional-grade camera that fits in your pocket, and explore the power to share power on the go.
_
Take a shot, any shot.
Your Galaxy S10's Professional Grade Camera takes polished photos in any environment, with a kit full of features for every occasion.
_
Half-phone, half-charger.
Did you know you can charge selected devices, including Galaxy Buds, just by placing them on the back of your S10? PowerShare makes it easy.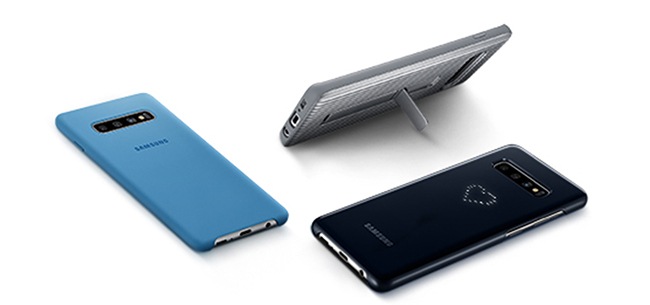 _
Get 20% off Galaxy S10 accessories
It's all yours – grab any S10 accessory at the Samsung Online Store and use the promo code S-MEMBER at the checkout before 31 January, 2020 for 20% off.
Legal | Privacy Policy

This email has been sent to members who have requested to join the mailing list.
If you wish to unsubscribe from this mailing list, please Click Unsubscribe

© Copyright 2019 Samsung New Zealand. All rights reserved.
24 The Warehouse Way, Northcote, Auckland 0627 NZ

*Do not reply. This e-mail address is for outgoing emails only.