Learn how to back up your data and multitask like a pro.
Hi,


Ready to master even more handy Galaxy S10 features?

Learn how to sync important data straight to the Samsung Cloud, get productive with turbo-charged battery life and multitasking, and say hello to the Galaxy Watch Active!
_
Find your phone easily
Don't let a lost phone ruin your day. Samsung's Find My Mobile service lets you remotely locate your S10, back up your stored data and lock the screen if need be.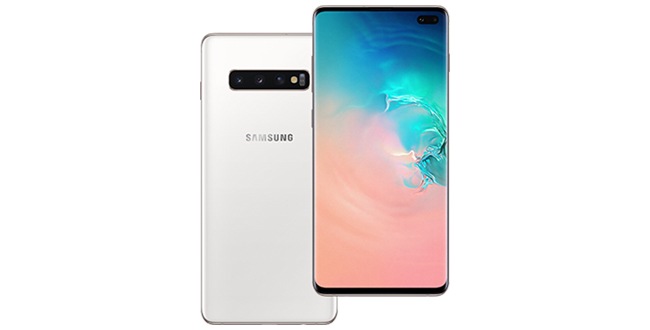 _
Streamline your day
It's time to get productive – check out your S10's Advanced Features to tweak your device performance, translate text in real time and multitask with two apps at once.
_
Keep your data safe & sound
Want to keep your important files, photos and settings safe no matter what? Sync your content to the Samsung Cloud and rest easy knowing it's taken care of.
_
Meet the Galaxy Watch Active
Enjoy complete comfort, tailor it to suit your style, stay on track and feel the freedom to stay fit. The lightweight, yet durable Galaxy Watch Active is built for the way you work out1. With auto workout tracking, you'll have the power to reach new goals.
1This device passed military specification (MIL-STD-810G) testing against a subset of 10 specific conditions, including drops from 4.9 feet, extreme temperatures, dust, shock/vibration, and low pressure/high altitude.
Legal | Privacy Policy

This email has been sent to members who have requested to join the mailing list.
If you wish to unsubscribe from this mailing list, please Click Unsubscribe

© Copyright 2019 Samsung New Zealand. All rights reserved.
24 The Warehouse Way, Northcote, Auckland 0627 NZ

*Do not reply. This e-mail address is for outgoing emails only.