Let's get to know each other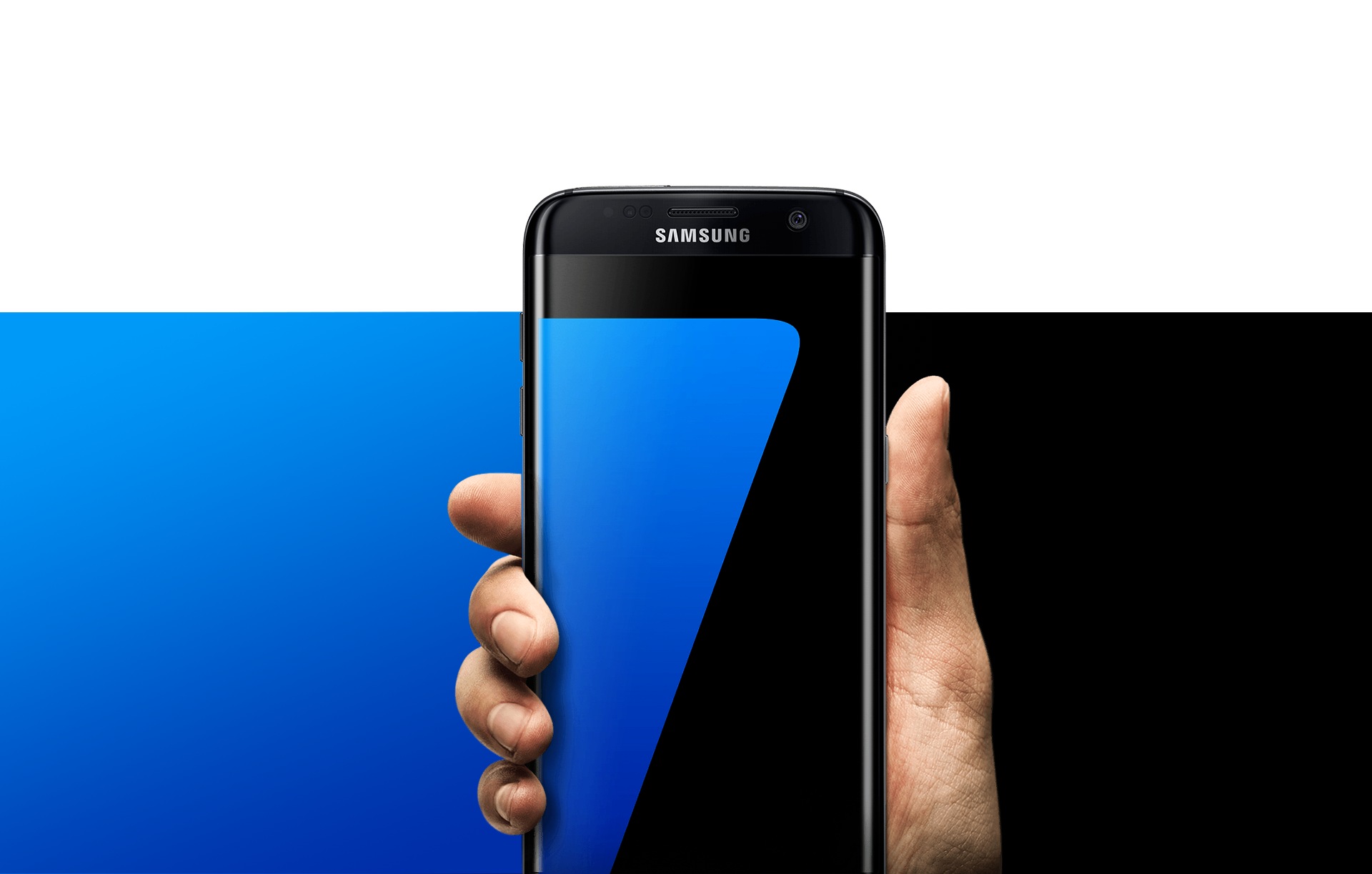 Now you're the owner of a new Samsung Galaxy S7, your adventure's just beginning. Over the next two weeks, we'll be helping you discover all the incredible things your S7 can do for you.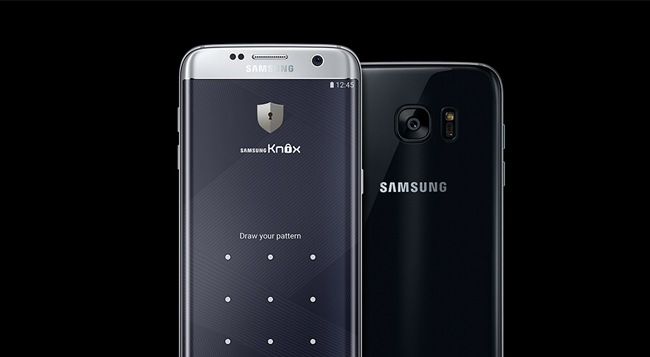 Your phone holds all your most important stuff, so here are three clever ways to keep it safe:
1. Set up Fingerprint Scanner. Just register and store your fingerprint in your device to use it as a password.
2. Activate Find My Mobile so you can track and unlock your phone in a few easy steps. Just go to: Settings > Lock screen > Security
3. Download Samsung My Knox. Knox lets you securely separate your personal and professional data and encrypt files yourself.
–
Find the answers you want
You already know your Galaxy S7 is smart, but did you know that you can really get to grips with all its special features with Smart Simulator? Learn everything from how to set up the always-on display to how to broadcast live video.
–
Real-time tips and support
Have you signed up for mySamsung yet? It's your space for tips, advice, exclusive deals and customer support. You can also download apps and fine-tune your S7 the way you want. Open the mySamsung app and register to start enjoying a world of benefits, or sign up remotely from any device.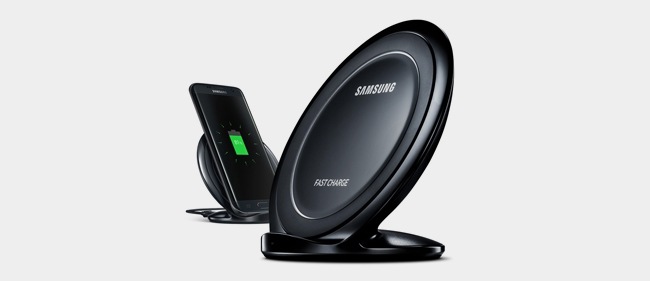 Customise your new Galaxy S7 to suit your lifestyle with smart accessories from the Samsung store. Whether you're after a smart cover to view notifications or a portable battery pack, we've got you sorted.