Discover the S9's groundbreaking Dual Aperture camera & explore awesome offers.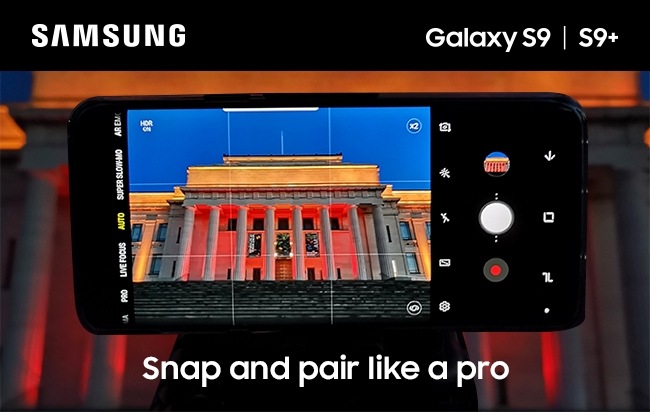 Hi,


Unleash your inner photographer with the Galaxy S9. Not only does the S9 take stunning low light photos, it also pairs perfectly with a range of devices – meaning you can shoot like a pro, then share and store your images however you like.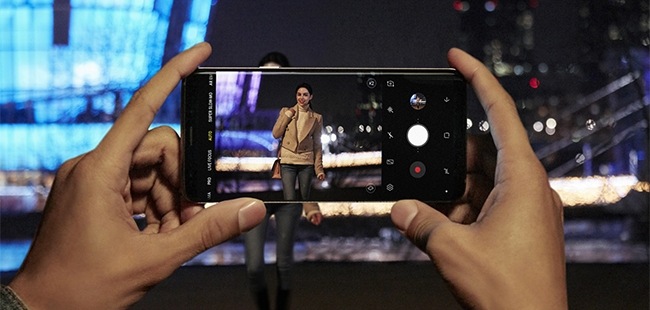 _
Picture low light like daylight
The S9's Dual Aperture rear camera adapts to light like the human eye, capturing photos after dark with incredible clarity.

Or if manual photography is more your style, switch to Pro Mode and explore two new aperture settings for creativity in any light.
_
Grab the offer that suits you
Find the S9 offer that fits you best. Browse through our retail partners' great introductory offers.
Legal | Privacy Policy

This email has been sent to members who have requested to join the mailing list.
If you wish to unsubscribe from this mailing list, please Click Unsubscribe

© Copyright 2018 Samsung New Zealand. All rights reserved.
24 The Warehouse Way, Northcote, Auckland 0627 NZ

*Do not reply. This e-mail address is for outgoing emails only.