Slow down time and create your own AR Emoji in style with the Galaxy S9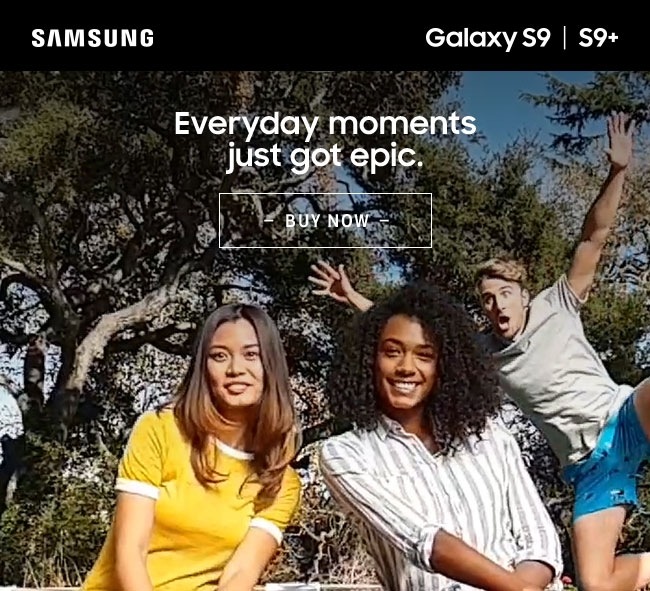 Hi

Super Slow-mo1 lets you slow down time and make your everyday moments epic. It's just one way the Galaxy S9 will change how you experience the world.
_
Turn your selfie into an emoji
With AR Emoji2, you're not the 'you' everyone else is.

You can record videos with your emoji talking, singing, or whatever feels right and share them with your friends via WhatsApp, Facebook Messenger and more.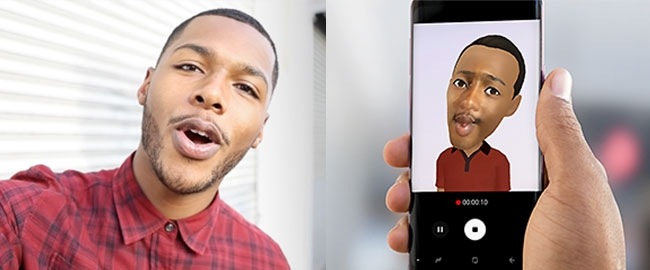 _
Meet all-new accessories
Keep your Galaxy S9 sleek and sporty with the Hyperknit cover, or browse all our accessories** to spot the style that suits you.
** Accessories sold separately. Availability may vary by country or carrier.
1 Super Slow-mo only supports HD resolution. Limited to 20 shots per video with approximately 0.2 seconds of recording and 6 seconds of playback for each shot.

2 Requires animated GIF support. May not resemble your actual look.
Legal | Privacy Policy

This email has been sent to members who have requested to join the mailing list.
If you wish to unsubscribe from this mailing list, please Click Unsubscribe


© Copyright 2018 Samsung New Zealand. All rights reserved.
24 The Warehouse Way, Northcote, Auckland 0627 NZ

*Do not reply. This e-mail address is for outgoing emails only.