Let's get to know each other
Now you're the owner of a new Samsung tablet, your adventure's just beginning. We're here to help you discover all the incredible things it can do for you.
Your tablet connects seamlessly via Bluetooth or Wifi Direct with devices from Samsung's wider Galaxy range of mobile, TV and wearables. Just download Samsung SideSync* and connect your tablet to receive phone calls, share documents and send messages.
*SideSync available on Android 4.4 and up devices only.
–
Real-time tips and support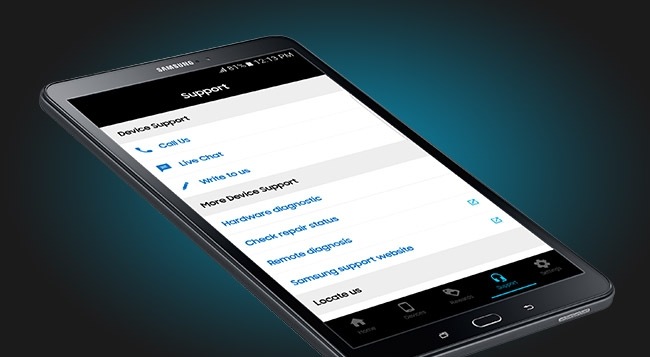 Have you signed up for mySamsung yet? It's your space for tips, advice, exclusive deals and customer support. You can also download apps and fine-tune your tablet the way you want.
Download mySamsung onto your tablet, or sign up remotely from any Samsung device. You can sign up online: https://webapp.mysamsung.com/

Your tablet is compatible with Netflix, Lightbox, TVNZ, Neon and heaps of other TV and film viewing apps. Simply download your favourites to watch your films and TV shows on the go.*
*Internet connection required. Data, subscription and other charges may apply.
–
Real-time tips and support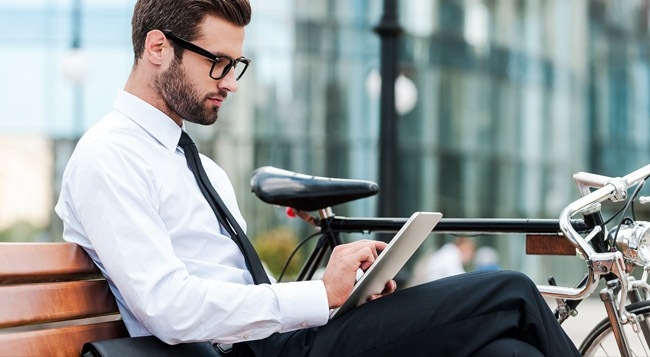 If you're using your tablet for work, here are a few ways it will make things quick and easy for you.

• Multi-window functionality

View multiple documents at once with your tablet's multi-window tool. Just swipe right on your tablet to browse Facebook and type an email at the same time. Easy.

• Power Saving Mode

Out and about and don't have time to stop and charge? Power Saving Mode lets you maximise your tablet's running time and keep it going for longer.

• Microsoft® Office compatible

There's no need to change the tools you work with. Your tablet can run Microsoft® Office too. Word, Excel, Powerpoint and more are still right at your fingertips.
We've chosen a few accessories designed to go hand in hand with your new tablet.