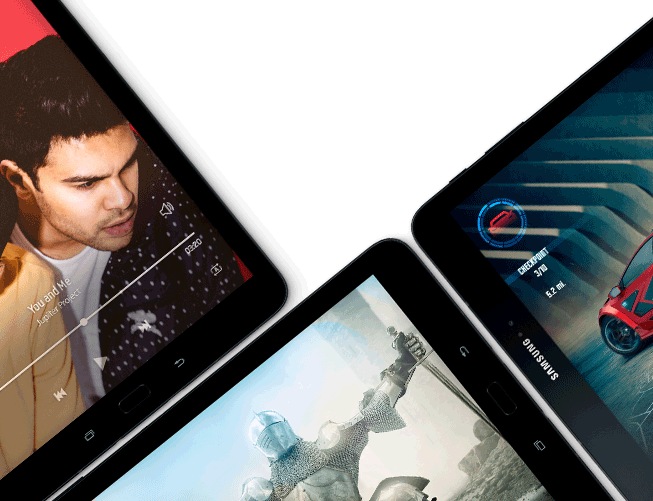 Innovative entertainment is now in the palm of your hand.
The new Samsung Galaxy Tab S3 is the tablet that's ready for everything. From
high-definition viewing to vivid, uninterrupted gaming – immerse yourself in
unmatched performance across the board.
Our most impressive tablet yet is finally here. Read on and discover the power of
the Samsung Galaxy Tab S3.