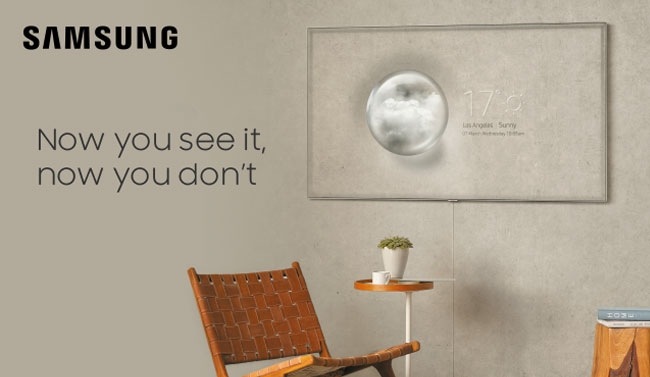 We'd like to take your Samsung experience up a notch by introducing you to a new way to transform your television into a living canvas.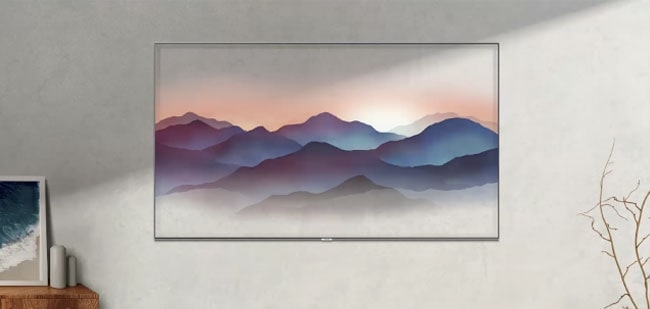 Let your TV blend seamlessly into your wall when you're not using it. The QLED TV's high-tech screen becomes practically invisible by mimicking its surroundings, or you can show the content of your choice – from elegant imagery to a personal photo gallery.


Legal | Privacy Policy

This email has been sent to members who have requested to join the mailing list.
If you wish to unsubscribe from this mailing list, please click Unsubscribe

© Copyright 2018 Samsung New Zealand. All rights reserved.
24 The Warehouse Way, Northcote, Auckland 0627 NZ

*Do not reply. This e-mail address is for outgoing emails only.