Get closer than ever before with our stunning range of 75" screens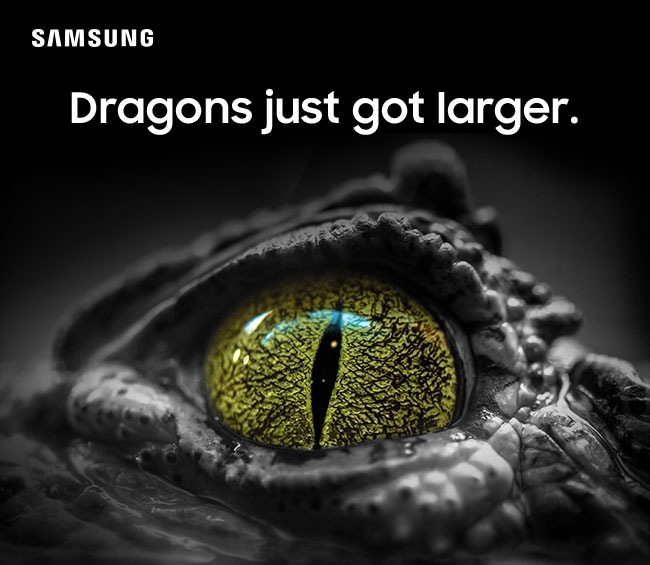 Hi,

Epic moments need an epic screen.

When you see more, you experience more too. A bigger screen means more breathtaking moments and dizzying detail, bringing you closer to the drama than ever before.

Choose from our stunning new range of 75"+ TVs and be part of it all – it's a full cinematic experience in the comfort of your own home.
* Recommended screen size of 75"/82" based on a viewing distance of approximately 2.3m/2.5m and/or a horizontal viewing angle of approximately 40 degrees. See, for example, THX, Canstar Blue and CHT Solutions. Individual circumstances may vary.
Legal | Privacy Policy

This email has been sent to members who have requested to join the mailing list.
If you wish to unsubscribe from this mailing list, please Click Unsubscribe

© Copyright 2018 Samsung New Zealand. All rights reserved.
24 The Warehouse Way, Northcote, Auckland 0627 NZ

*Do not reply. This e-mail address is for outgoing emails only.