1On the Home screen, tap and hold on an app icon you wish to create a folder with.
2Ensure your finger is held on the app icon and drag, hold, and then drop it over another app.
3Folder has now been created. Enter folder name.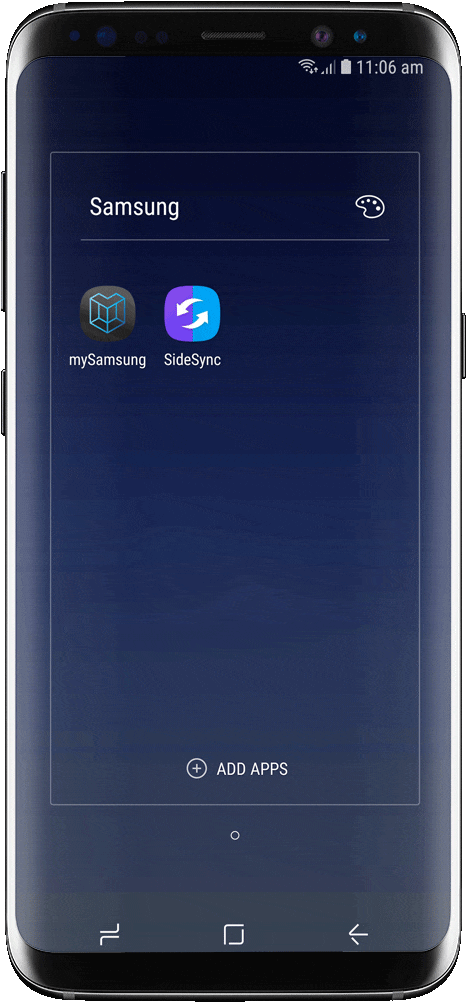 4The folder is now viewable on the Home screen.