Samsung named 'Most Trusted' electronics brand in New Zealand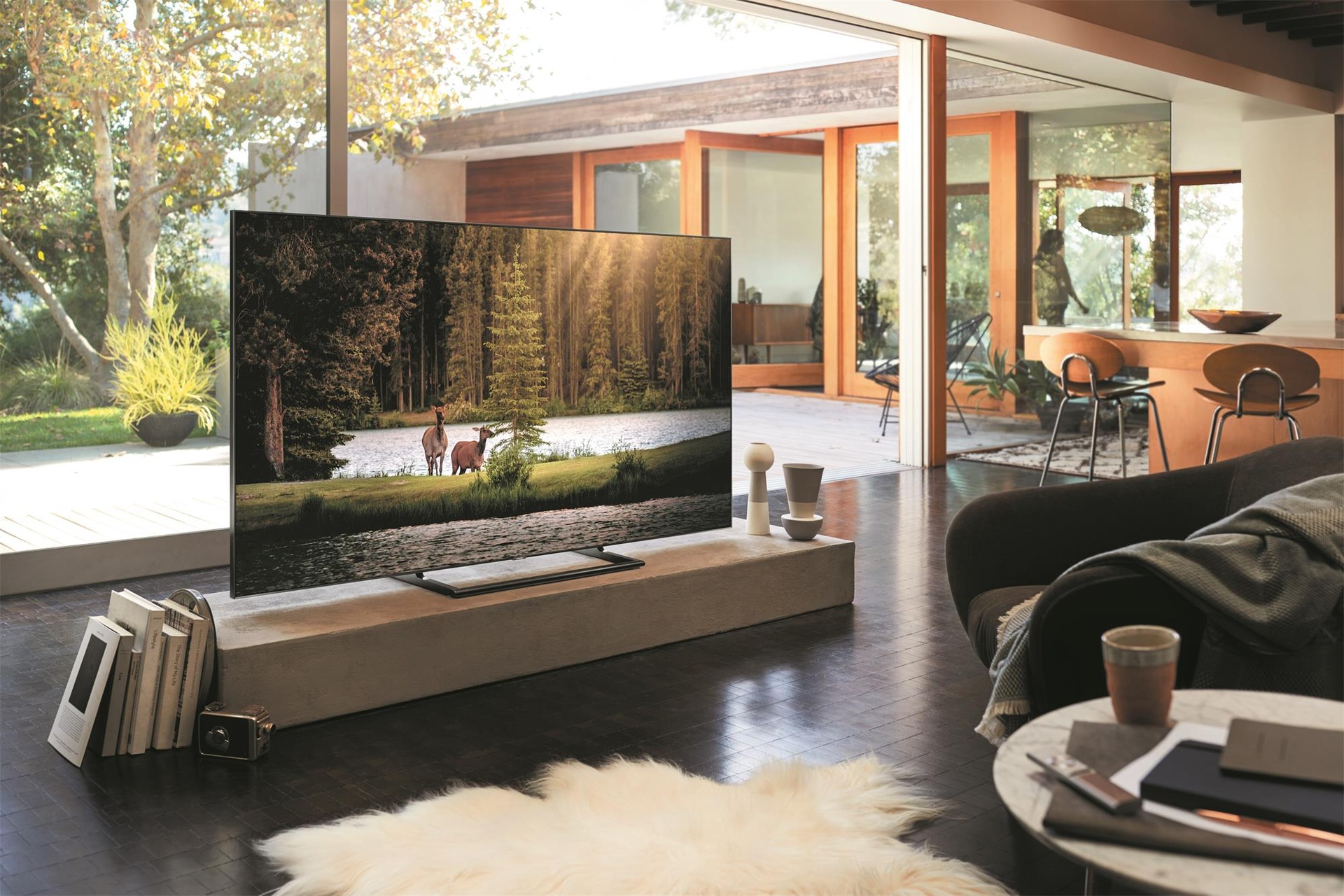 Samsung has been named New Zealand's 'Most Trusted Electronics Brand' in an annual survey commissioned by Reader's Digest.
The results come from an independently commissioned survey, which used a representative sample of 1,411 New Zealand adults on their most trusted brands in 65 categories of products and services across a broad range of industries.
The New Zealanders surveyed were asked what factors influence them to place their trust in a brand. High reputation, great customer service, reliable and cost effective, quality and innovative, promise keepers, consistent and durable (stood the test of time) were the answers.
Samsung also performed well in other categories in the survey, receiving a highly commended in the Laundry and Large Appliances categories.
Jens Anders, Sales Director for Samsung's Consumer Electronics division said the results reflected Samsung's commitment to New Zealand.
"Being named in the Reader's Digest 2018 Trusted Brands survey is a great achievement. Samsung has been the number one TV brand globally for the past 12 years, and our local team are committed to ensuring New Zealanders can experience our reliable and innovative technology," Mr Anders said.
"In 2018, we are continuing our commitment to the New Zealand market, through our superior service and with the introduction of our 10 Year No Screen Burn Warranty on all Samsung QLED TVs, "Anders continued.
Reader's Digest APAC Group Editor Louise Waterson says "Consumers of today tell us the number one quality they demand of a brand is honesty. Being ranked on the Reader's Digest Trusted Brands list means a company is genuine, authentic, reliable and consistent – and the only the best brands can manage this."

The full list of winners has been published on the Trusted Brands website.
List
No Prev Page
No Next Page