Note me and win
You've just unboxed a new Galaxy Note8. Its incredible camera with 2x optical zoom and image stabilisation lets you snap photos like a pro. Now we want to see what you can do with it.
Post a photo taken on your new Note8 to Instagram with the hashtag #note8itnz. Every week, for 8 weeks, we'll have leading artist Andrew J Steel pick his favourite image, which he'll then turn into an amazing work of art using the Note8 S Pen. On top of that, we'll also be giving a prize to another posted image, and a chance to win a Gear S3 (incl sim card).
Post a snap of anything, like a...
Every week Andrew J Steel will pick a winner.
They'll have their Noted image turned into a print and win a Gear S3 with sim RRP $599.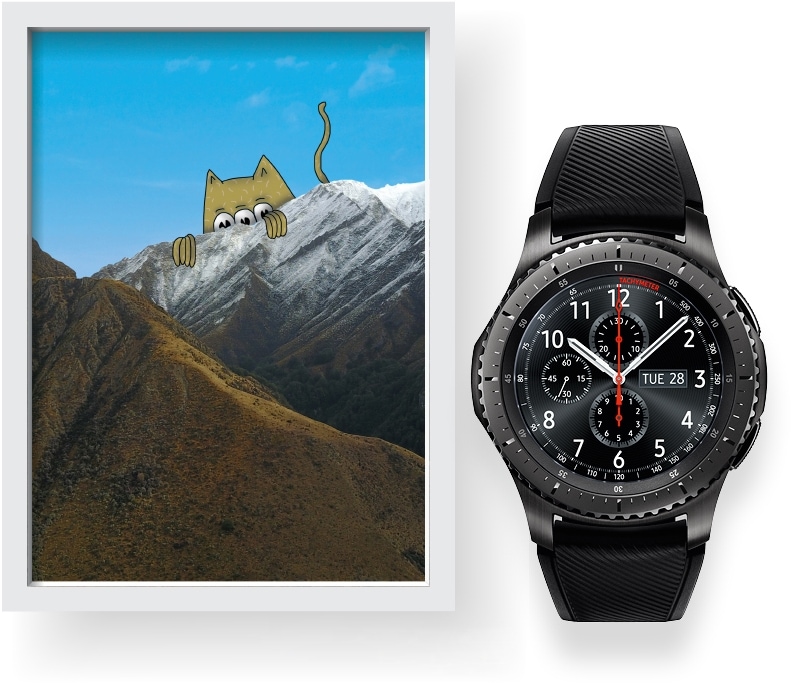 # note8itnz
Images simulated. Competition runs 22/9/2017 - 17/11/2017. Terms and conditions apply.