How do I upload personal photos and what is art store subscription on The Frame?
Last Update date :
Nov 23. 2020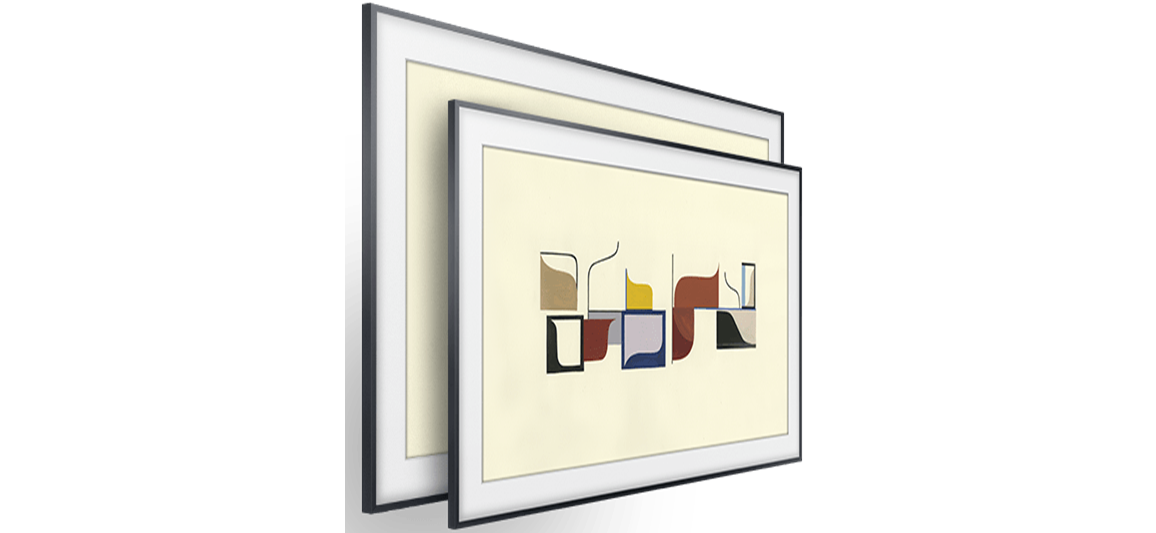 Photos can be uploaded from your phone via Samsung Smart View App or you can connect a USB drive to the One Connect box. You can select images to display from My Collection on your Frame TV. Both personal photos and purchased artwork are saved on My Collection.

Frame TV comes with 100 Samsung collection of exclusive artwork. You can add your photos captured from mobile devices and save them to My Collection or download artwork from the Art Store. Subscription to Art Store can be made to get full access to all the available artwork. 
Please note:  Refer to Art Store for offers and change in subscription charges.
How to preview and save photos to The Frame
1
Open the Smart View app
2
Select The Frame TV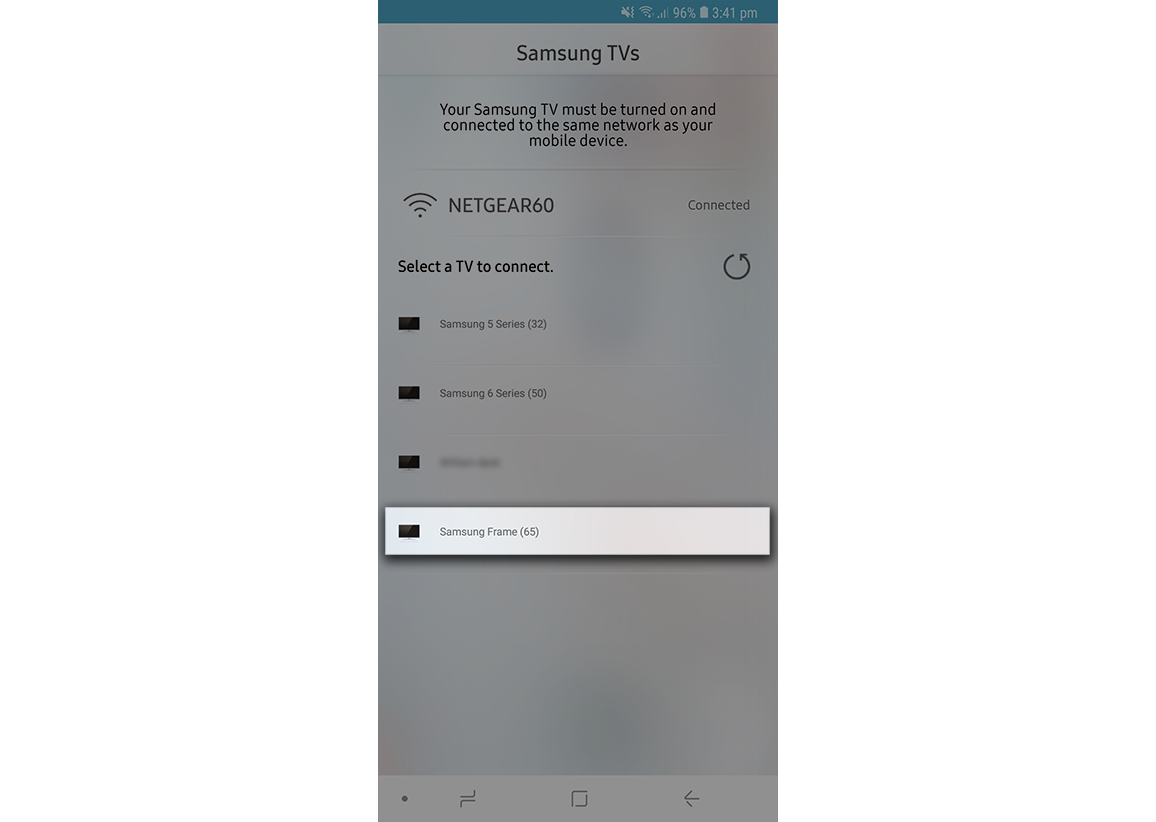 3
Select My Collection
4
Select the image you want to use
5
Select the 3 dot menu button in the top right to see Matte, Collage and Info options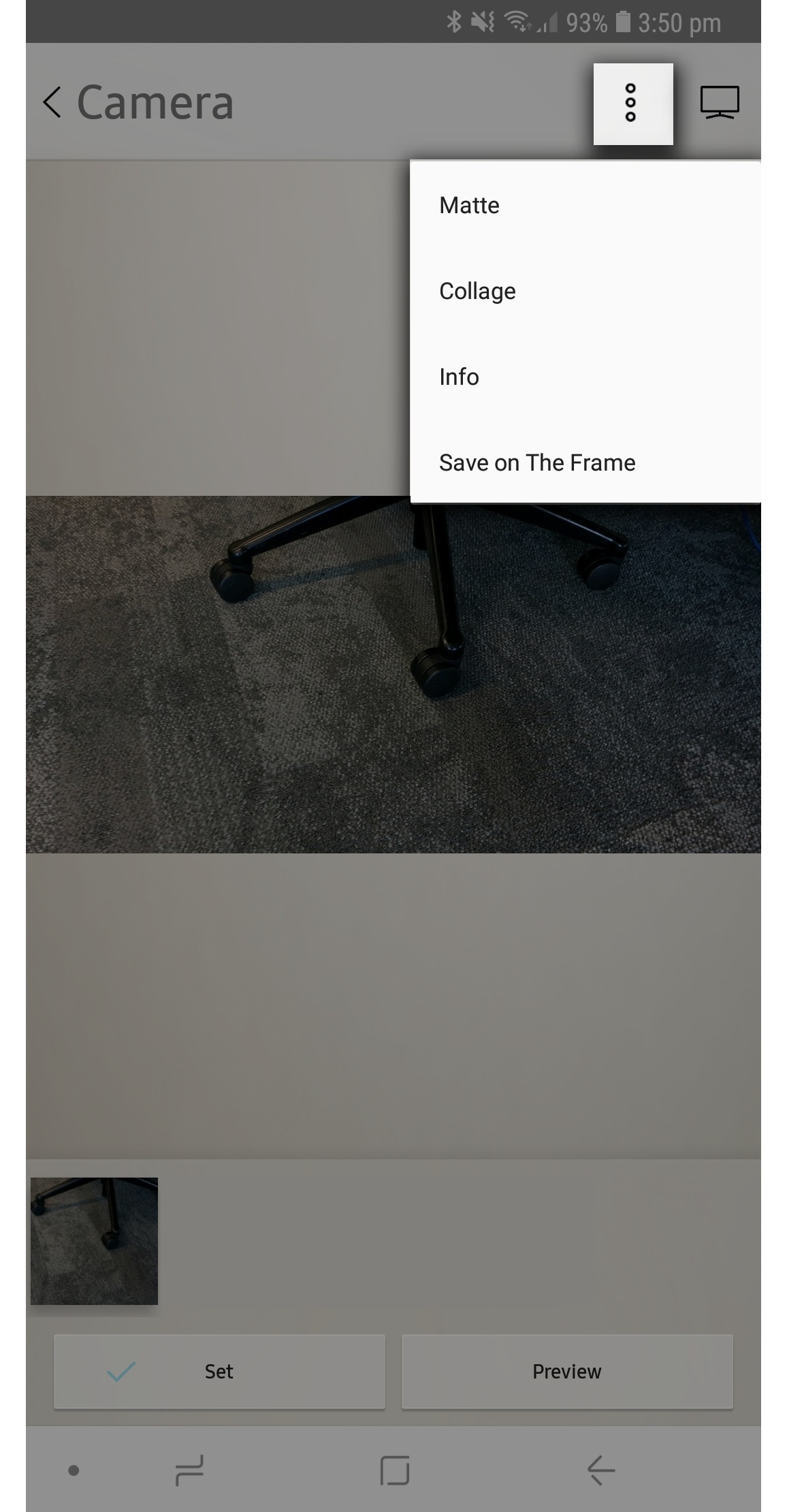 6
Select Preview to see what the image will look like on The Frame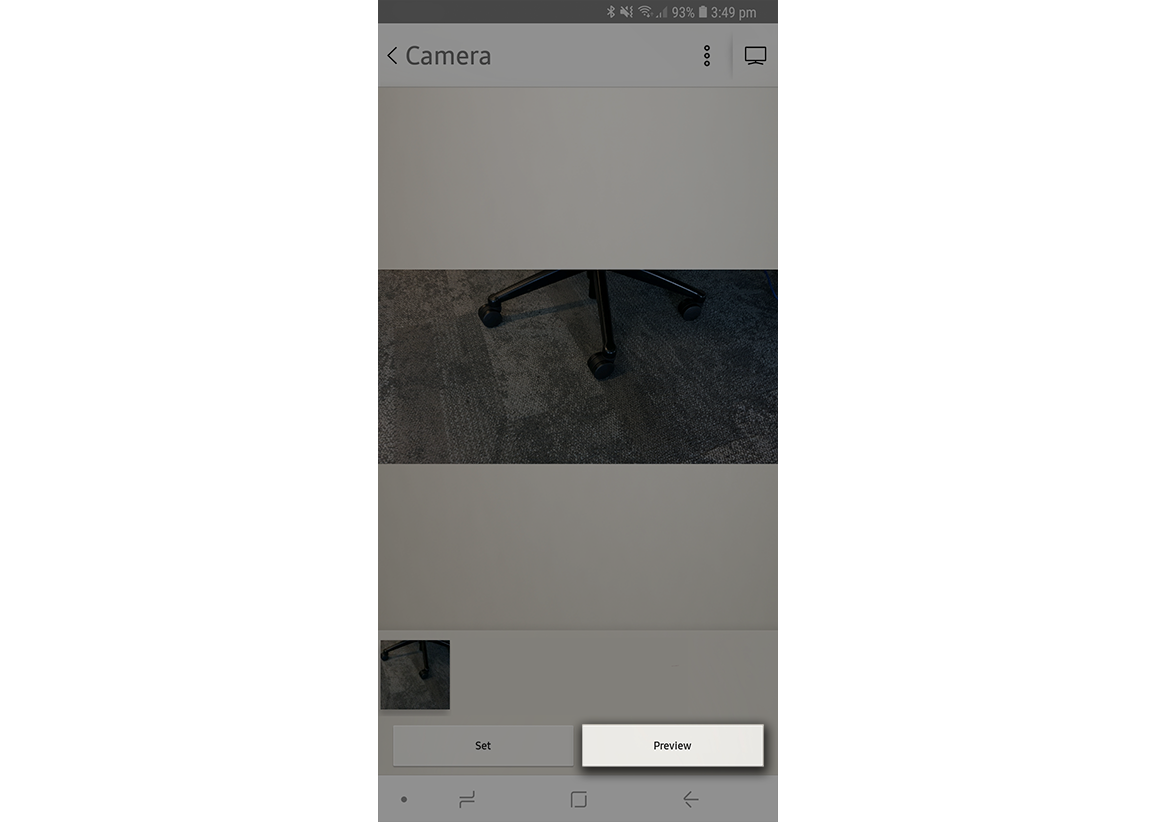 7
Select Set to save the image to The Frame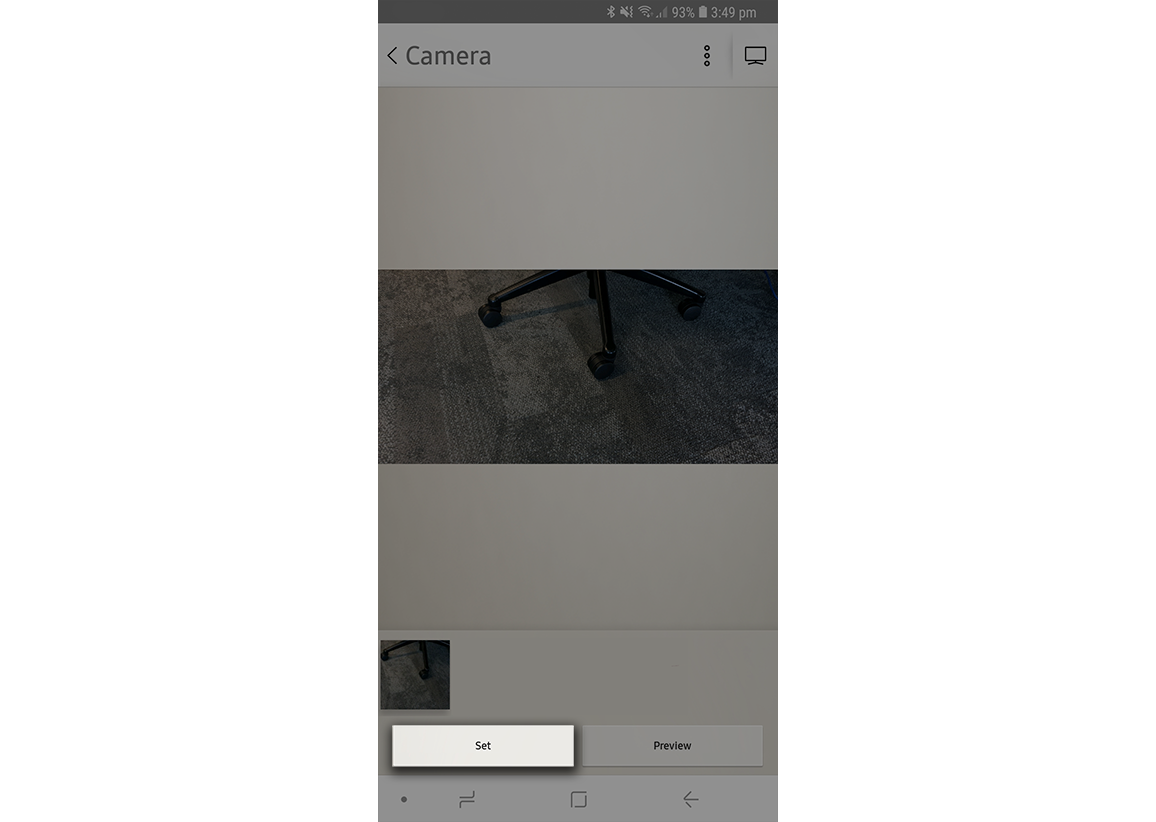 Picture Size Requirements for upload:
All single matte styles can be set to all 10 colour options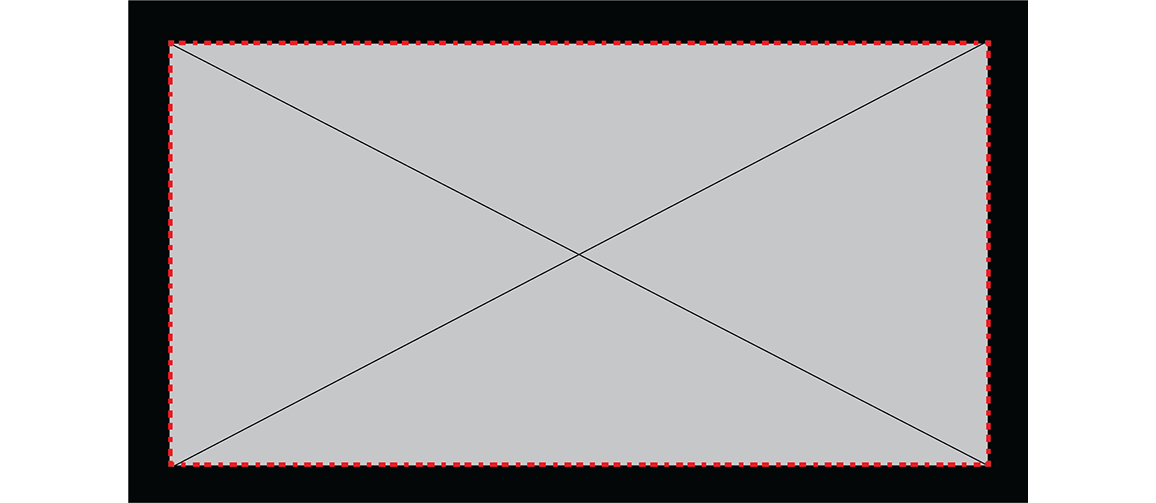 Minimum image size: 3457px x 1780px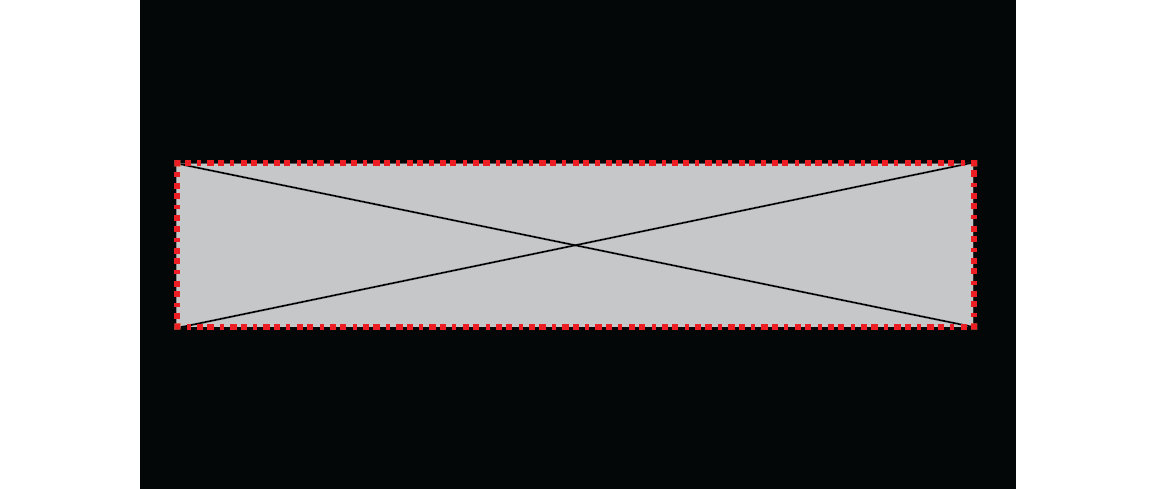 Minimum image size: 3457px x 680px

Minimum image size: 800px x 800px (marked in red)
Image cropping size: 3586px x 1944px (marked in green)
The shadow box is a flexible format that assumes the proportions of a given image with the minimum size of 800px x 800px
TRIPTYCH MATTE
Colours 1 - 10 available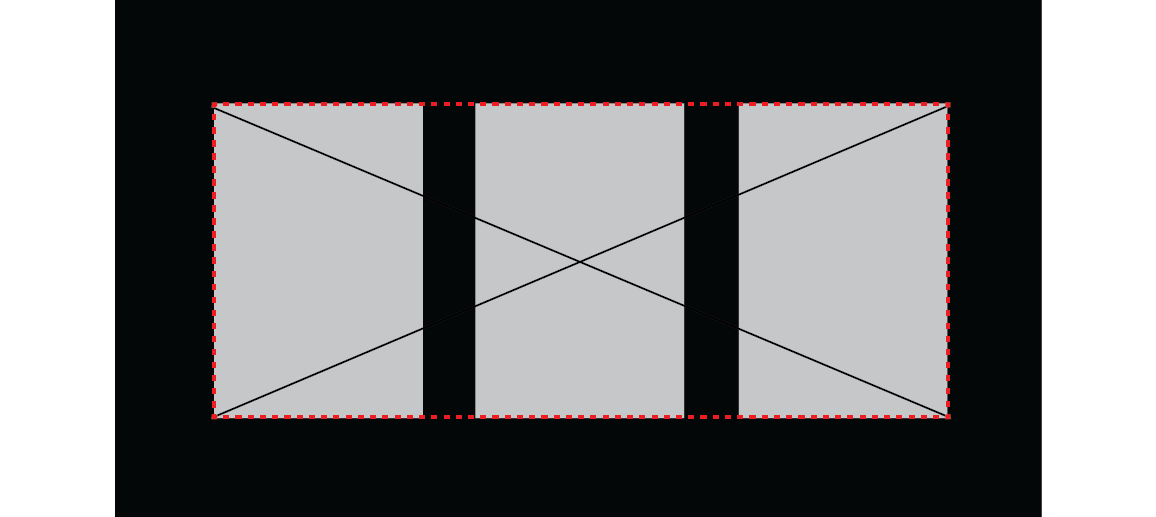 Minimum image size: 3028px x 1720px

Collages can only be made on the Smart View app and sent to the TV.
All collage matte styles can be set to all 10 colour options.
A Minimum image size: 986px x 1387px
B Minimum image size: 1955px x 1387px
SQUARES MATTE
Colours 1 - 10 available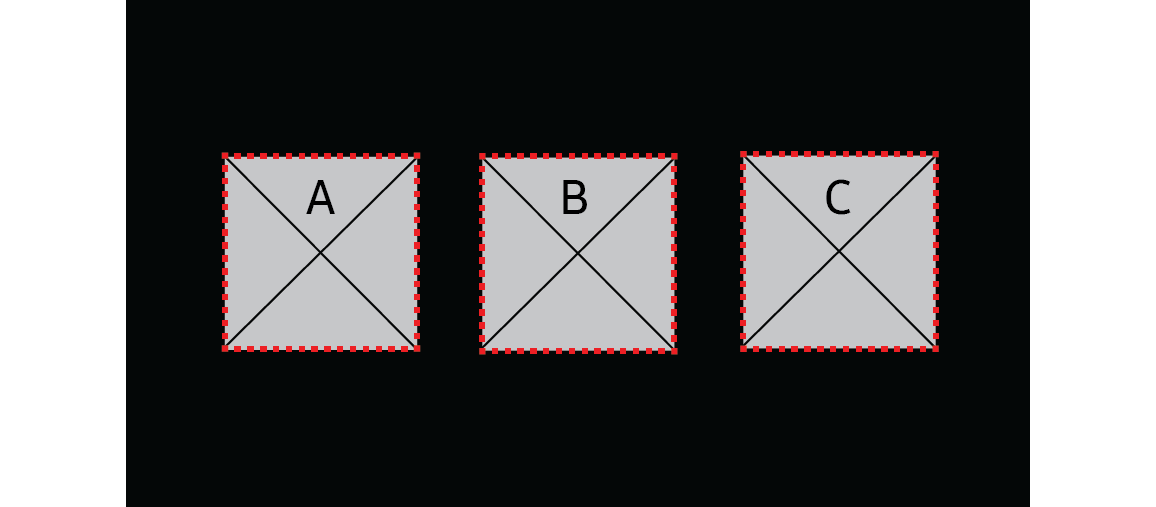 A Minimum image size: 780px x 780px
B Minimum image size: 780px x 780px
C Minimum image size: 780px x 780px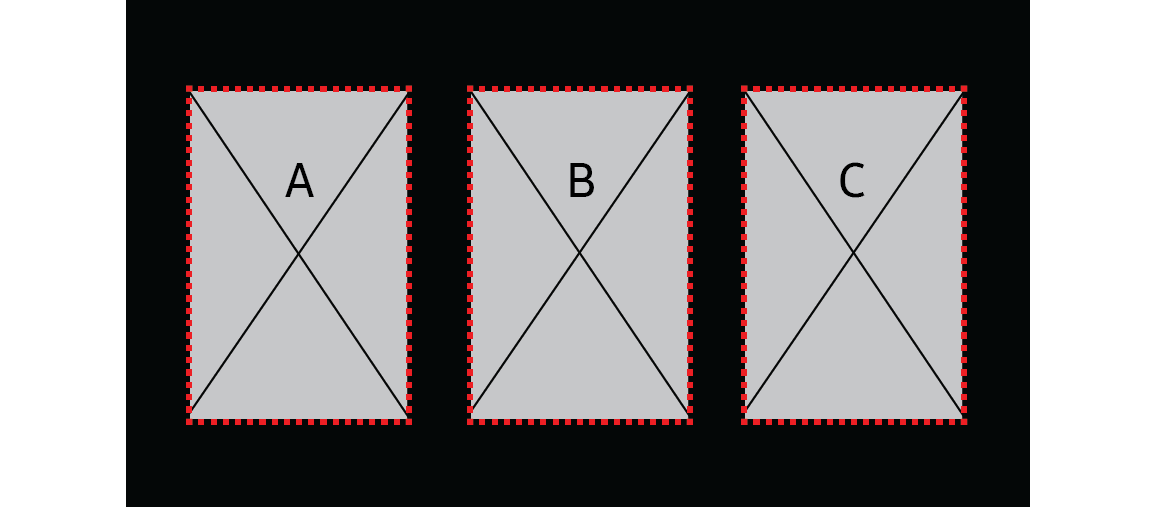 A Minimum image size: 850px x 1280px
B Minimum image size: 850px x 1280px
C Minimum image size: 850px x 1280px