AddWash
Super Speed
Smart Control
VRT Plus™
Simply Add, During Wash
Forgot a shirt? AddWash lets you easily and swiftly add to your wash. Missed and forgotten clothes can be included after your cycle has started. Got some hand washing you want to add? No problem. Simply add it during the rinse or spin cycle!
* Add door can be opened at any time if the temperature inside the drum is below 50℃
** Use mouse click, keyboard arrows to explore the add door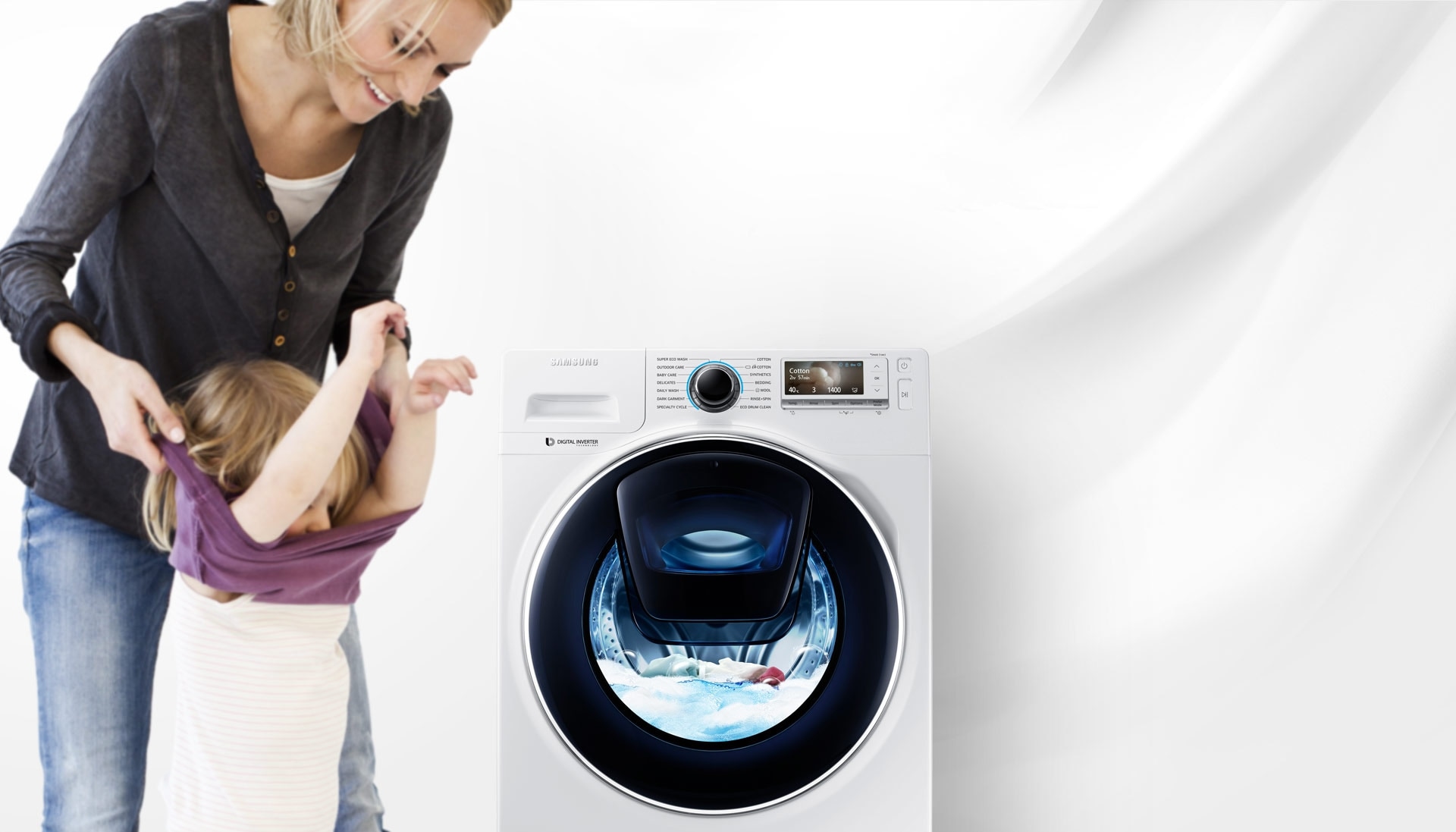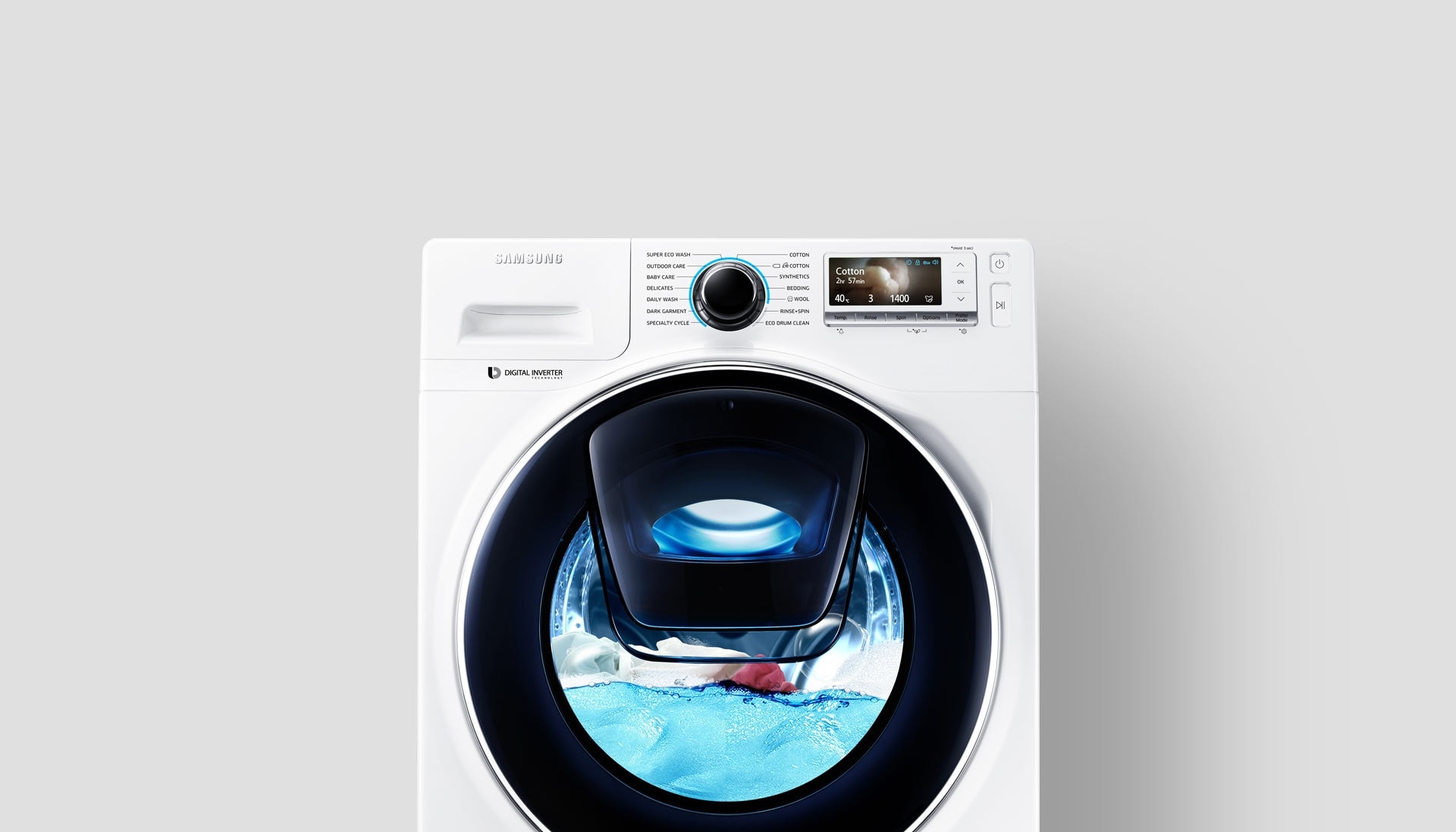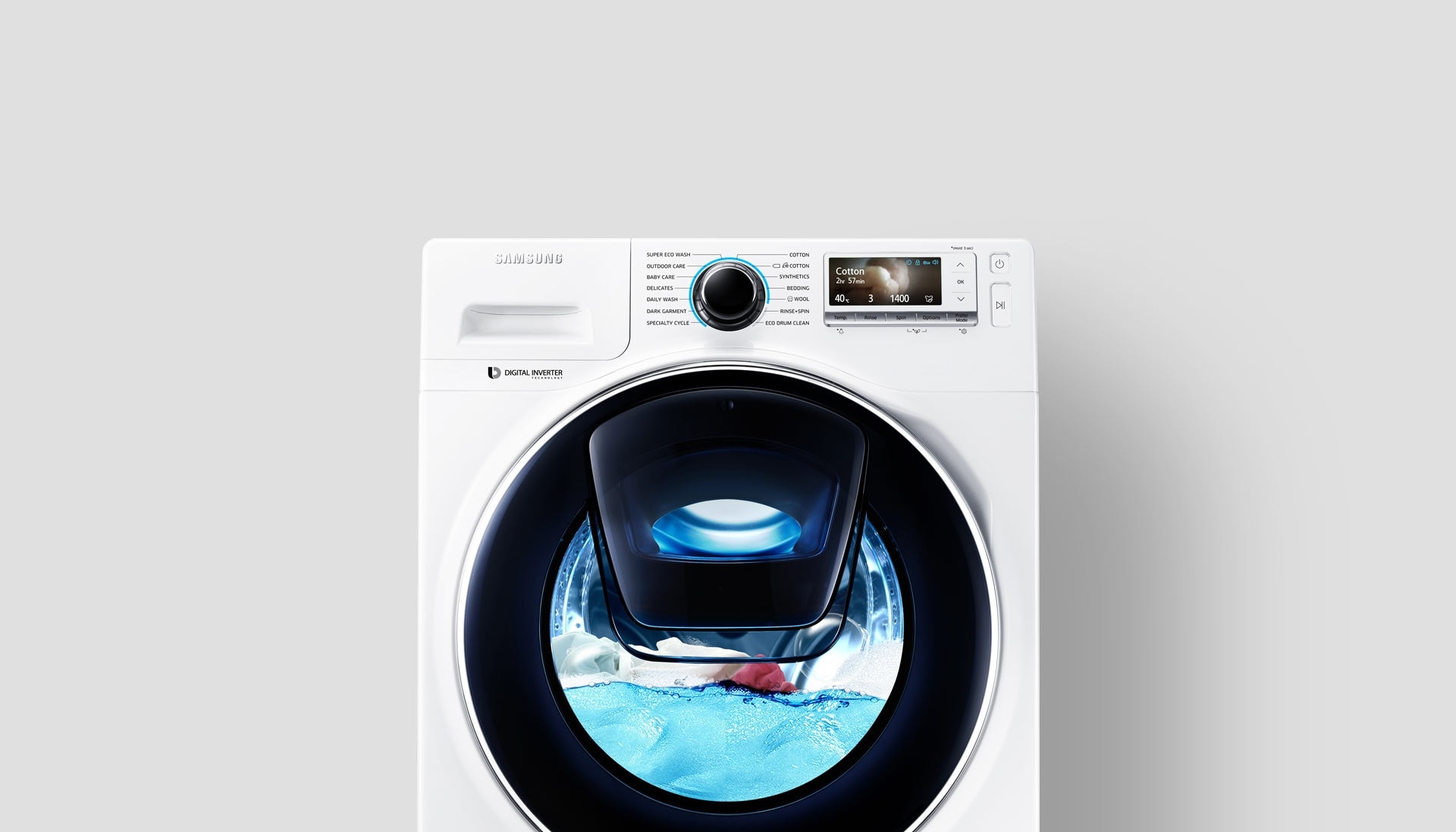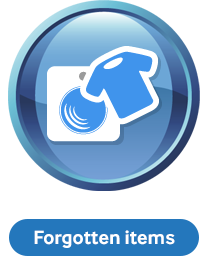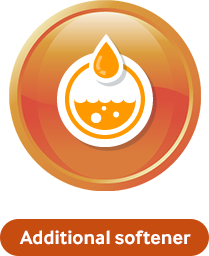 Outstanding performance
of bubbles
Bubblewash technology delivers powerful cleaning, even at low temperatures*. Washing detergent is turned into bubbles, which quickly penetrate into the fabric and remove dirt easily.
* Tested in accordance with IEC 60456-2010/4kg Wash Load/Super Eco Wash cold (WF80F5E5U4W) vs. Cotton 40° without Bubblewash (WF0702WKU). Individual results may vary.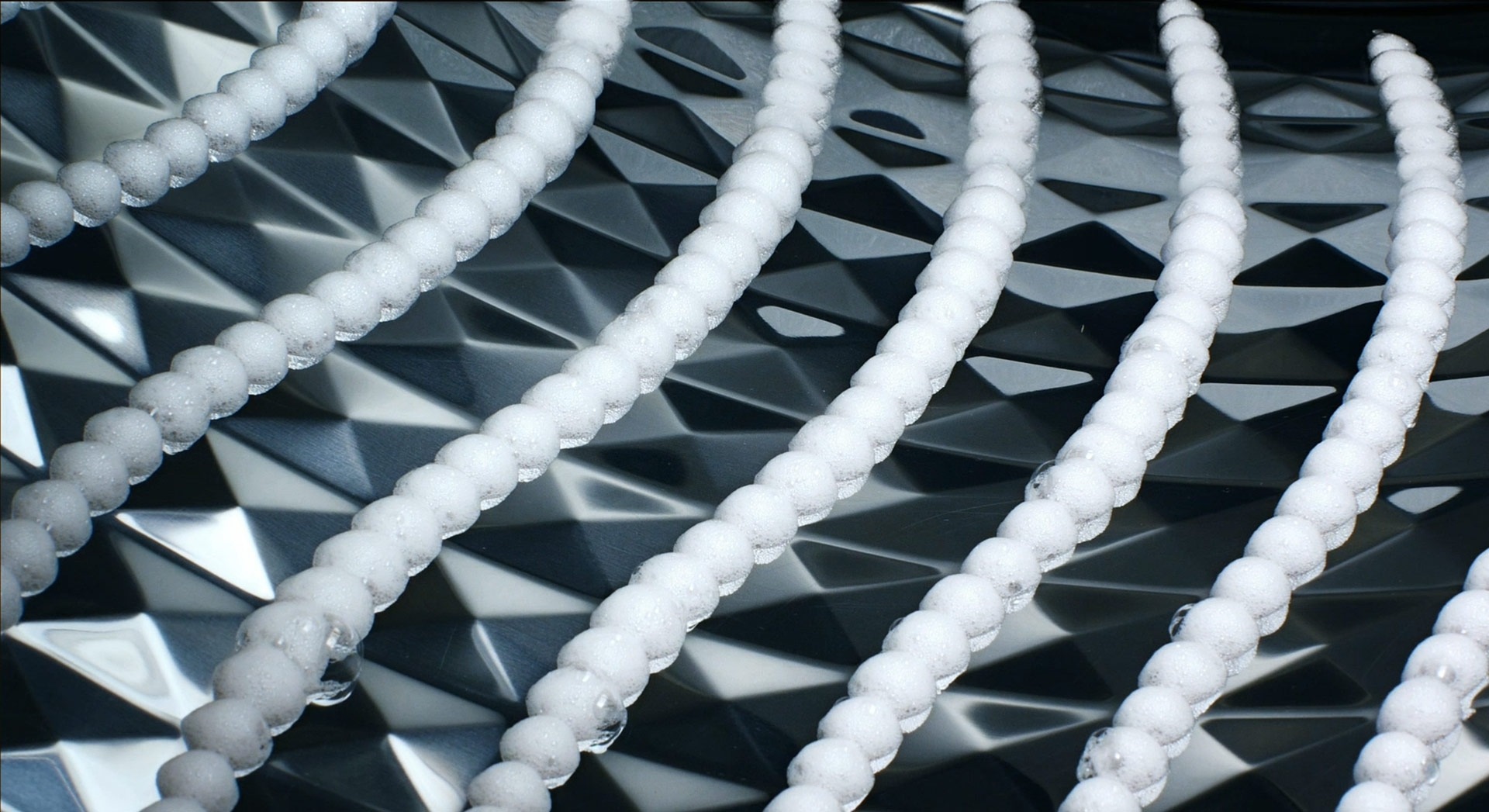 Powerful Cleaning in Less Than an Hour
The new Samsung washing machine can complete your washing in just 59 minutes. The Speed Spray feature rinses clothes powerfully, and accelerates the spin speed to complete a washing cycle in only 59 minutes.*
Time Saving
Start
Speed Spray
Fast spin
Finish
* Based on Super Speed at default settings with a 5kg load.
Intensive Stain Removal
With the touch of a button Bubble Soak technology helps remove a variety of stubborn stains. Clothes are thoroughly soaked in bubbles, so stains are loosened and removed effectively.*
* Tested in accordance with IEC 60456 5th edition/8kg Wash Load/Bubble Soak Wash (WF80F5E5U4) vs. Cotton 40/60°, Synthetic 60°, and Denim 40° without Bubble Soak (WF0702WKU).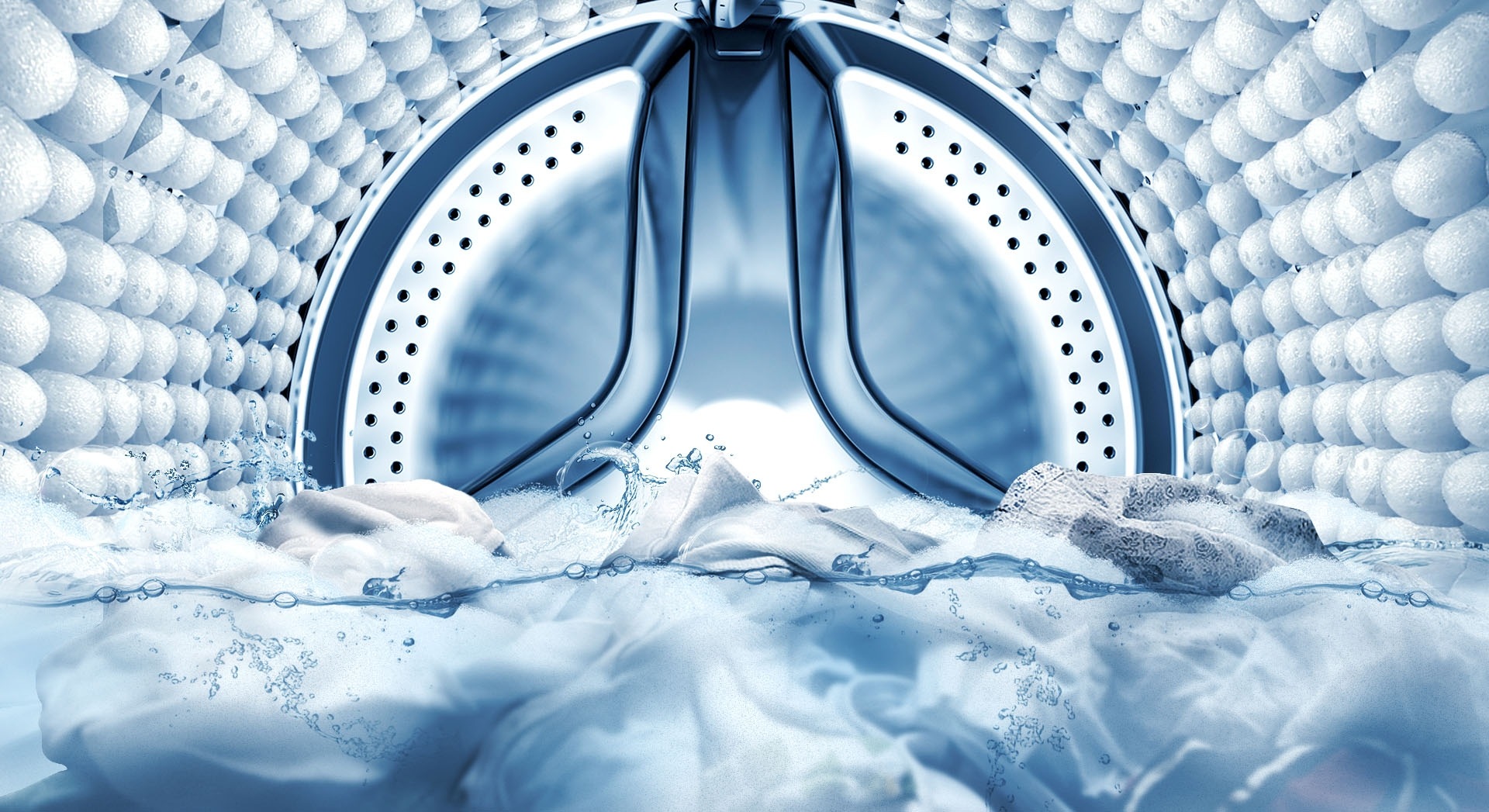 Big capacity.
Less laundry time
The Samsung washing machine's big 11kg capacity lets you wash piles of laundry in a single load. With less time spent in the laundry, you can enjoy precious extra time all for yourself.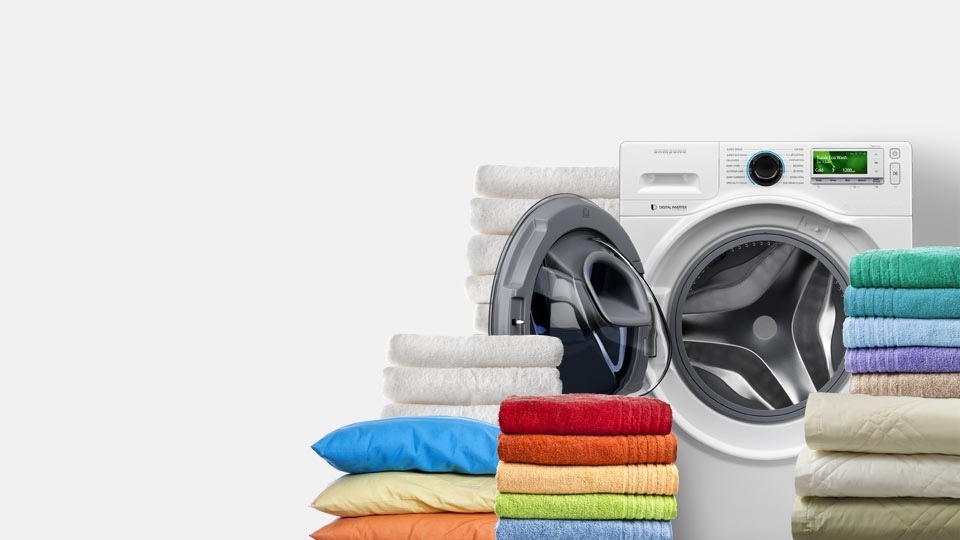 Works smart.
Stays young.
The Digital Inverter Motor delivers superior energy efficiency, with minimal noise and long-lasting performance. It utilises strong magnets for a quieter and more powerful performance, while consuming less energy than a Conventional Motor. By eliminating the use of brushes, the Digital Inverter Motor provides outstanding durability backed-up by a 10 year parts warranty.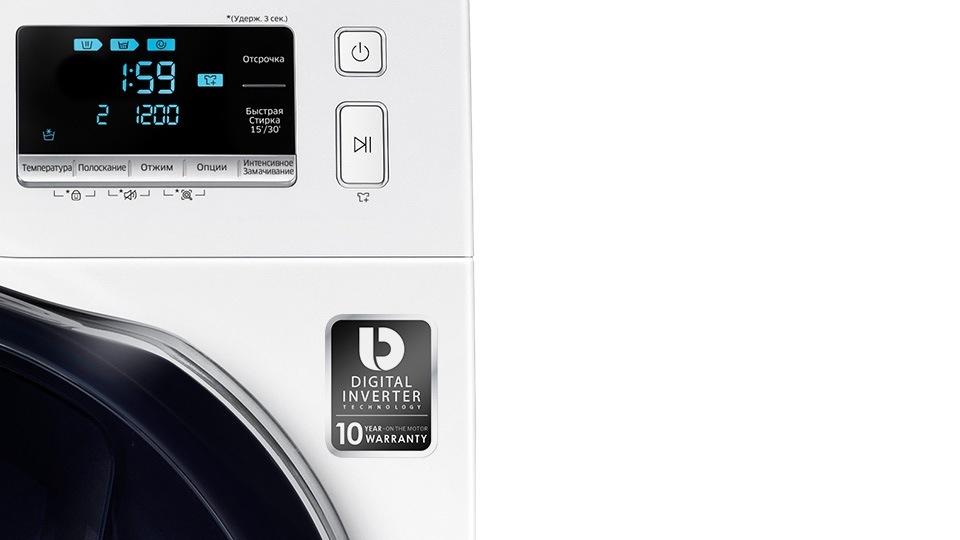 Less noise and
less vibration
VRT Plus™ technology helps reduce noise and vibration during washes. A 3D Vibration Sensor keeps the drum perfectly balanced, even at higher spin speeds.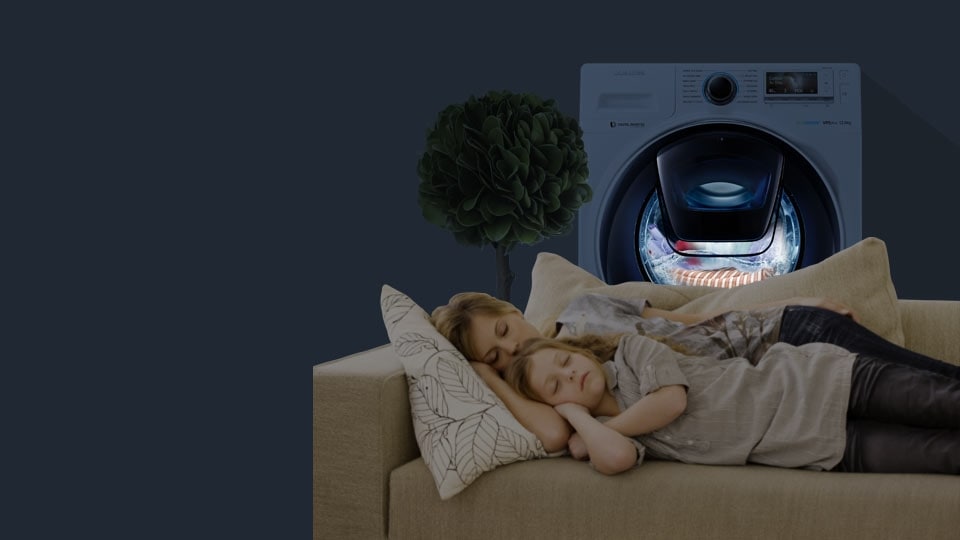 Easy troubleshooting
The Smart Check automatic error-monitoring system detects and diagnoses issues and provides easy troubleshooting solutions using a smartphone App*.
It saves you time and avoids the cost and inconvenience of unnecessary service callouts.
* Wireless network required. Available for iPhone and Android devices.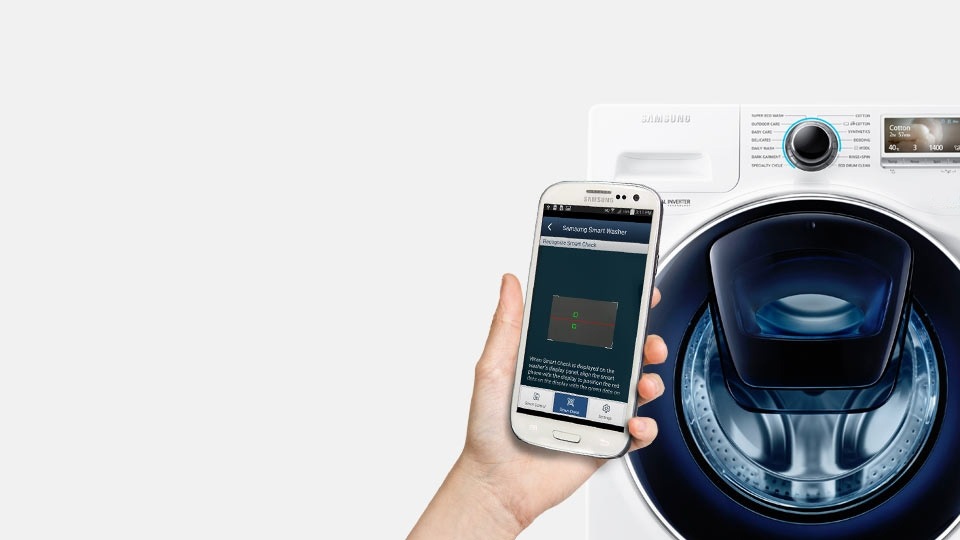 11kg

Washing Capacity (kg)

Bubble technology

Yes

76kg

Net Weight

AddWash

Yes
User manual & Downloads
Live Chat
* Key feature may different from Key Spec