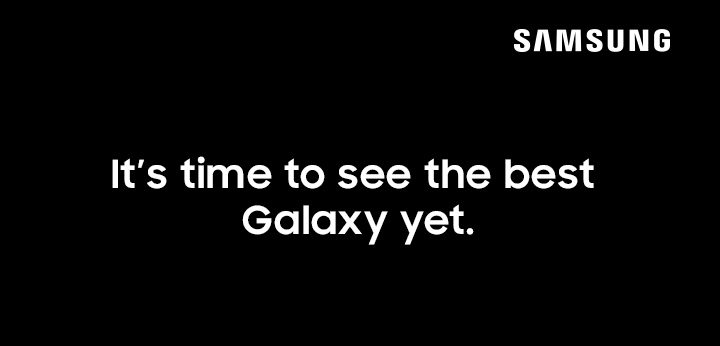 Hi,

The big day has finally come. In just a few hours, you'll witness the next Galaxy smartphone that will make history. Don't miss the much-awaited live event of the year.


This email has been sent to members who have requested to join the mailing list. If you wish to unsubscribe from this mailing list, please click Unsubscribe
© Copyright 2018 Samsung Asia Pte Ltd.
Samsung Electronics Philippines Corporation
9/F Science Hub Tower 4 Building McKinley Hill Cyberpark, Fort Bonifacio Taguig City Philippines
All rights reserved.
*Do not reply. This e-mail address is for outgoing emails only.