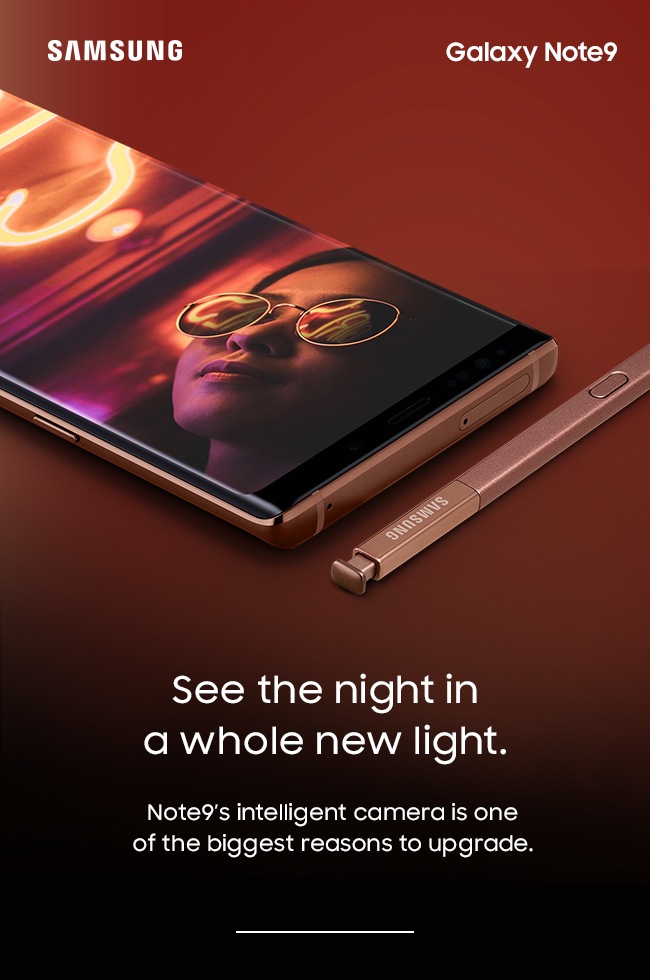 Per DTI-FTEB Permit No. 16974 Series of 2018.
Terms and Conditions apply.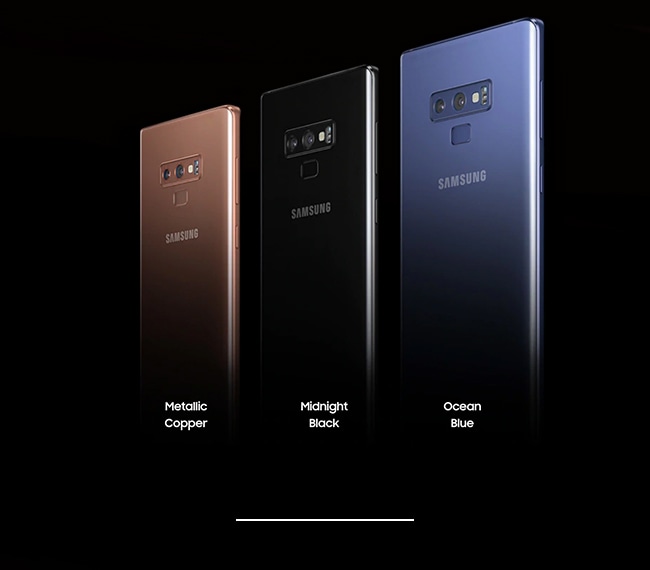 1. Accuracy of Flaw Detection may differ depending on surrounding conditions or subject.
2. Blink and blur detection works best when there are three or fewer people in the frame,
1.5 meters or closer to the camera.
3. Lens smudge and backlighting detection notifies once every 24 hours if flaw is detected. Backlight detection works when HDR is turned off.
4. Accuracy of Scene Optimizer may differ depending on shooting conditions including multiple subjects, being out of focus, or moving subjects.
5. The rear wide-angle lens supports F1.5 and F2.4 modes.

Images are for illustration purpose only.


Legal | Privacy Policy

This email has been sent to members who have requested to join the mailing list.
If you wish to unsubscribe from this mailing list, please click Unsubscribe


© Copyright 2018 Samsung Asia Pte Ltd.
Samsung Electronics Philippines Corporation
9/F Science Hub Tower 4 Building McKinley Hill Cyberpark, Fort Bonifacio Taguig City Philippines

All rights reserved.
*Do not reply. This e-mail address is for outgoing emails only.