Hi,

Looking for an equally impressive sound system to pair with your TV? The Samsung Soundbar delivers true surround sound that enhances your TV-watching experience.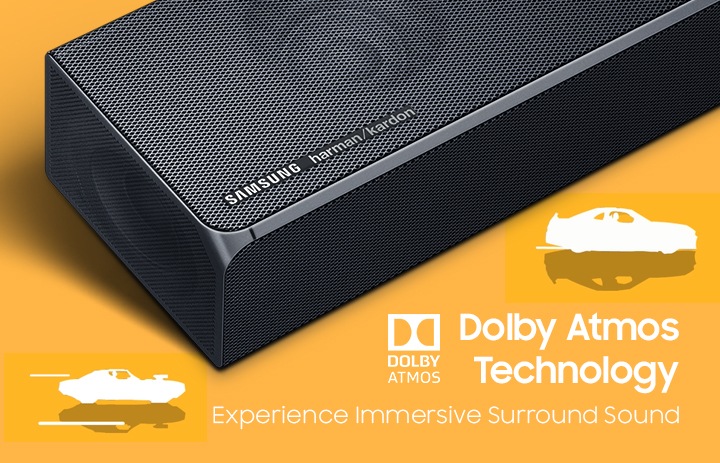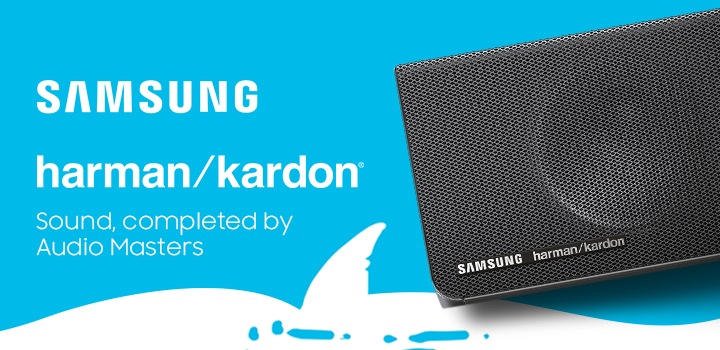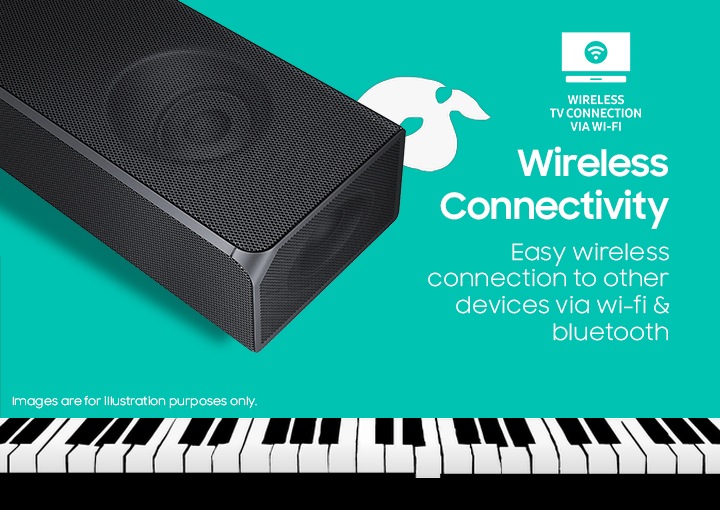 This email has been sent to members who have requested to join the mailing list. If you wish to unsubscribe from this mailing list, please click Unsubscribe
© Copyright 2018 Samsung Asia Pte Ltd.
Samsung Electronics Philippines Corporation
9/F Science Hub Tower 4 Building McKinley Hill Cyberpark, Fort Bonifacio Taguig City Philippines
All rights reserved.
*Do not reply. This e-mail address is for outgoing emails only.