It's time to do what you can't.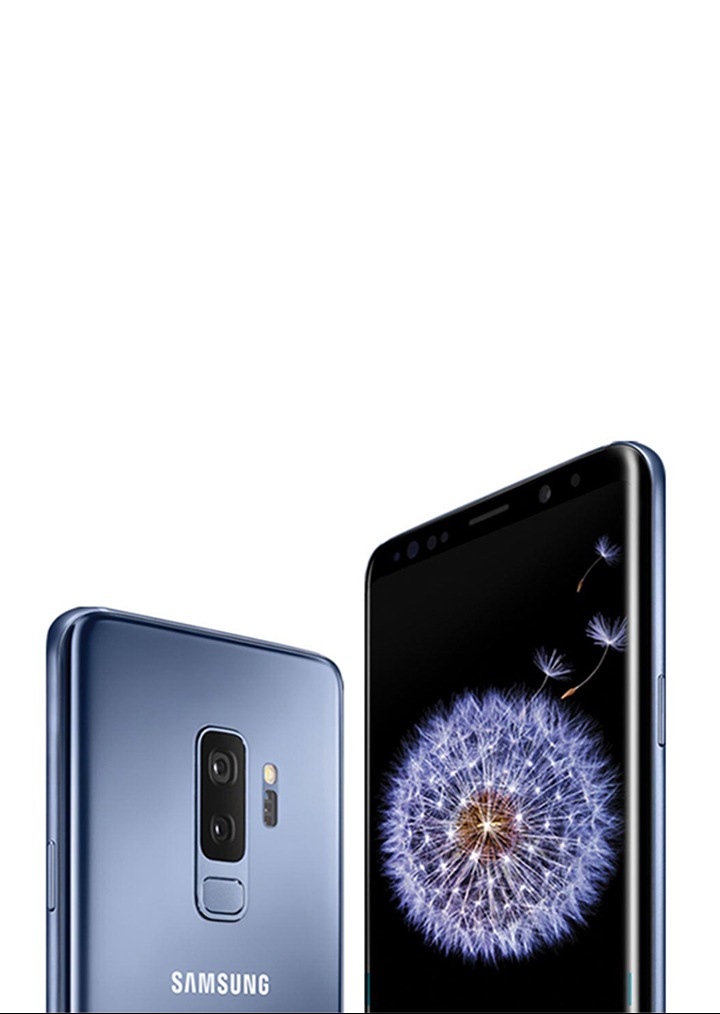 Switch without a hitch.
Download the Smart Switch App and easily transfer contacts, photos, music, messages and other data from your old phone to your new Galaxy S9.
Learn more
*Transferrable type of data and available contents transferred from non-Android OS to Galaxy may varies by its OS.
Trade in, Trade up
to a Galaxy S9 | S9+
Learn More