AirDresser for
Executives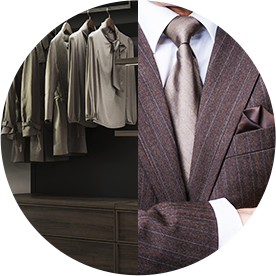 A new innovative way to care for your suits, keeping them in the best shape possible. Steam your clothes wrinkle-free for your next business meeting, and remove foul-smelling odor that cling to your attire with the Deodorizing Filter.
AirDresser for
Health Professionals
Keep your uniforms bacteria-free, with this smart cleaning device. Sanitize your medical garb thoroughly, inside and out so you're assured of a pristinely clean uniform as you work. Make sure everyone's safe from dangerous viruses (ie. Adenovirus, Influenza, Herpesvirus) by disinfecting your clothes when you get home.
AirDresser for
Trendy Fashionistas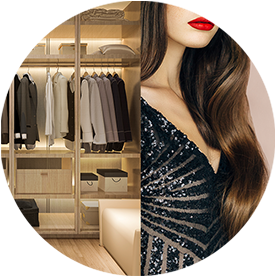 Get that professional quality fabric care at home, without having to frequent the dry cleaners. This powerful cleaning device also helps you maintain even the most delicate types of fabric - giving your precious garments their much needed love.
AirDresser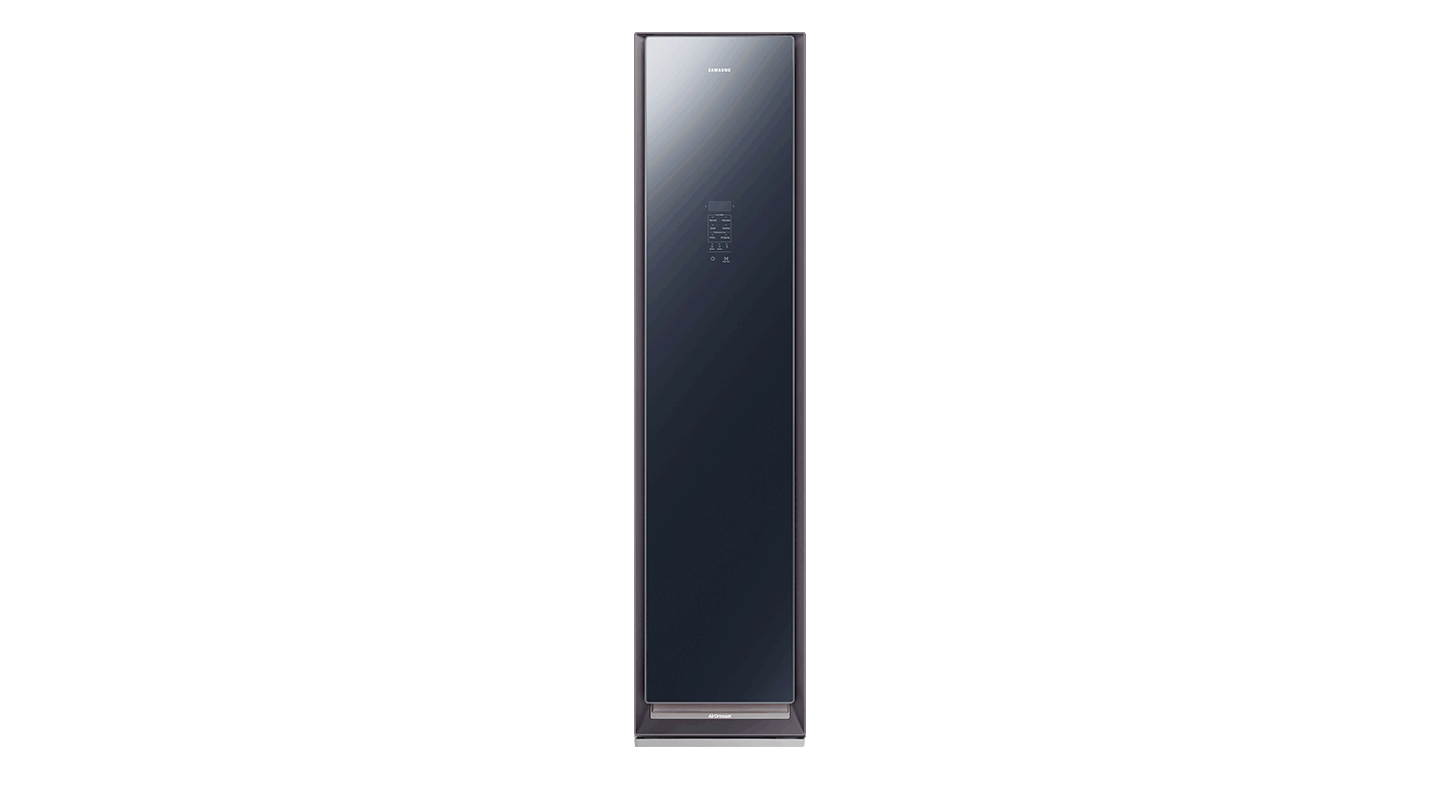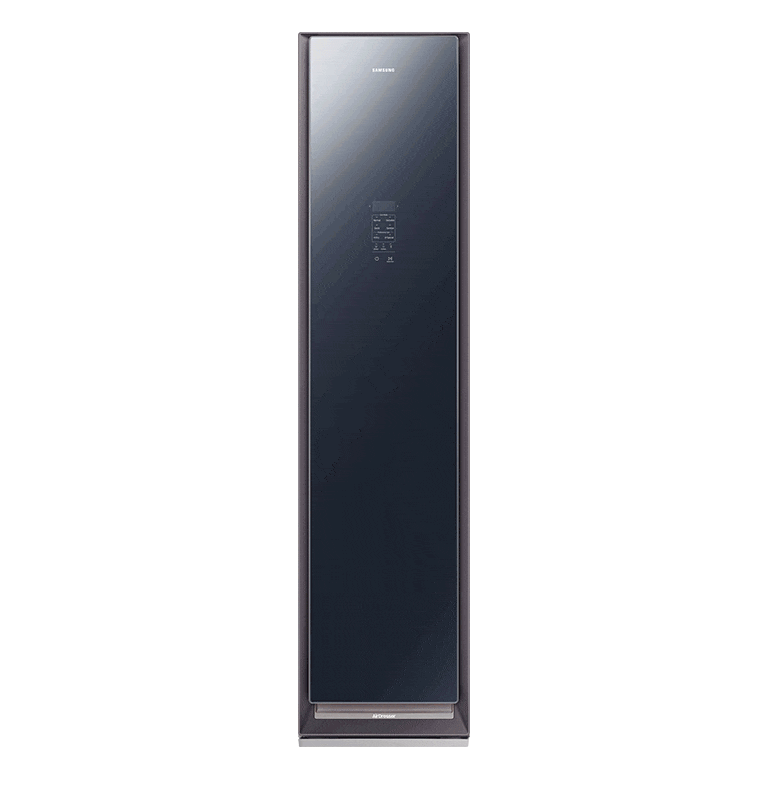 4-Steps
Cleaning System
1
Sanitize
Thoroughly blows off dust and dirt from both inside and out
Jet Air
Air Hangers
2
Steam
Eliminates 99.9% of virus and bacteria using Sanitize course (Adenovirus, Influenza and Herpesvirus, E.coli and S.aureus) Results may vary from the testing done by the School of Pharmacology, Korea
Jet Steam
3
Gentle Dry
Safely dries clothes using a lower temperature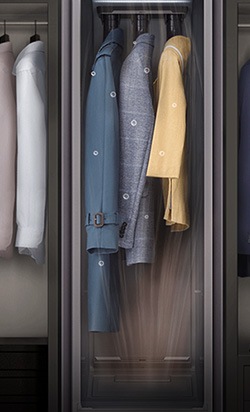 Heat Pump
Dryer
4
Freshen up
Removes odor and relaxes wrinkles Tested on sweat, tobacco, roasting meat by Intertek
Deodorizing
Filter
How-to
Videos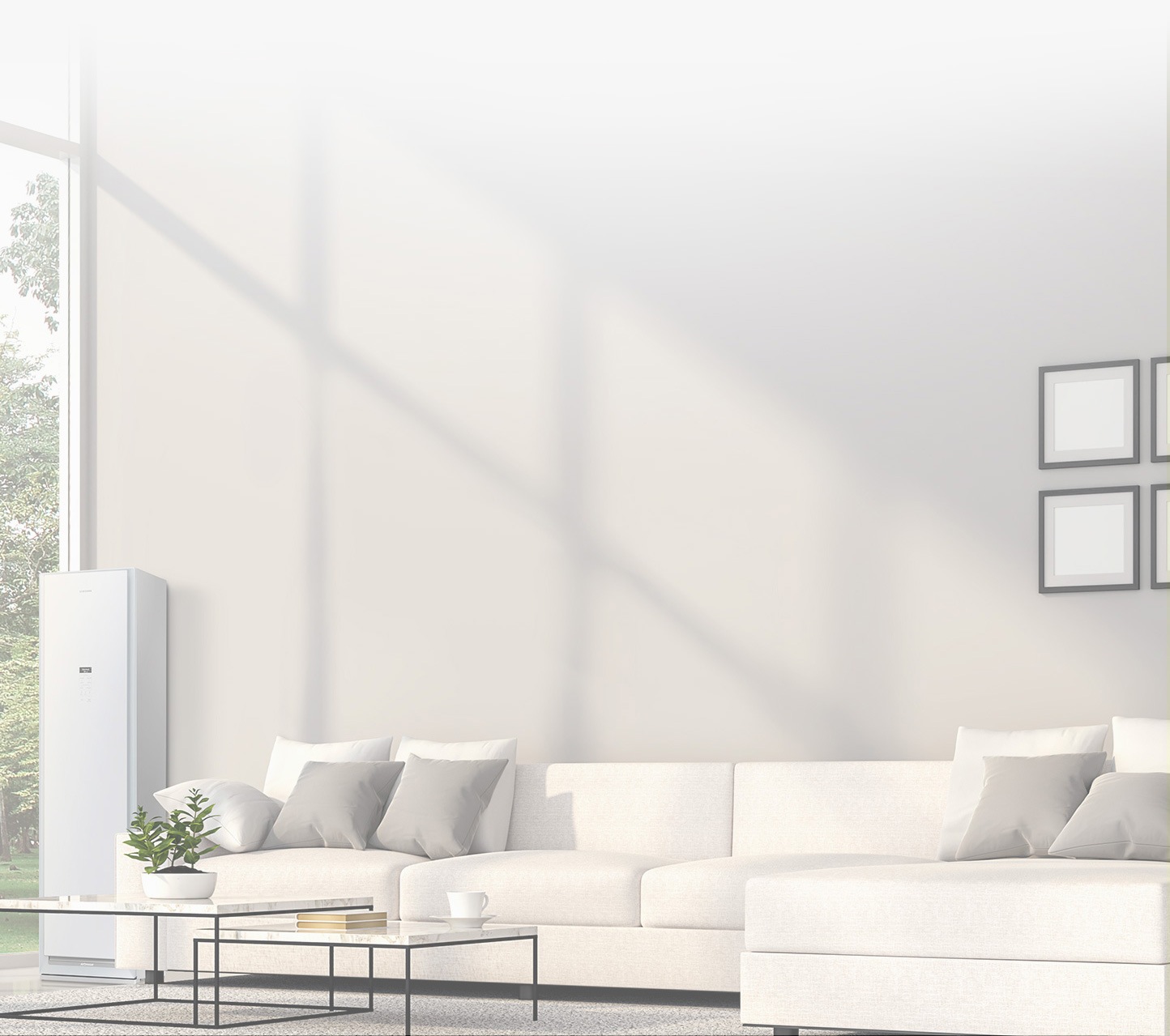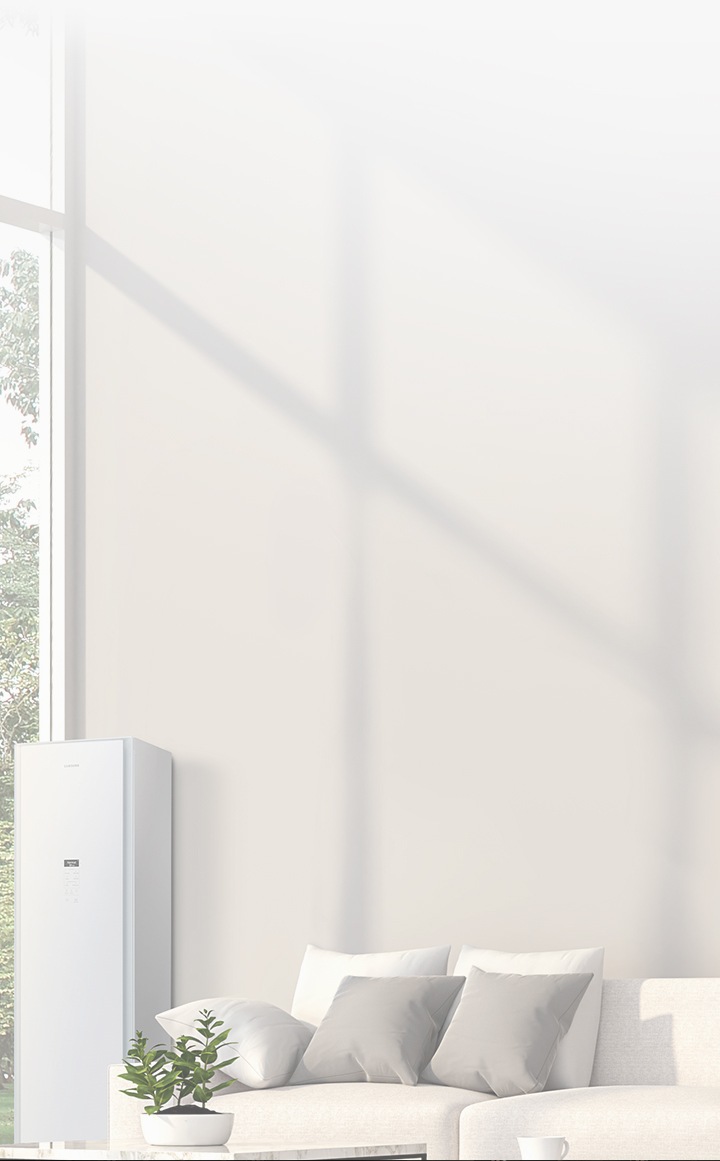 A guide to the care modes
A guide to professional care
A guide to using accessories
A guide to filter and water tank cleaning
A guide to using this multi functional device
Want to learn more?
Open from Monday to Friday 8am-6pm*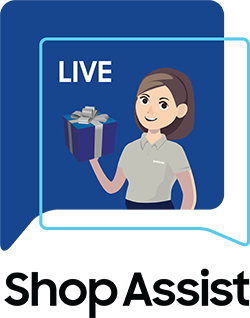 AirDresser Reviews and Highlights