Smart Home Devices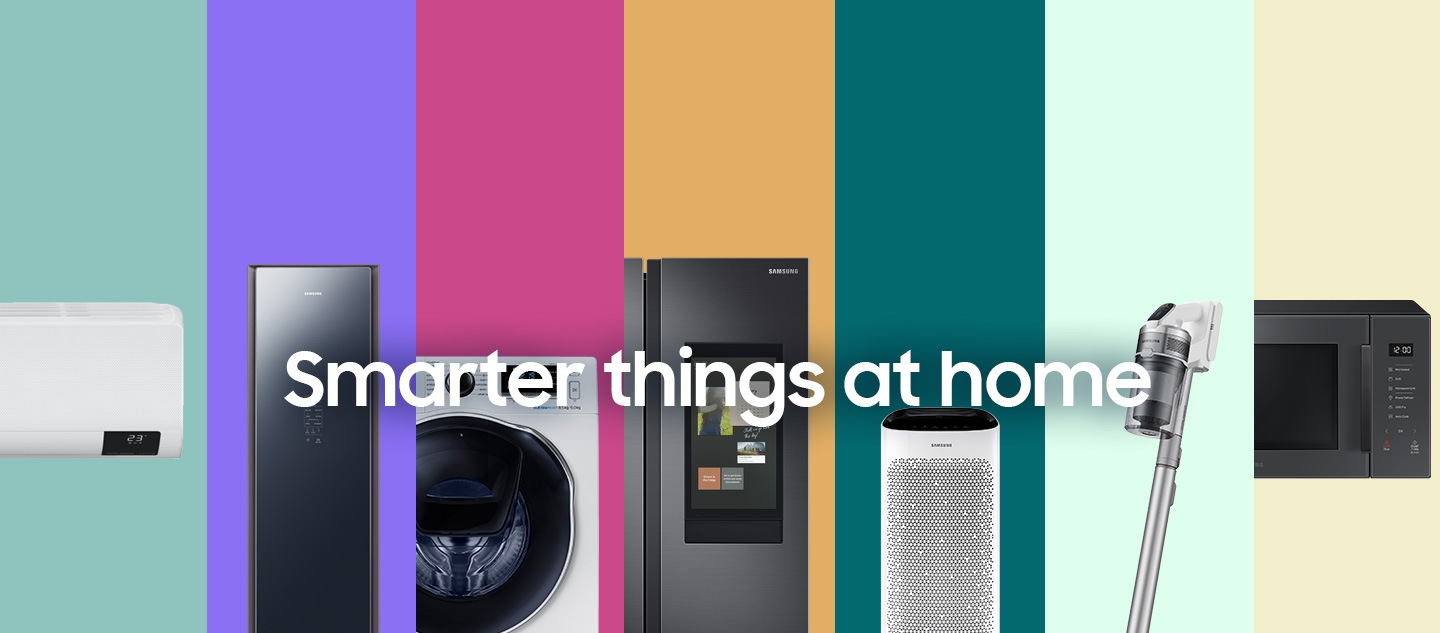 Love working out,
hate damaging your clothes?
Love binging on food,
hate the preps of cooking?
Love play time with pets,
hate cleaning up their fur?
Sometimes, our passions come with frustrations. But we are not letting the things you enjoy easily become the things that hassle you.
It's time for better things.
Samsung Digital Appliances created innovations fit for your passions so you can focus more on the things you love.
Enjoy your passions better with better things at home.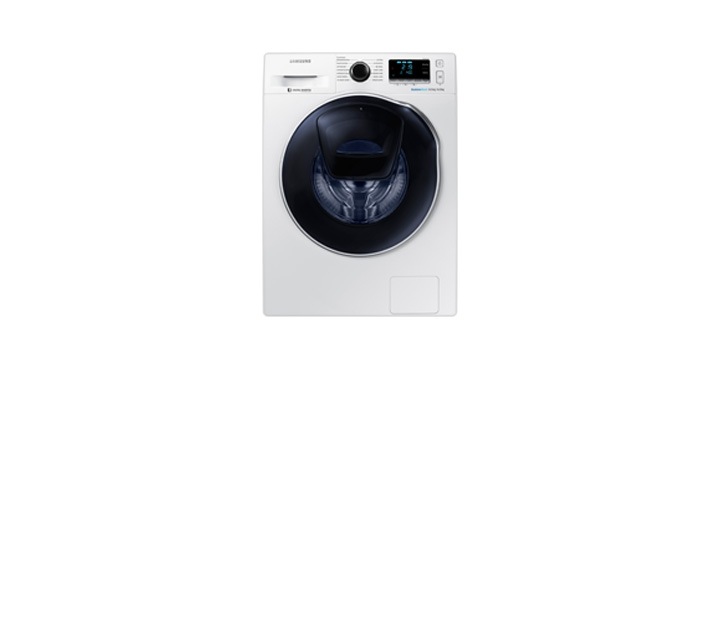 EcoBubble™ Washer Dryer
Powerful cleaning, gentle care. Takes care of your precious clothes better, keeping them in great condition.