Whatever happens,
we make the best of it
Enjoy FREE 1 year repair coverage
with your Galaxy Fold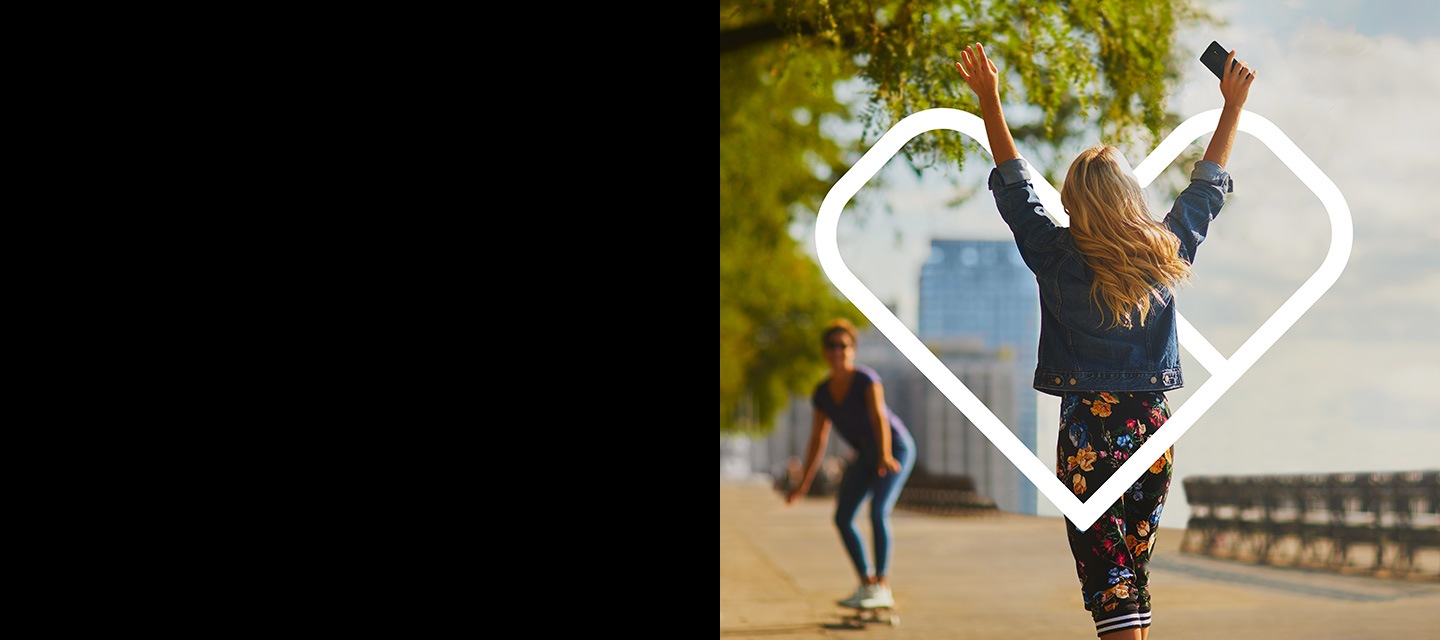 What is Samsung Care+?
Samsung Care+ provides a hassle-free repair service for accidental breakage and liquid breakage.

Now you won't have to worry about cracked screens and liquid spillage. You can live worry-free and enjoy your new Galaxy device to the fullest with Samsung Care+.
Device Repair

Coverage for accidental and liquid breakage

Hassle-free claims

Submit a report request thru SC+ Hotline (02) 8464-3434

Free pick up & delivery

We pick up your damaged device and deliver it back to you in mint condition for free
What's covered
12 Months

Physical Breakage

Physical damage caused by accidents affecting hardware and software.

Liquid Breakage

Damage to the device caused by liquids.
How does it work?
1. Purchase a Galaxy Fold.

2. Get 1 yr free Samsung Care+ Coverage.

3. Go to Samsung Care+ portal and input device, invoice & personal details to enroll.
*Register here within 30 days from purchase*
How to submit a repair request?
We provide multiple channels to help you submit a repair request.
Phone Call

If you prefer to speak to an agent, please dial:
(02) 8464-3434
9AM – 8PM (Mon-Sun)
*Report should be submitted within 14 days of when the breakage occurred.
Frequently Asked Questions