Life Goals Raffle Promo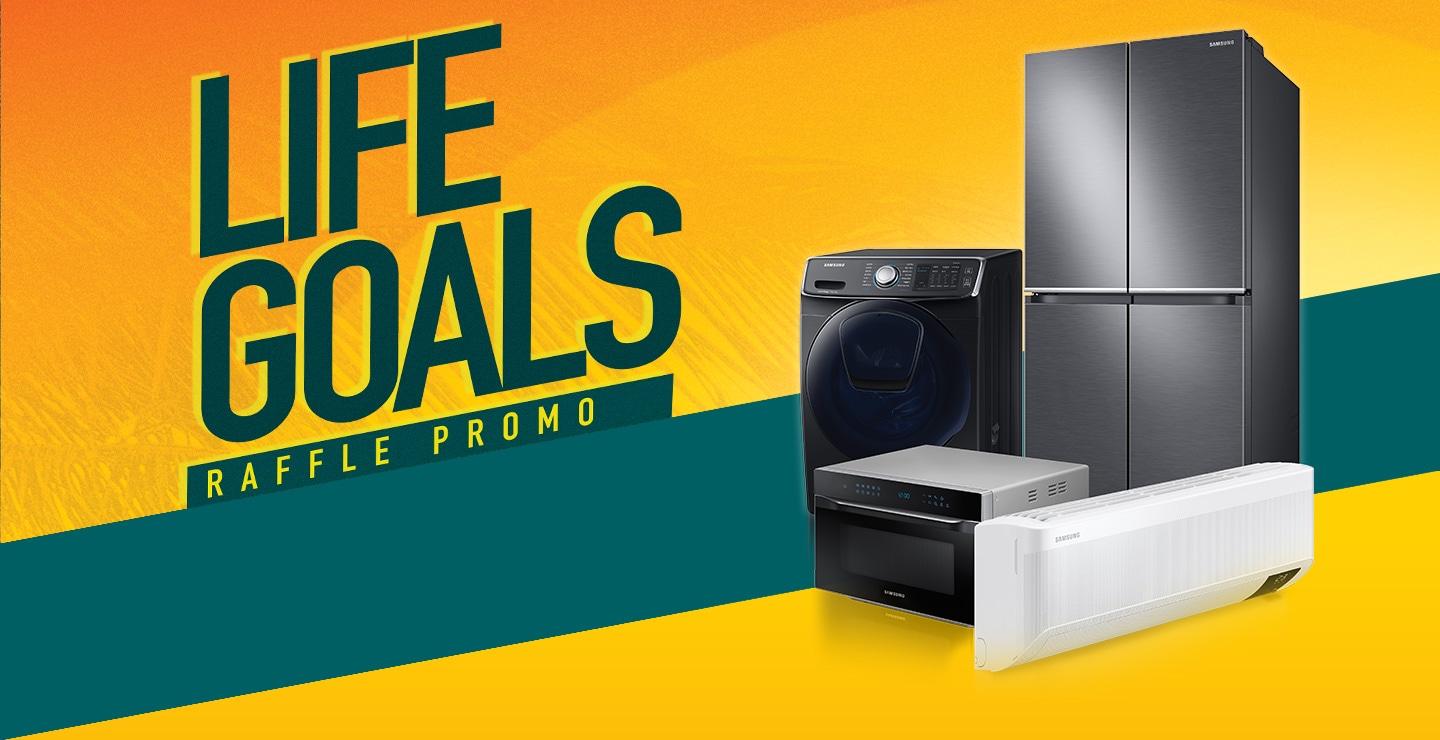 Get a chance to win
monthly prizes
when you buy
participating appliances
Valid from March 1 - May 31, 2020
REFRIGERATOR
FRENCH DOOR
Food Showcase
Have easy access for on-the-go food items with the Samsung Food Showcase feature.
SIDE-BY-SIDE
SpaceMax Technology
Uses thinner yet high-efficiency insulation to provide more storage space and superior cooling.
TOP MOUNT
Smart Conversion
Easily convert your freezer into a fridge based on your storage needs.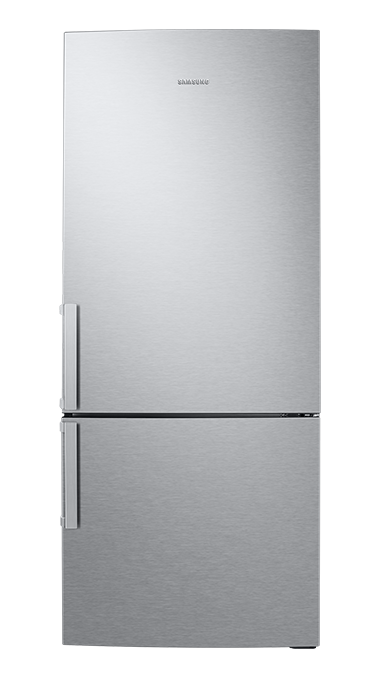 BOTTOM MOUNT
Optimal Fresh Zone
The Samsung BMF Refrigerator stores your food the most optimal way and keep it fresh all day.
*Discount may vary in-store depending on the participating dealer store.
Images are simulated for illustration purposes only.
DTI Fair Trade Permit No. FTEB-01965 Series of 2020.
Terms and Conditions apply.