Life Goals Raffle Promo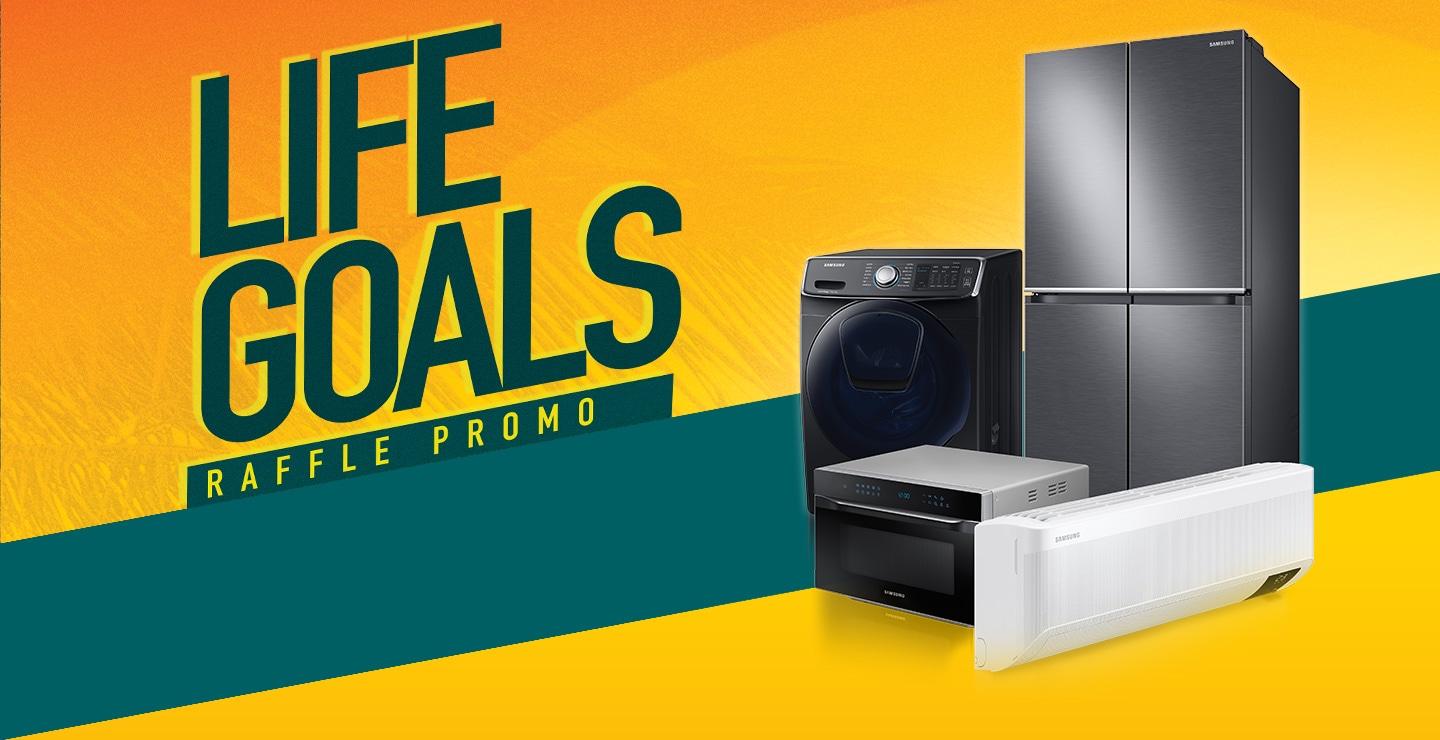 Get a chance to win
monthly prizes
when you buy
participating appliances
Valid from March 1 - May 31, 2020
WASHER/DRYER
FLEXWASH
AddWash™
Easily add forgotten laundry items mid-cycle. No need to start over.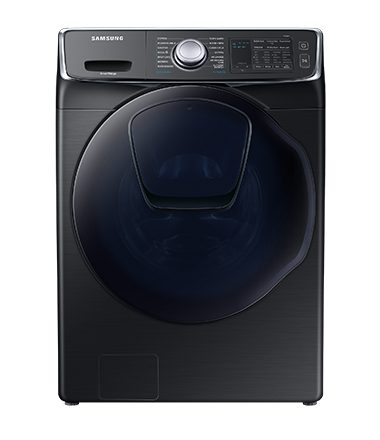 FRONT LOAD
EcoBubble™ Technology
Efficiently wash and remove dirt by dissolving detergents faster than average washers do.
TOPLOAD
Activ Dualwash™
Pre-wash in 3 easy steps with the Activ Dualwash's built-in sink.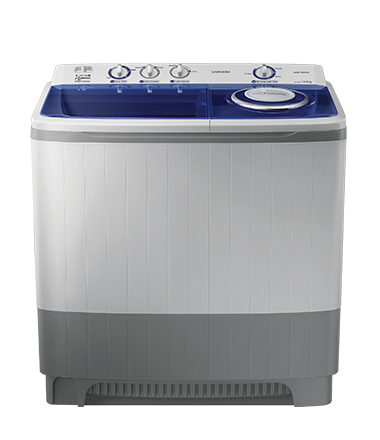 TWIN TUB
Dynamic Pulsator
Clean fabric and remove stains more effectively with strong, dynamic spins.
*Discount may vary in-store depending on the participating dealer store.
Images are simulated for illustration purposes only.
DTI Fair Trade Permit No. FTEB-01965 Series of 2020.
Terms and Conditions apply.