Join the Biz Lab
with Sunnies Studios!
Valid from Apr 01. 2019 to Apr 15. 2019 Expired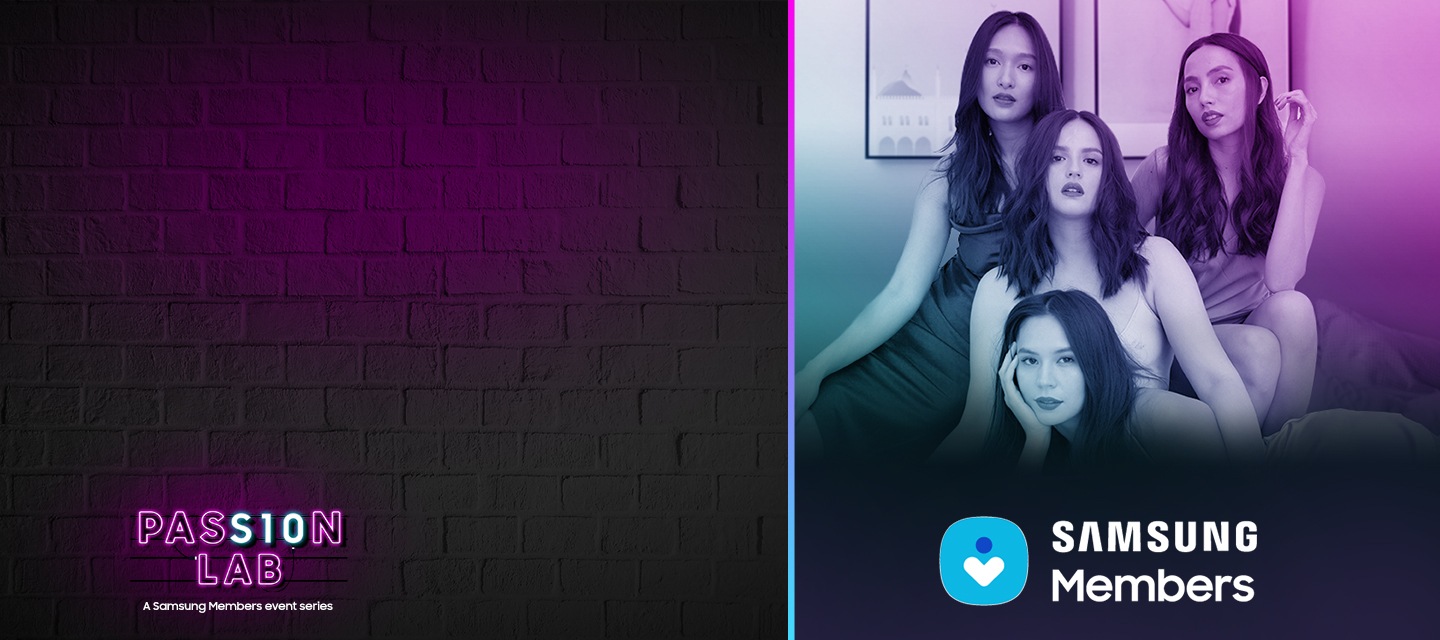 List of Winners:
Ada Ablao
Angelique Rectin
Beatriz Rica Alipio
Brian Santos
Cassandra Zarco-Ang
Christian Yric Agaran
Dan Vincent IV Diamante
Denise Manrique
Don Carlo Alata
Druanne Pepito
Efraim Bustos
Eric John Piros
Erwin Cayanan
Eugene Rivera
Faeroese Filia Dura
Francis Perry Villanueva
Gary Jr Garcia
Hermie Angelo Barona
Hiraya Mendez
Jan Mckingley Hilado
Jayson Agosto
Jervin Baquiran
Jievah About
Joey Dapito
Jonnez Macabales
Joselito Asi
Judy Anne Espinosa
Julius Cababa
Justine Buquel
Karlo Saga
Katherine Magculang
KATRINA Reyes
Kienzen Dino
Kimberly Lumague
Kristine Agustin
Lei Morales
Lester Anthony Sanchez
Mark Joseph Basilio
Mary Grace Varquez
Miraluna Yardan
Mylene Cuevas
Patti Wong
Rachelle Nesdy Rodriguez
Reynaldo Sagana
Rjoy Dhel Vincent Javier
Robert Oliva
Roy Crucero
Ryan Dela Cuesta
Shechem Completo
Syed Shabbih Ul Hassan
| | |
| --- | --- |
| | All the winners must confirm their attendance (including their guest) until April 26, 2019 via the RSVP card visible on the Samsung Members app. |
•
Entry Submission: April 1-15, 2019
•
Draw: April 16, 2019
•
Screening: April 17-22, 2019
•
Announcement of Winners: April 23, 2019
•
RSVP: April 23-26, 2019
•
Event Schedule:

Georgina Wilson and Bea Soriano
May 2, 2019 | 1:00 - 4:30PM
Martine Cajucom and Jess Wilson
May 23, 2019 | 1:00 - 4:30PM
Sunnies Cafe BGC
| | |
| --- | --- |
| • | User must own the Samsung device used into entering the promo: Existing Samsung account name and name inputted into the promo form must be the same. |
| • | User must be 18 y/o and above. |
| • | Participating devices: Galaxy S10e | S10 | S10+, Note9, S9 | S9+, Note8, S8 | S8+, Note FE, S7 | S7 Edge |
1.
Promo is open only to owners of participating devices bought from Authorized dealers and channels in the Philippines nationwide.
2.
To participate in the raffle, users must download the Samsung Members app; and click on the promo banner on the Samsung Members home screen and benefits section; and register by completing the entry form.
3.
One Samsung account / device= 1 entry to 1 class
4.
User enters into the promo by submitting the following:

| | |
| --- | --- |
| ○ | Name (First name, Surname) |
| ○ | Birthday |
| ○ | Mobile phone number |
| ○ | E-mail address |
| ○ | Home Address |
| ○ | Answer the question: What do you expect to learn from this workshop? |

5.
Submission forms entered via Samsung Members app during the promo duration will be entered into the e-raffle draw.
6.
As a condition of entry, users must give consent to receiving marketing communications. Users can unsubscribe at any time.
7.
Account should be set in public for verification of post by Samsung during day of draw on April 16, 2019
8.
50 winners with complete and valid entries will be selected through an e-raffle via random.org.
9.
Users can join in multiple classes however user can only attend 1 class.
10.
In the event that user wins a slot in 2 or more classes, he needs to choose 1 in the RSVP card.
11.
An electronic raffle draw will be performed at the Samsung Electronics Philippines Office at the 9th Floor Science Hub Tower 4, McKinley Hill, Taguig in the presence of a DTI Representative on April 16, 2019. Cut-off period of entries is on April 15 11:59 PM.
12.
Winners with incomplete entries or photo/ answer with inappropriate content or are grossly unrelated to the theme/ question will be invalidated and shall be subject to a re draw.
13.
The draw and Samsung's decision in relation this promo is final, and no correspondence will be entered into, including in the event of a dispute with concurrence of DTI.
14.
Event invite is non-transferable and cannot be converted to cash. Event invite is strictly not for sale.
| | |
| --- | --- |
| • | Winners will be notified via registered e-mail from Samsung Electronics Philippines after e-raffle draw. Winners will get a call from a Samsung Representative to confirm attendance. |
| • | 1 winner may bring 1 other person of legal age to the event. |
| • | An RSVP card will be set up on the Samsung Members app of the mobile device used for the promo to confirm participation and indicate details of his/her +1. |
| | |
| --- | --- |
| • | One (1) e-invite is equivalent to two (2) entries to the event. E-invite is only applicable for the Passion lab event series. |
| • | In the event that winner cannot go to the event, he/she may NOT pass it on to his/her guest. |
| • | All unconfirmed slots by April 26, 2019 5pm will be forfeited. |
| • | The winner shall shoulder all costs he/she may incur in going to and from the event (Bus Fares, Taxi Fares, Gas, Parking, etc.) |
| • | Event invite is strictly not for sale. In the event that +1 invite is put up for sale by the winner, slot may be forfeited. |
| • | Failure to adhere to the mechanics/conditions may invalidate the winner's entry. |
| • | Employees, talents and consultants of Samsung Corporation including their relatives up to second degree of consanguinity or affinity are not qualified to join the Promo. The winner's identity shall be subject to verification |
| • | In case of dispute in respect to the customer's eligibility, Samsung's decision shall prevail. All questions or disputes regarding the eligibility for the promo shall be resolved by Samsung at its discretion with the concurrence of DTI. |
DTI-FTEB Permit No. 5441, Series of 2019
Terms and Conditions apply.