Fast & vibrant color
Color laser printers
Print professional presentations, brochures and documents with high-speed printing.
SHOP NOW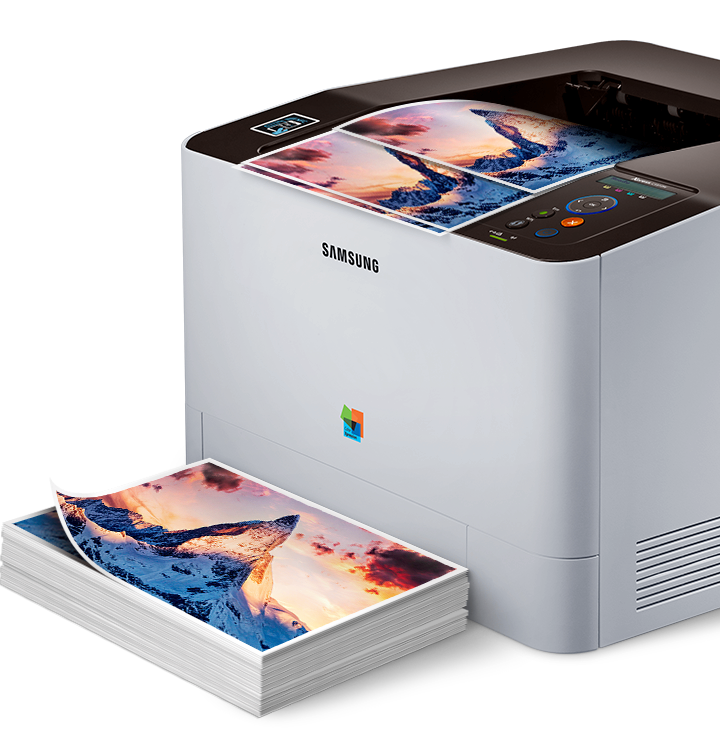 Boost productivity
Color multifunction printers
Not only print but copy, scan and fax with high-quality output.
SHOP NOW
Fast and high quality
Black & white laser printers
Fast printing speeds that produce crisp, high-quality documents.
SHOP NOW

Compact versatility
Black & white multifunction printers
Complete complex tasks with just one machine – print, copy, scan and fax.
SHOP NOW
Find business printers
If you are searching for business printer for your office, please visit our business website.
Go to business site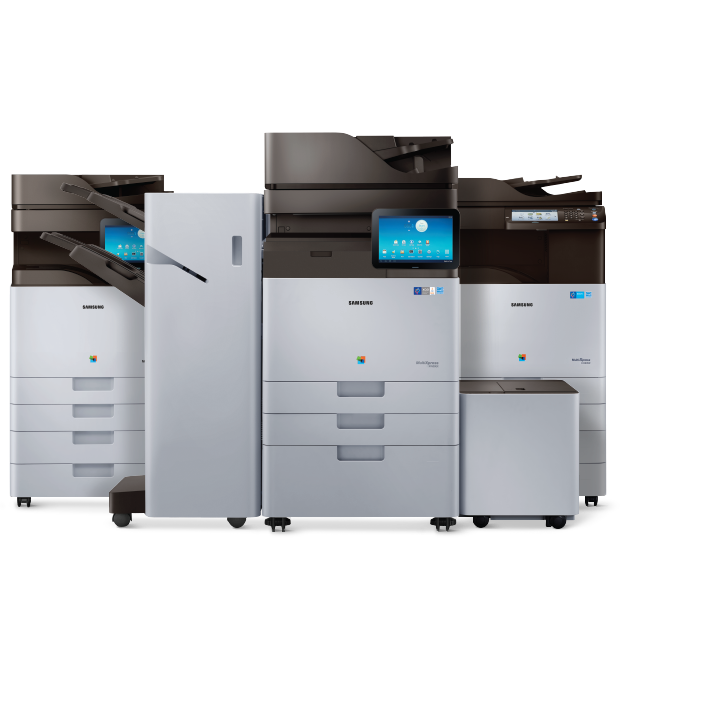 Genuine toner
Printer toner
Ensure vibrant print performance with genuine Samsung toner cartridges.
SHOP NOW