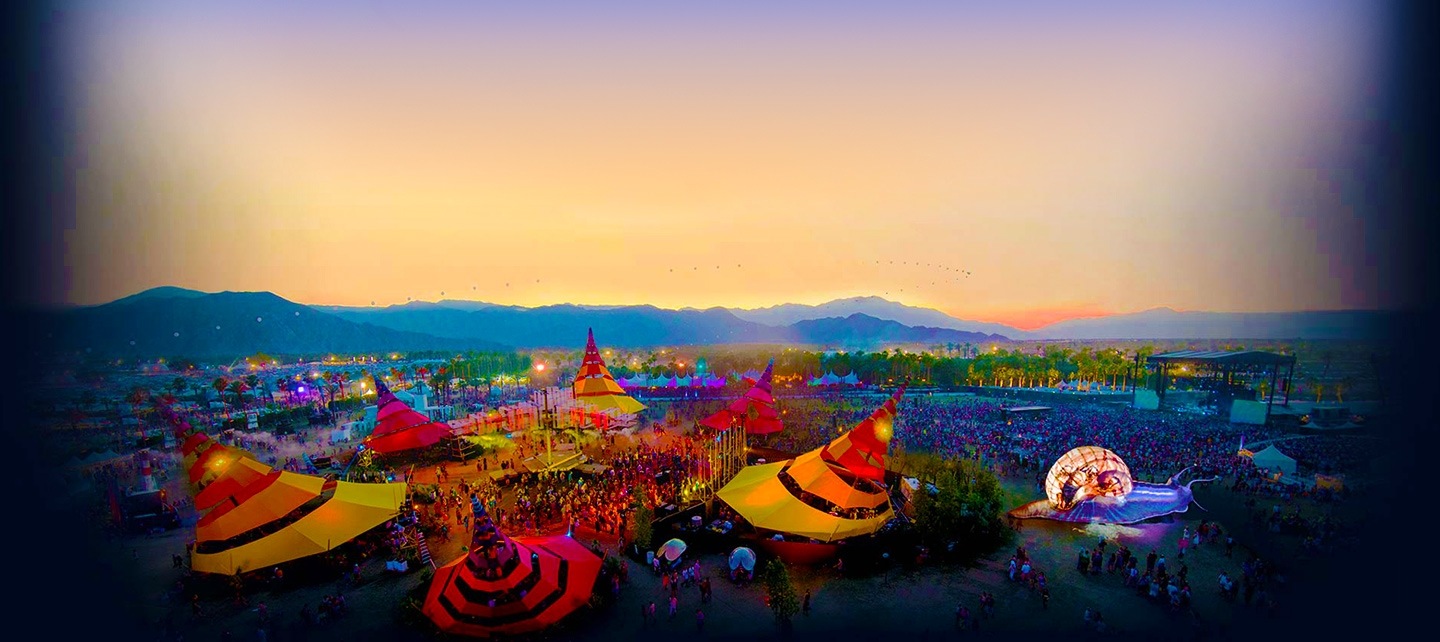 Sepcoachella
The most awaited event for 2016...
exclusive for Samsung Philippines employees.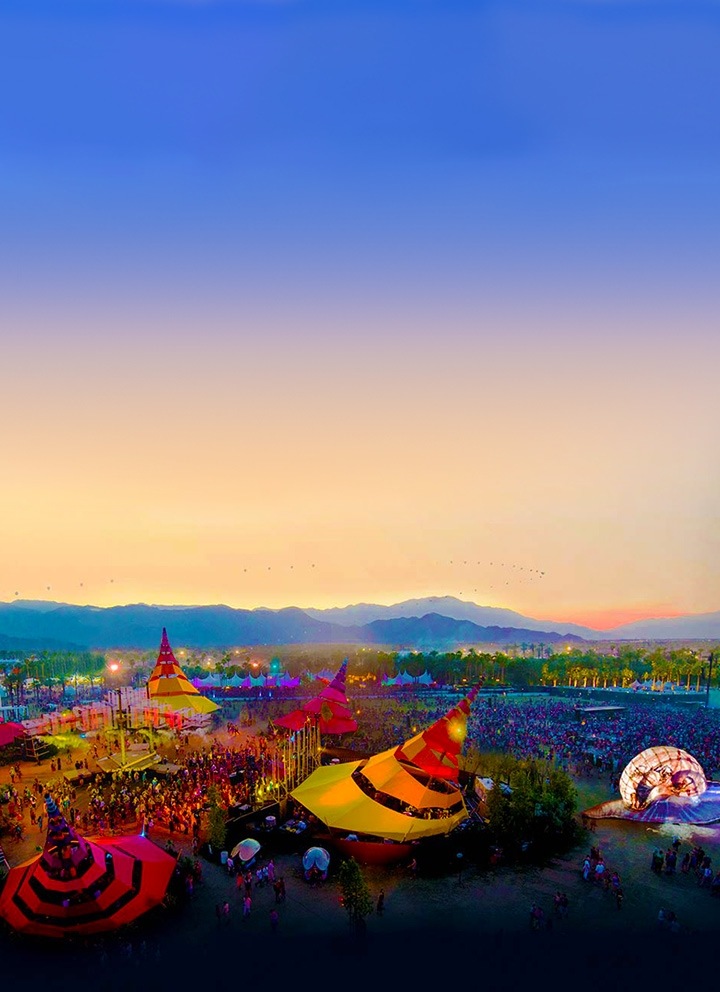 Sepcoachella
The most awaited event for 2016...
exclusive for Samsung Philippines employees.
About
Taking inspiration from one of the world's largest gatherings, SEPCO will be holding its 2016 Christmas Party with the the theme, SEPCOachella (SEPCO + Coachella). It will be a gathering full of fun, art, music, ideas, love, and youthfulness.


What is Coachella?
The Coachella Valley Music and Arts Festival (commonly referred to as Coachella or the Coachella Festival) is an annual music and arts festival held at the Empire Polo Club in Indio, California, located in the Inland Empire's Coachella Valley, in the Colorado Desert. It was co-founded by Paul Tollett and Rick Van Santen in 1999, and is organized by Goldenvoice, a subsidiary of AEG Live as of 2001.[1] The event features many genres of music, including rock, indie, hip hop, and electronic dance music, as well as art installations and sculptures. Across the grounds, several stages continuously host live music. The main stages are the: Coachella Stage, Gobi Tent, Mojave Tent, Outdoor Theatre, and Sahara Tent; a smaller Oasis Dome was used in 2006 and 2011, while a new Yuma stage was introduced in 2013.

(reference: en.wikipedia.org)
Venue and Time
Where to Go
Valkyrie Nightclub
When to Go
December 7, 2016
Time to Get Ready
4:30 PM
Time to Party
5:00 PM
Time to Go Home
11:00 PM
Program
Watch out for this section.
Dress Code
Gear up for a holler... get one from a store or straight off the drawer... Formal, freaky, or just out of the shower... Rack up the stares, you have the power.
Cannot decide still? Click on your gender to check out what is chill.
MEN
WOMEN
Note: Please be advised that the venue operator, Valkyrie, will impose its own dress code when the party is over. So be aware of what not to wear by then.
MEN: sleevelsss shirts, tank tops, sports jerseys, hoodies, sports jackets, shorts, cropped pants, slippers, sandals, and open shoes
WOMEN: slippers.
In the interest of safety, you may also be asked to have your pockets emptied and your bags checked. Caps, bandanas, or any headgears are not allowed.
Team Challenge
What's at Stake
Grand Winner - PhP 30,000.00
Runner Up - PhP 20,000.00
Honorable Mention - PhP 10,000.00
The Challengers
Consumer Electronics Team
IT and Mobile Team
Management Support | SSC | HRGA
Customer Satisfaction Group
Commercial Business Group | New Business Development | Online Business | Corporate Marketing
Genre Assignments
Rock / Alternative
Hip-Hop
EDM
Disco / Funk (modern)
Reggae
Judges' Criteria
20% - Music Authenticity
30% - Stage Presence – min.20 pax
30% - Creativity
20% - Costume and Props
Challenge Parameters
Performance duration: 3 - 7 minutes including props setup and dismantling (ingress and egress)
Mandatory: Must use the assigned theme or music genre. Adding of other genres is allowed.
Minimum number of participants: 20
Updates
Nov 28 - Genres have been assigned. Prepare your teams...

CE - EDM (Electronic Dance Music)
IMT - Disco / Funk (modern)
EBT & Marketing - Hiphop
CS - Rock
Management Support - Reggae
Dec 2 - Team Challenge parameters announced.

3 - 7 minutes including props setup and dismantling (ingress and egress)
Must use the assigned theme or music genre. Adding of other genres is allowed.
Minimum number of participants: 20