Seeing the world differently with Galaxy S20 Ultra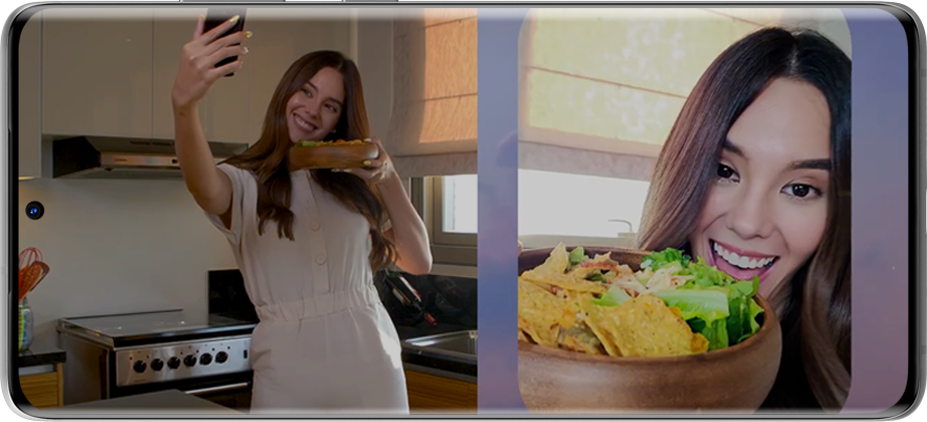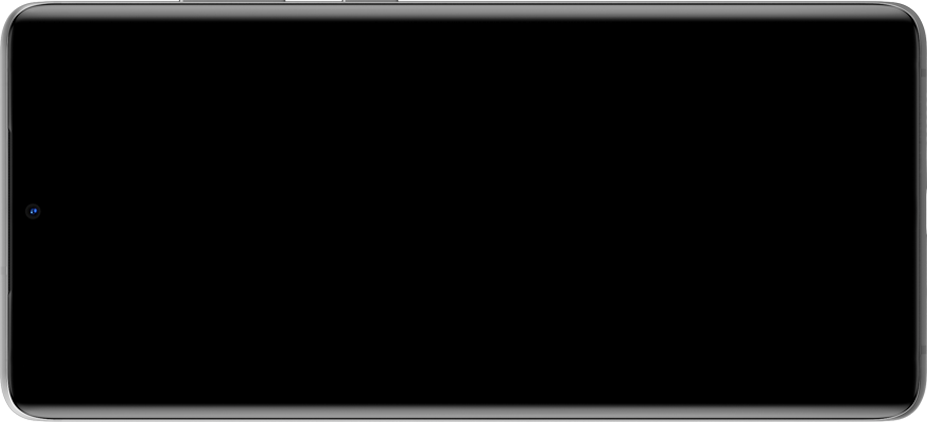 SEEING SELF-LOVE
Catriona conquers difficult
times by getting a new
perspective on self-love.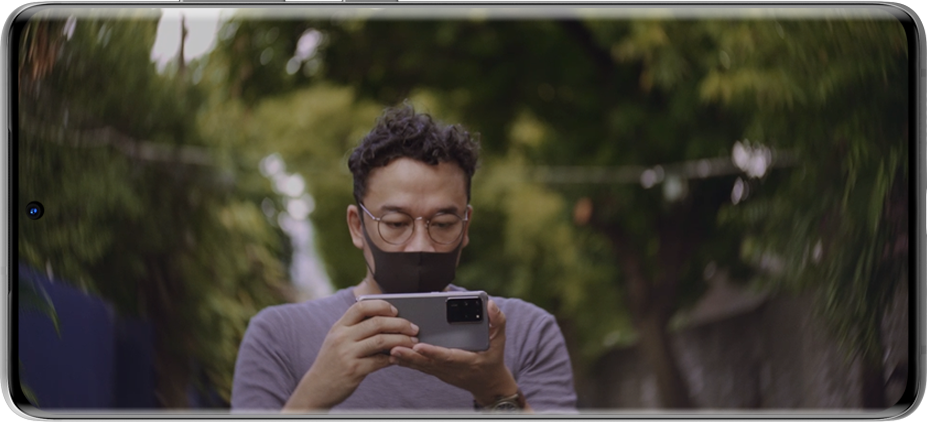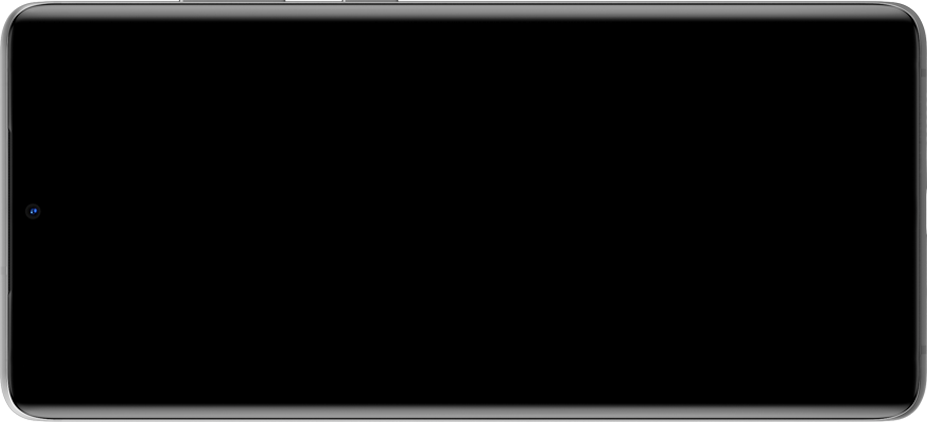 SEEING NO LIMITS
Jason Magbanua discovers
new creative ways of seeing
the world differently.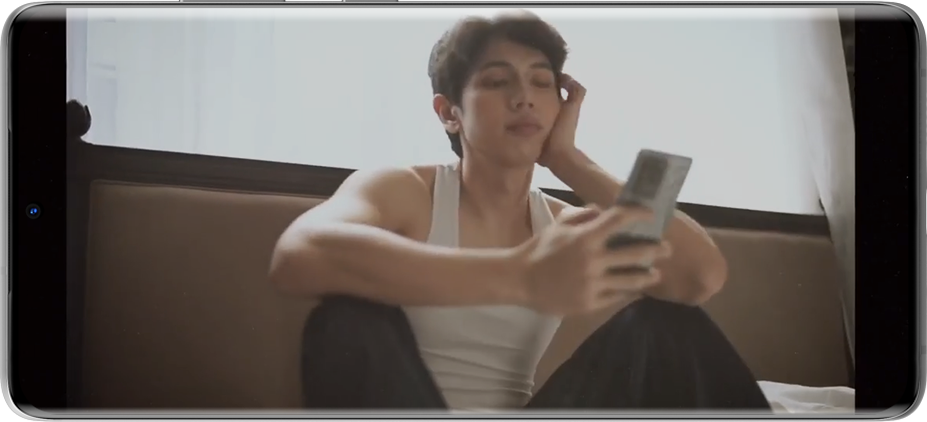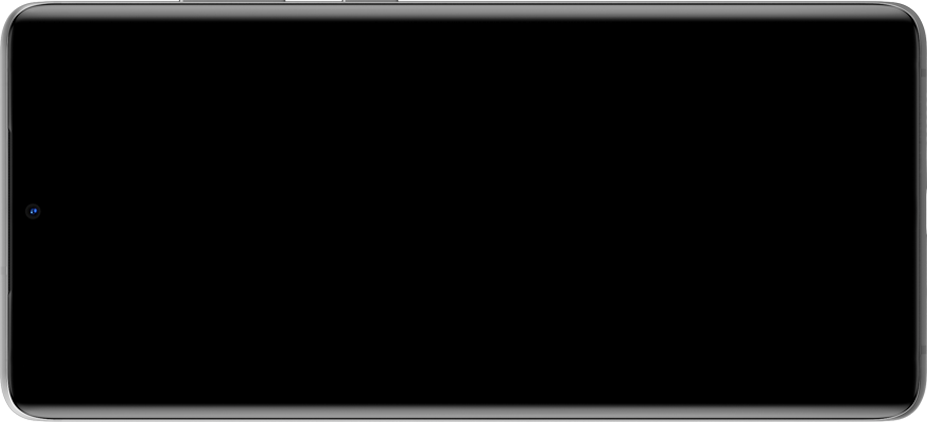 SEEING NEW ANGLES
BJ Pascual finds new
techniques to capture
moments in photography.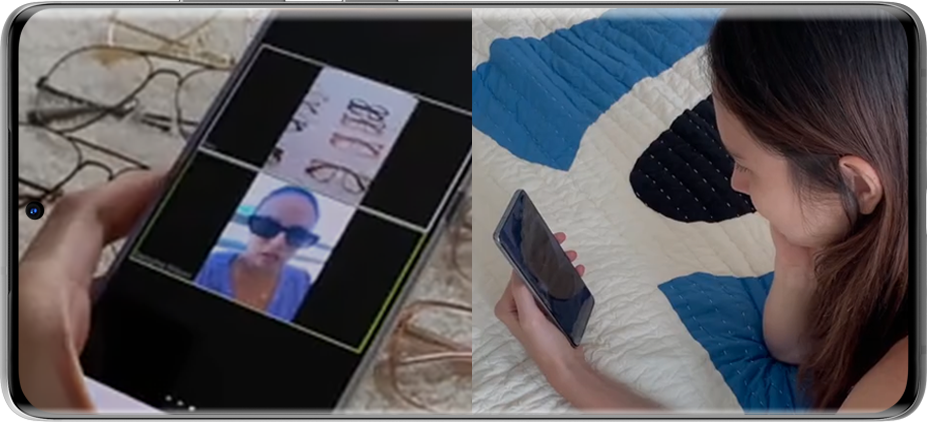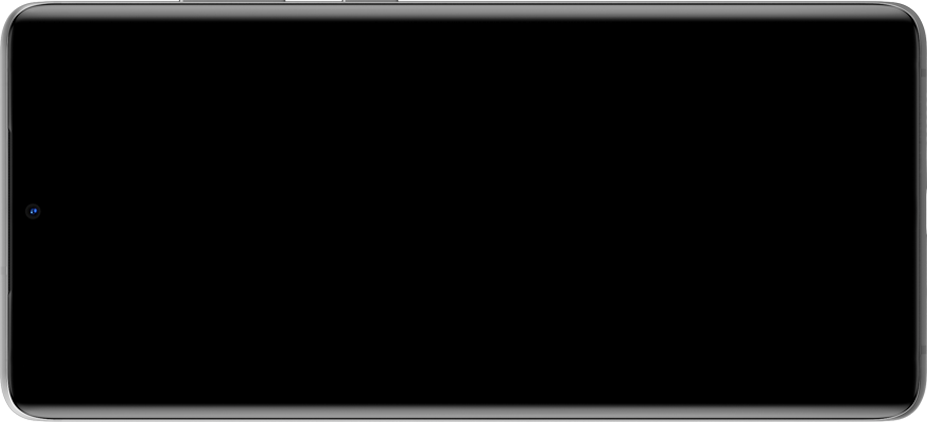 SEEING FRESH PROSPECTS
The Sunnies Girls catch new
opportunities for self-owned
businesses while staying
connected with their
loved ones.