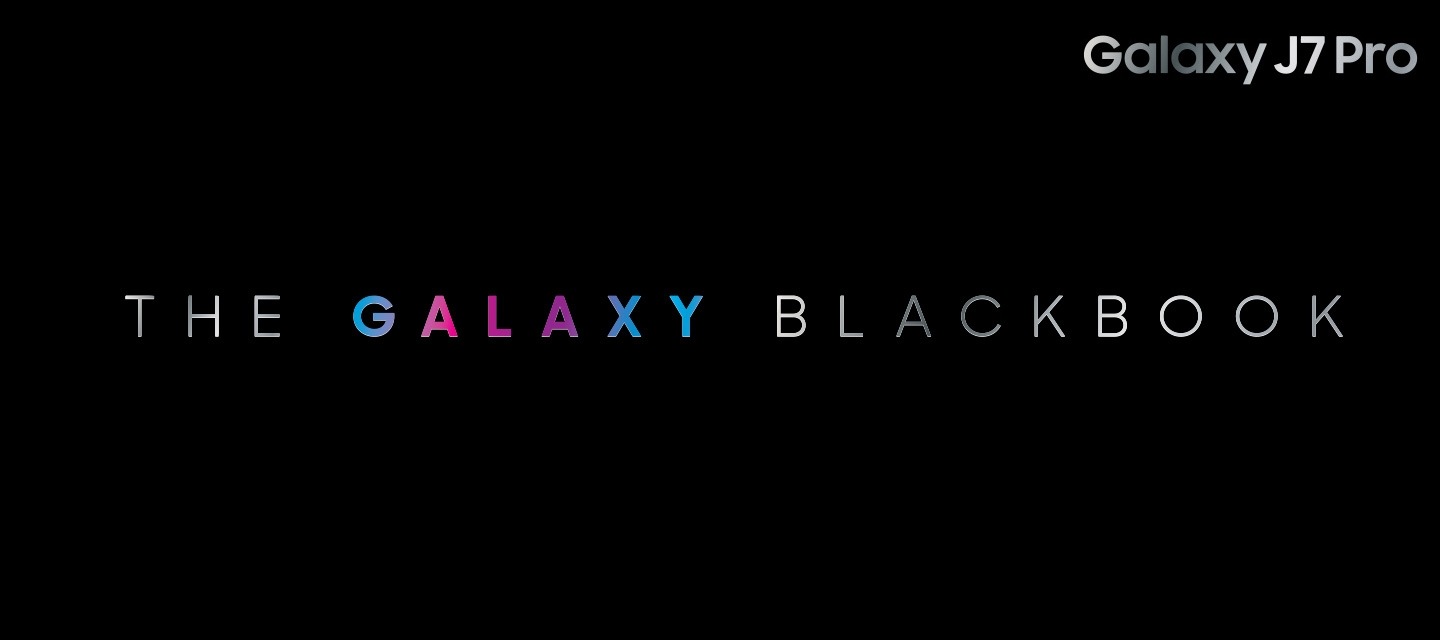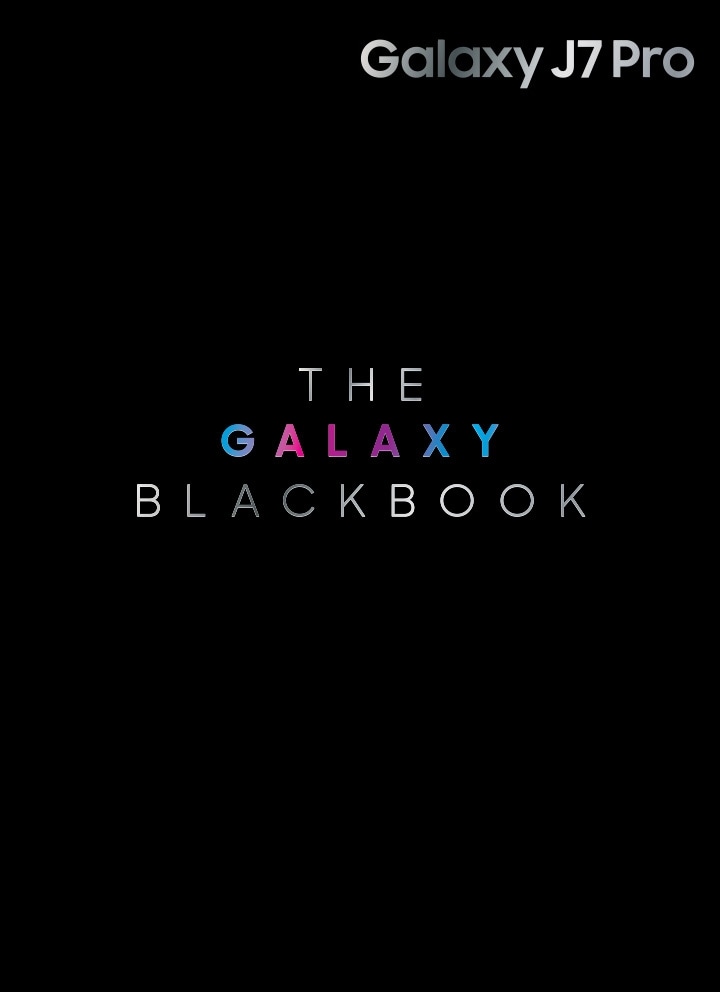 SHUTTER
The length of time a camera shutter is open to expose light into the camera sensor.


J7 Pro's is at an optimal shutter speed to allow the sensor to balance Aperture & ISO levels for clear, true-to-life photos.

ISO
The level of sensitivity of your camera to available light.


J7 Pro's lower ISO level means the sensor lens is less sensitive, making photos sharper, vibrant and less grainy.

APERTURE
A hole within a lens, through which light travels into the camera body


J7 Pro's lower aperture value means it is a fast lens, allowing more light in.
NIGHT x OUTDOOR x INCANDESCENT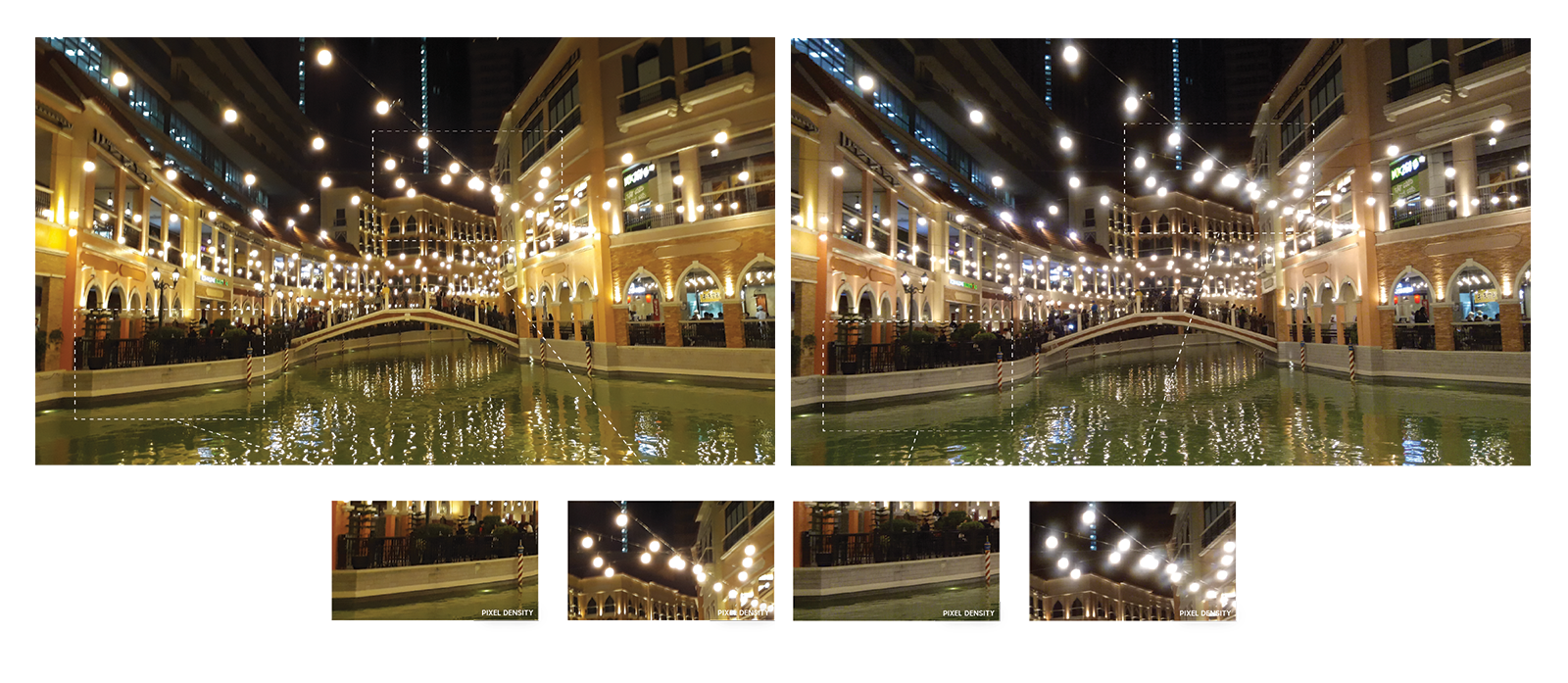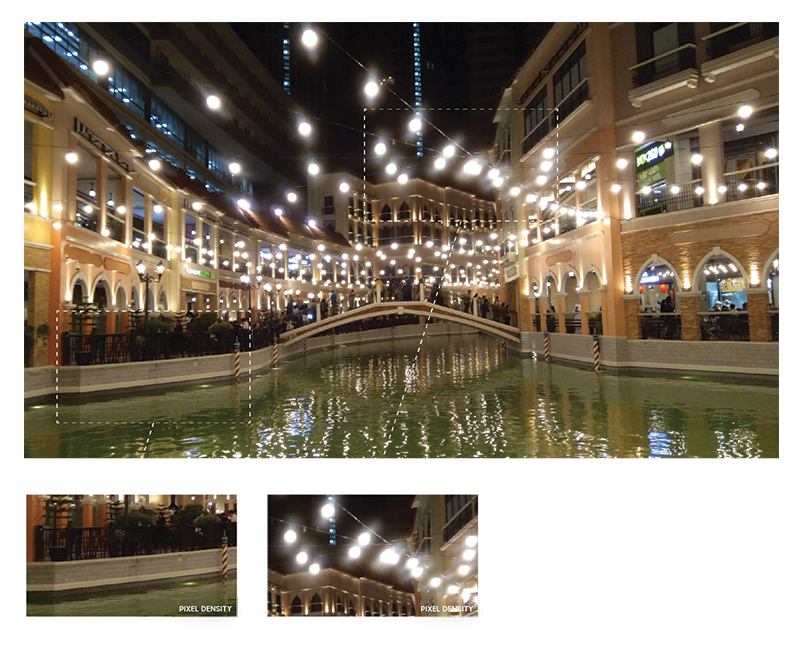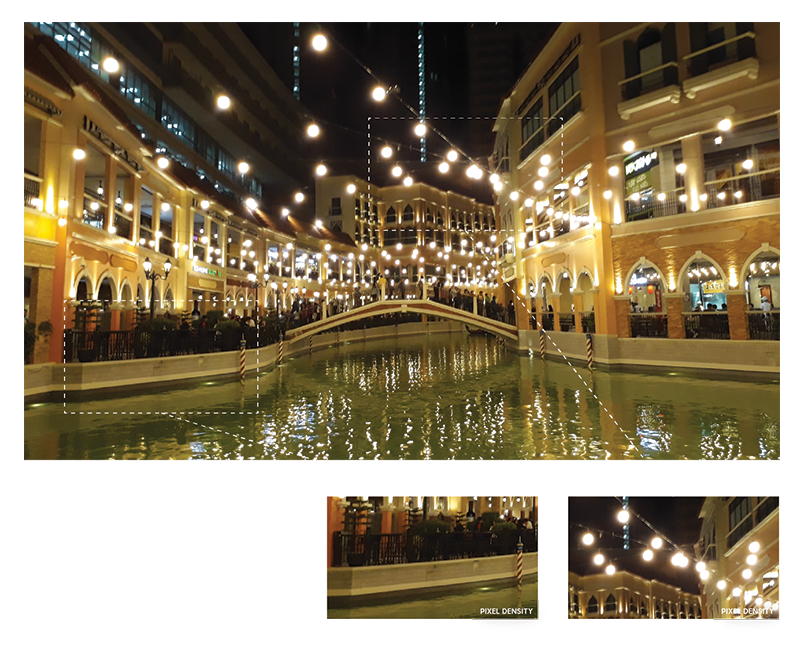 NIGHT x OUTDOOR x CITY LIGHTS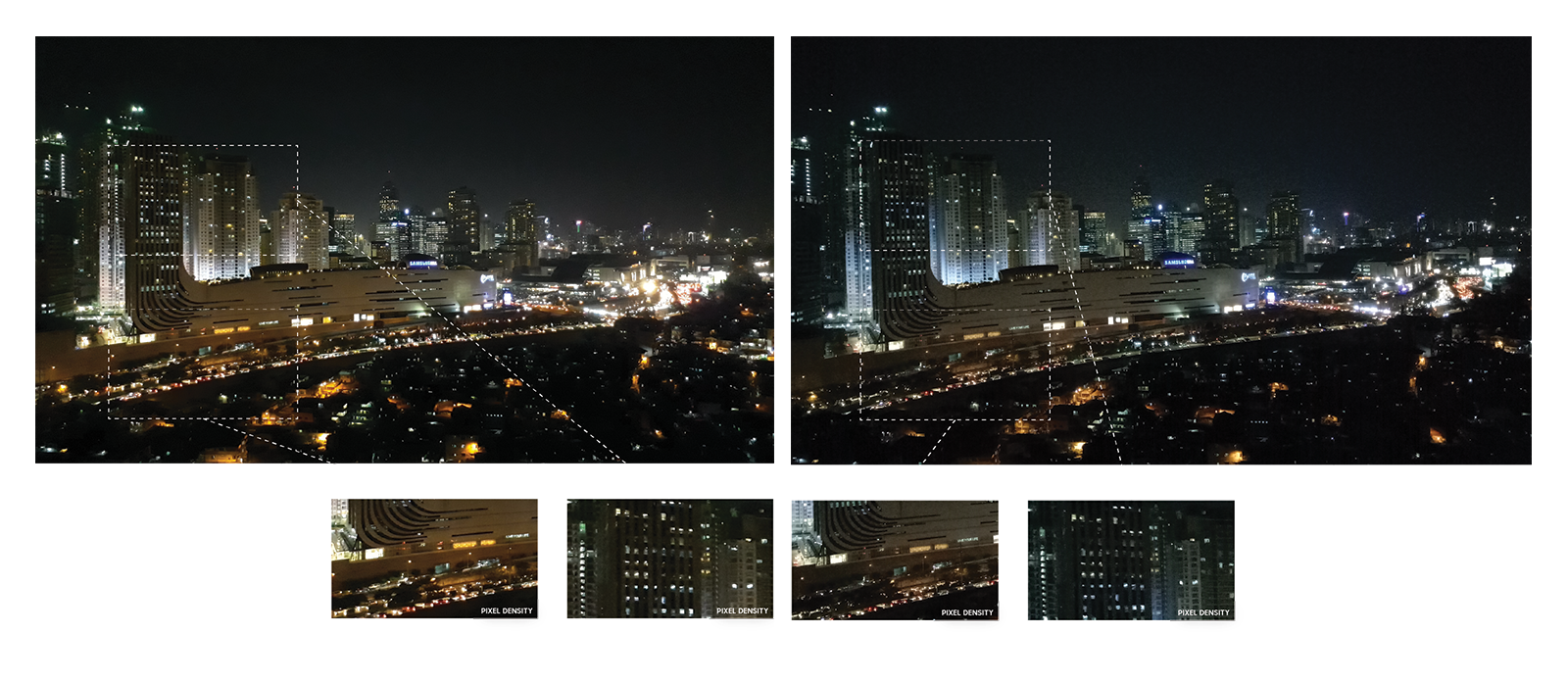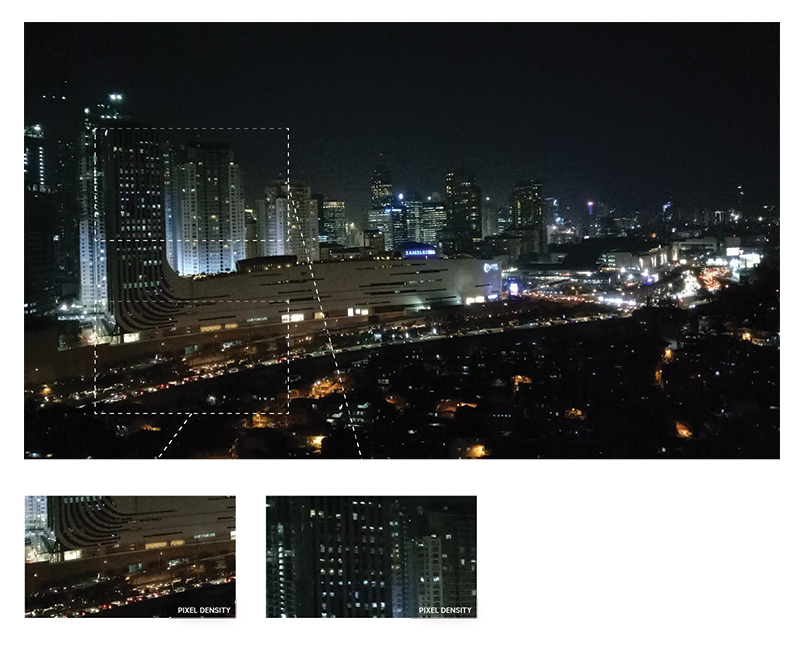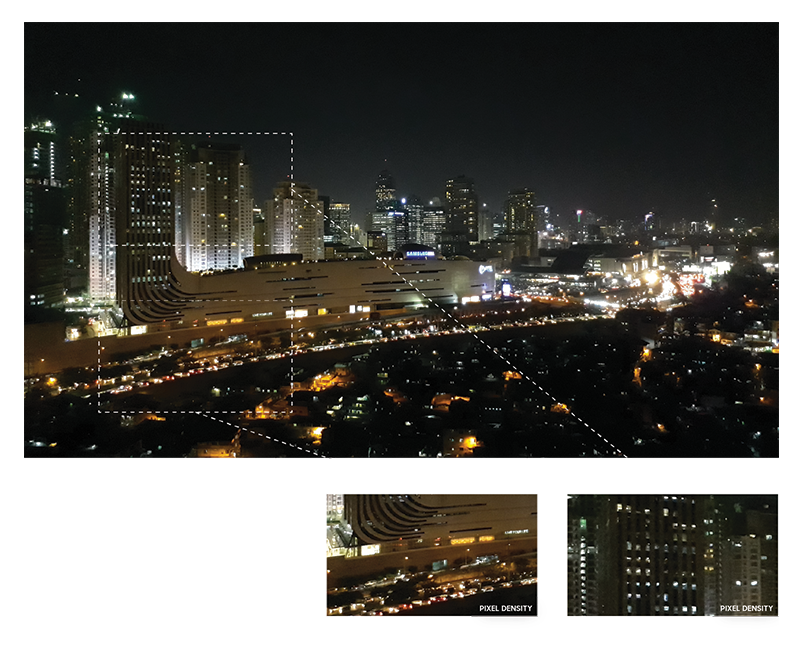 DAY x OUTDOOR x NATURAL LIGHT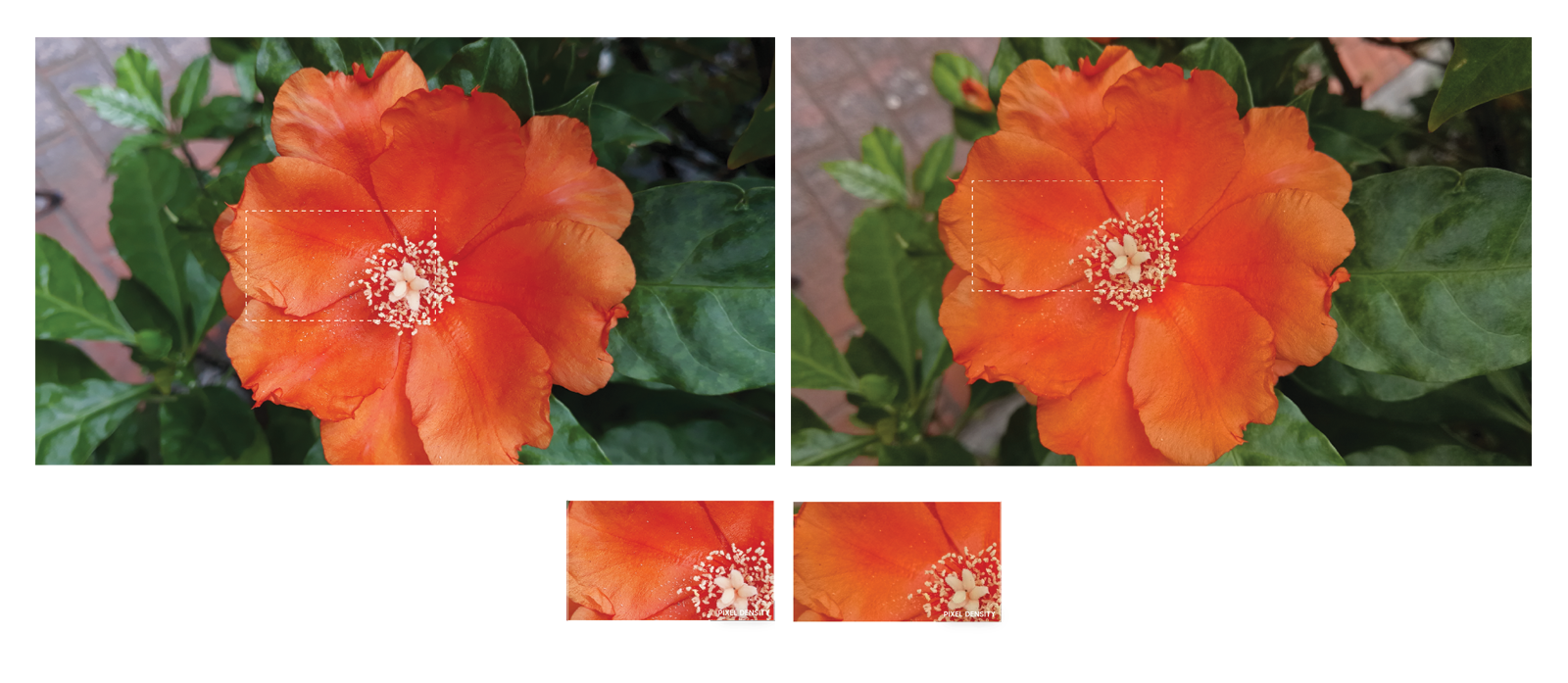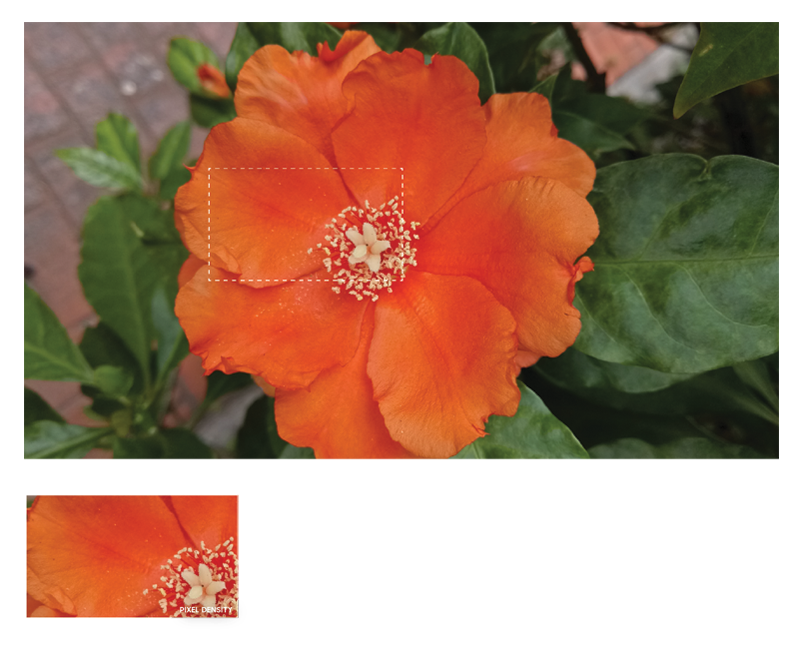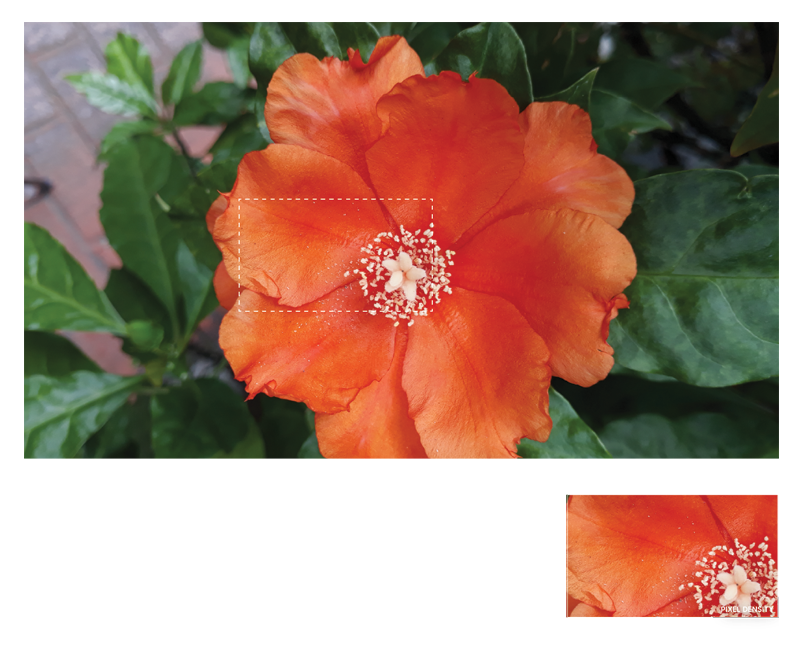 DAY x OUTDOOR x OVERCAST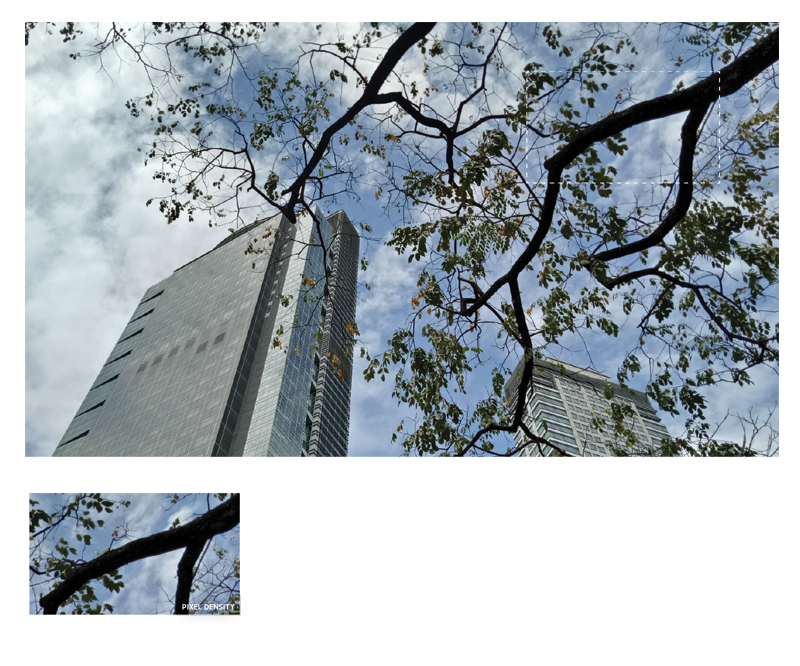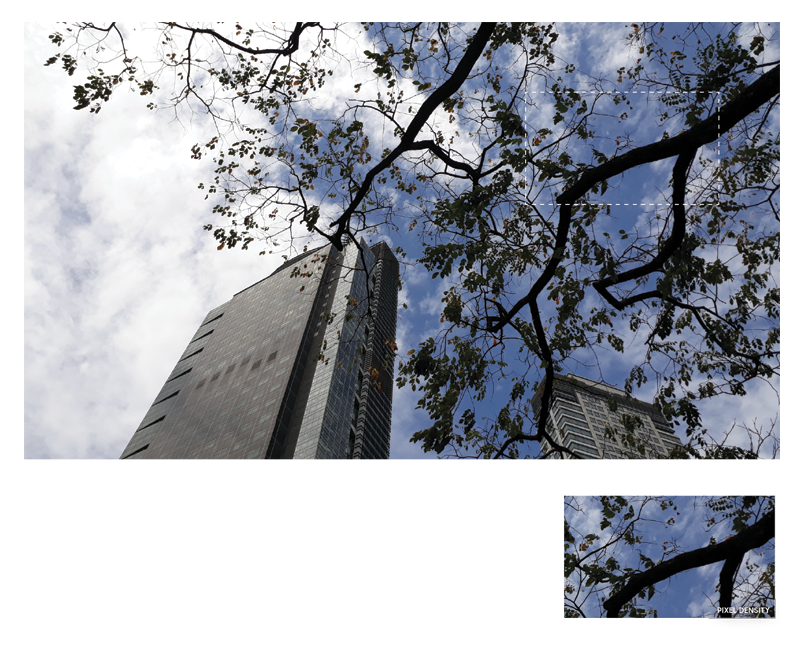 DAY x OUTDOOR x NATURAL LIGHT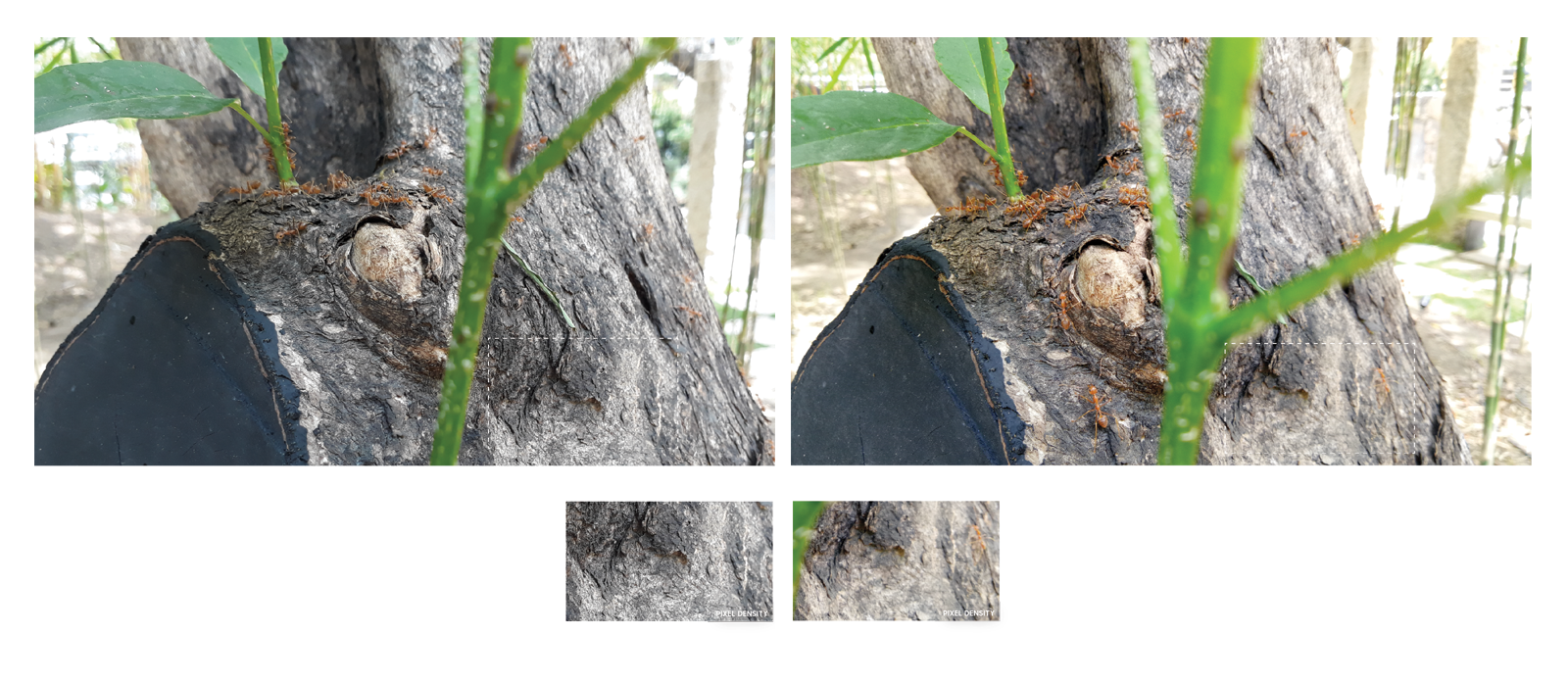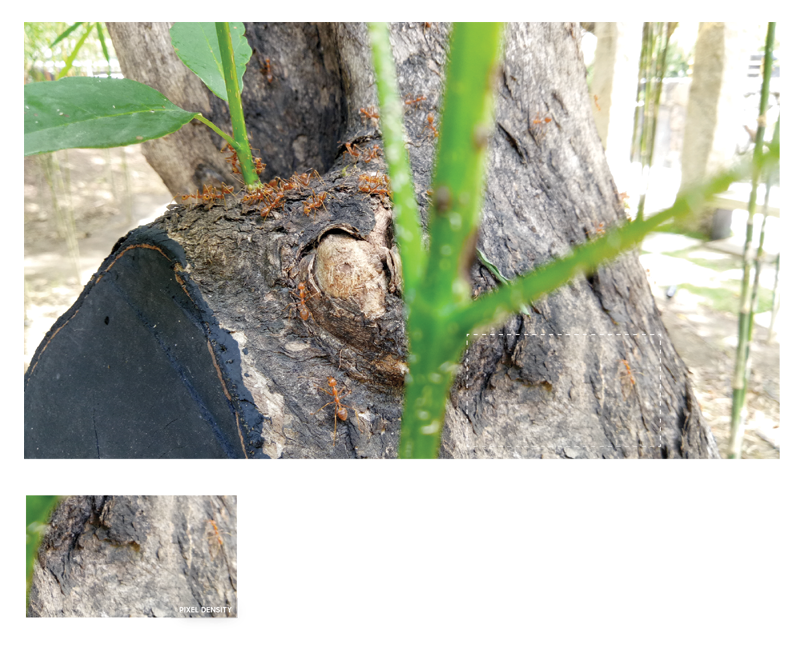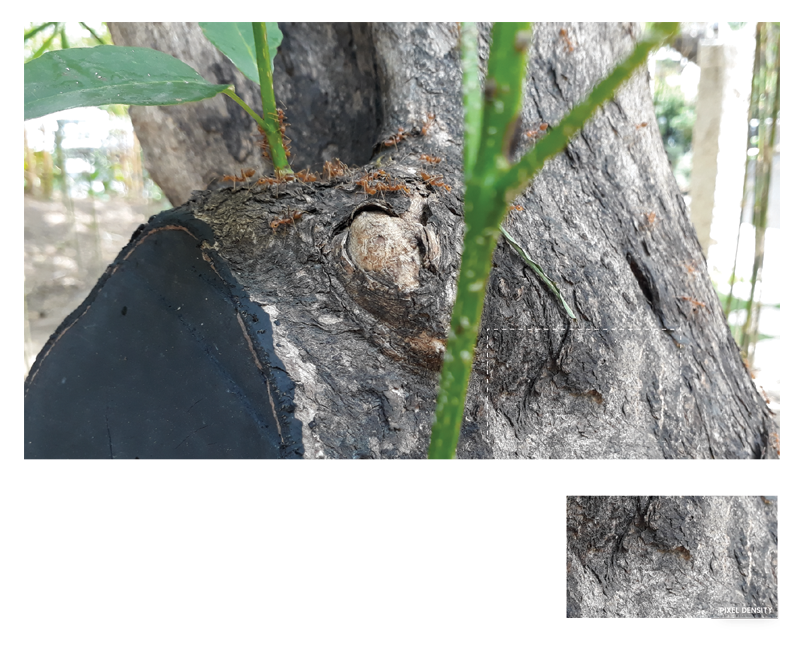 DAY x INDOOR x INCANDESCENT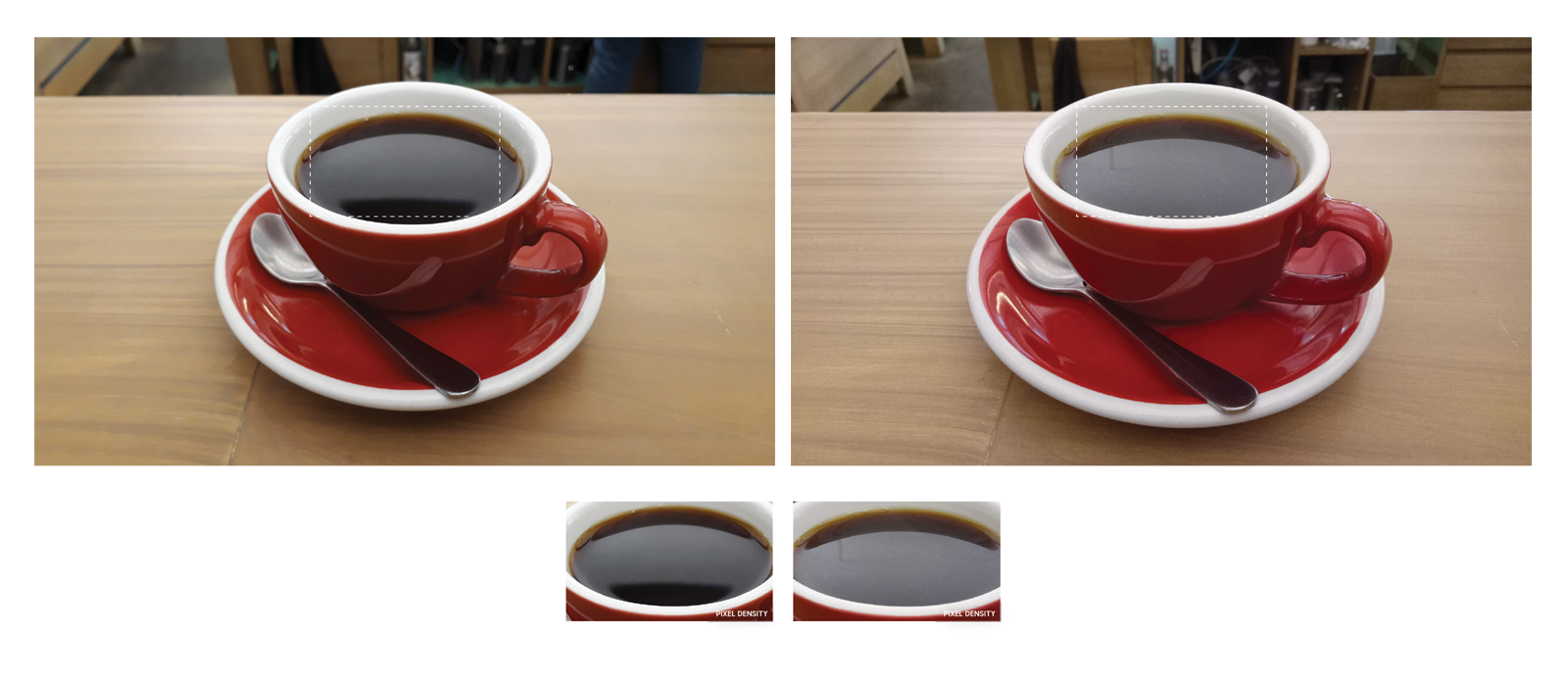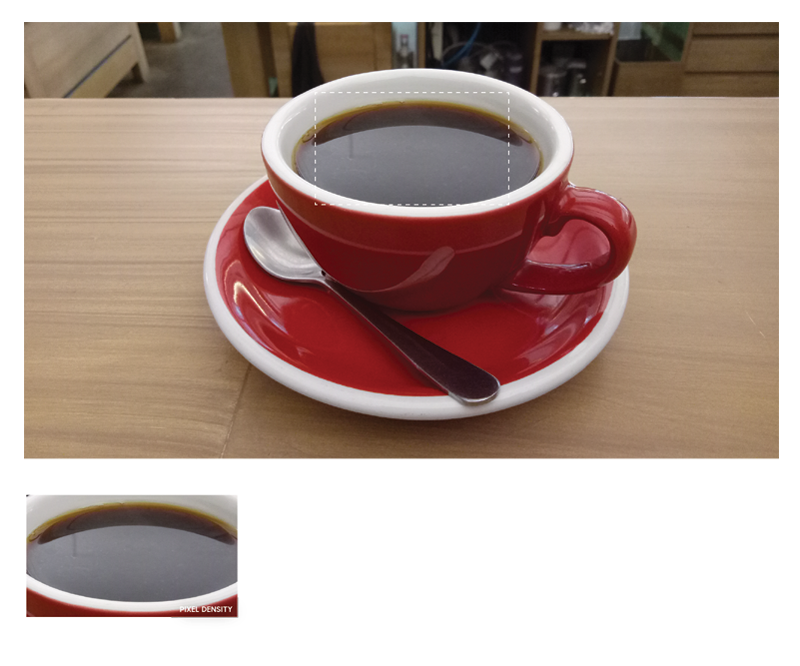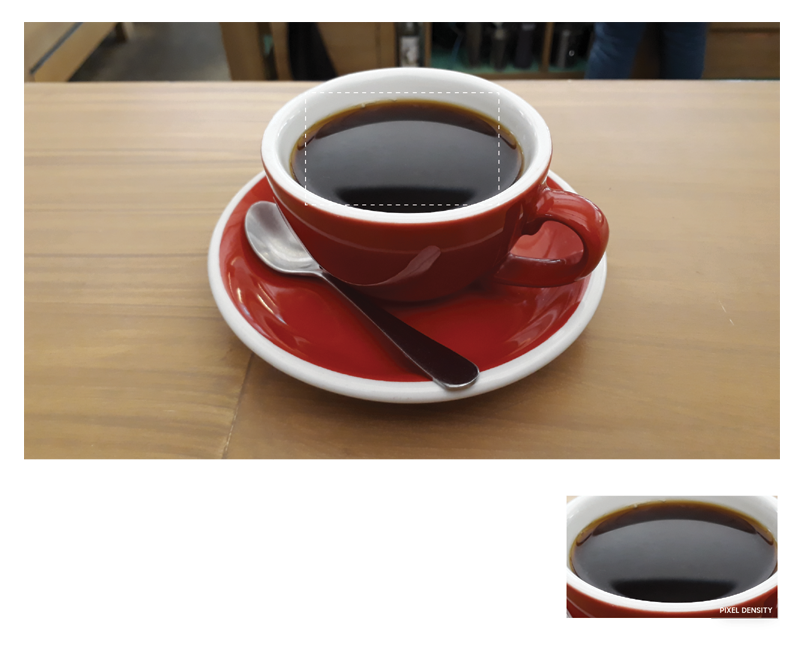 NIGHT x INDOOR x INCANDESCENT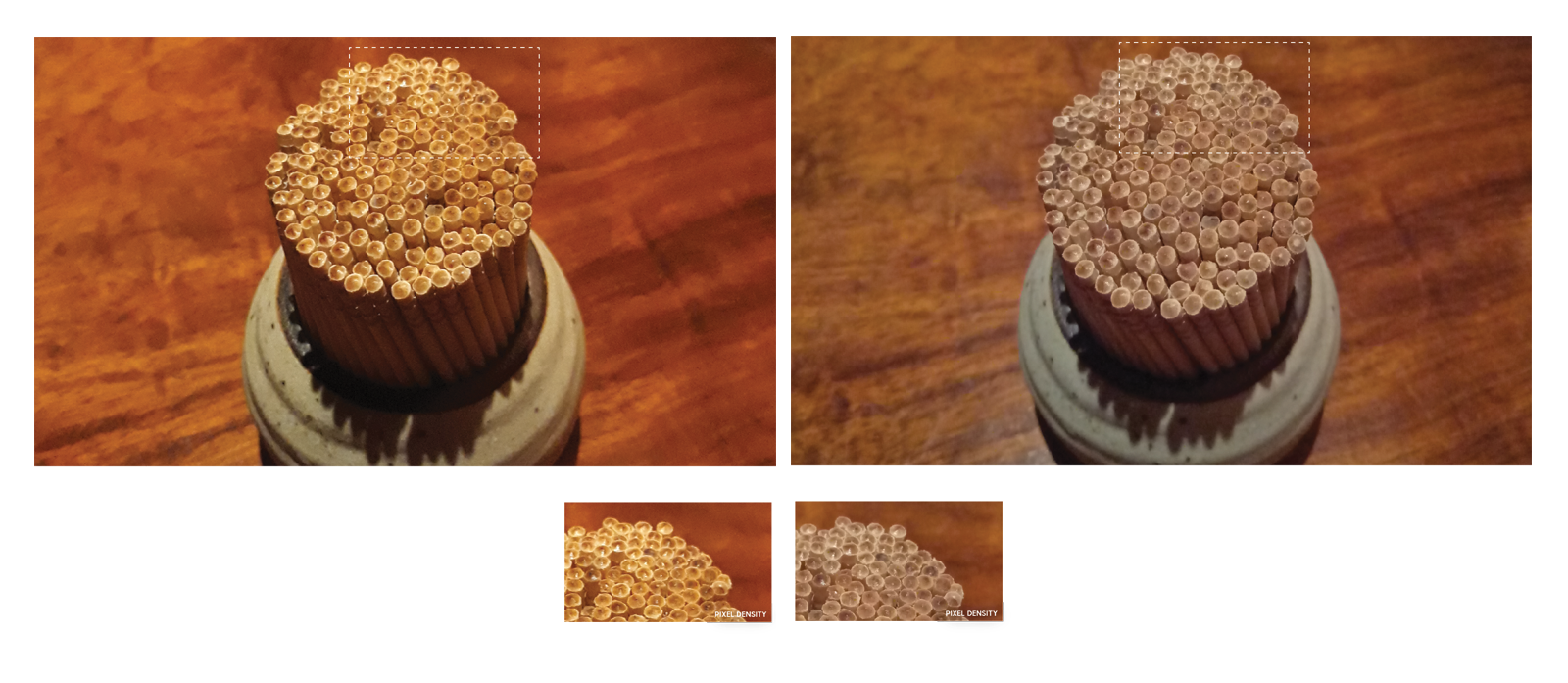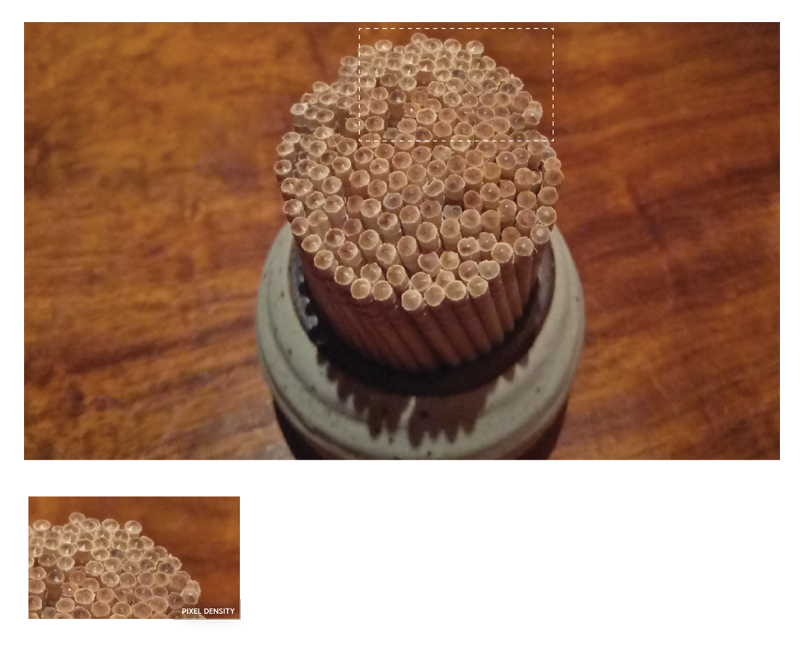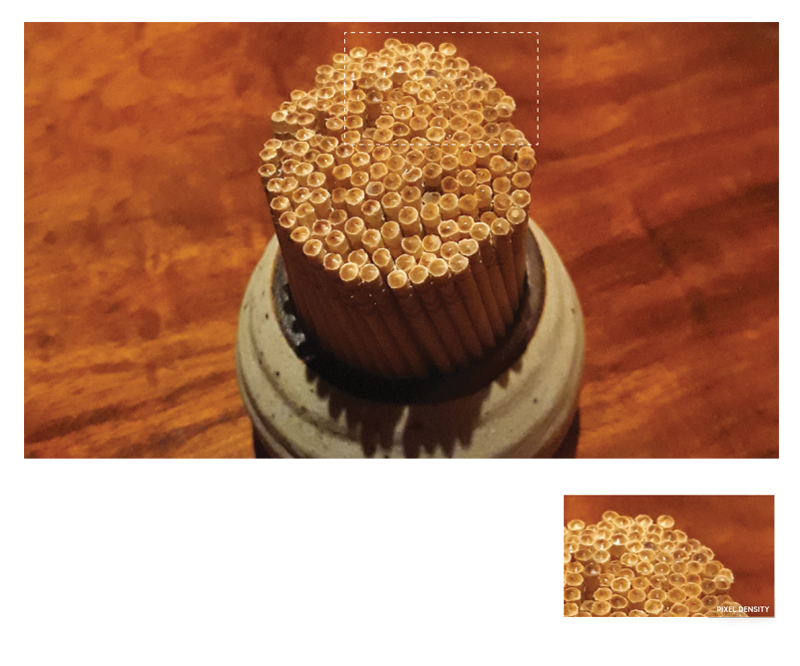 DAY x INDOOR x INCANDESCENT