Samsung washing machine buttons does not work
Last Update date :
Sep 22. 2020
If your washing machine won't start, the buttons won't work, or the control knob won't select a different cycle, you probably have Child Lock turned on. If your Child Lock icon is lit or flashing, this confirms it. Turning Child Lock off will usually take care of your problem.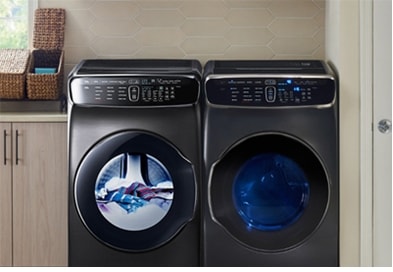 Also, if the panel does not function at all, make sure the washer is plugged in and the circuit is not tripped. Also make sure to close the door before starting the cycle.
If your panel shows the Child Lock icon lit or flashing, this is the reason why the panel isn't responding.
Press and hold the two Child Lock buttons to disable Child Lock. If after doing this the icon flashes instead of goes away, press and hold the two Child Lock buttons again.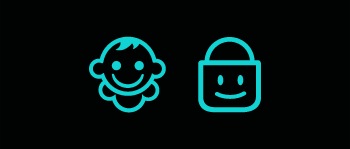 Check for moisture in the panel.
Moisture in the panel is normal, especially if the washer is in a humid location. Allow the panel to dry and try again.
Confirm that setting is available.
Some settings and features do not work with every cycle. If the button works on some cycles but not others, this is normal. See the appendix in your user manual for which settings can be used with each cycle on your model.
Unplug the washer for 60 seconds, and then try again.