The Quicker Way to a Good Night's Rest
Some useful tips to help you fall asleep faster.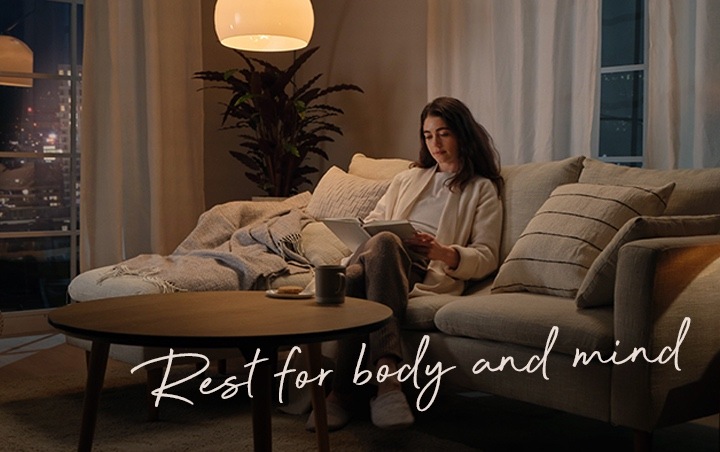 Experts remind us that we need a good seven to nine hours of sleep at night to function optimally. But how many of us are actually able to stick to that regimen? Life seems to inundate us with distractions almost everywhere we look, making it harder to de-stress and relax after we get home.

Even more fatiguing is the fact that long-term sleep deprivation not only leaves us feeling perpetually groggy and sluggish, it can also lead to a number of health complications we could all do without, such as obesity, diabetes, and depression.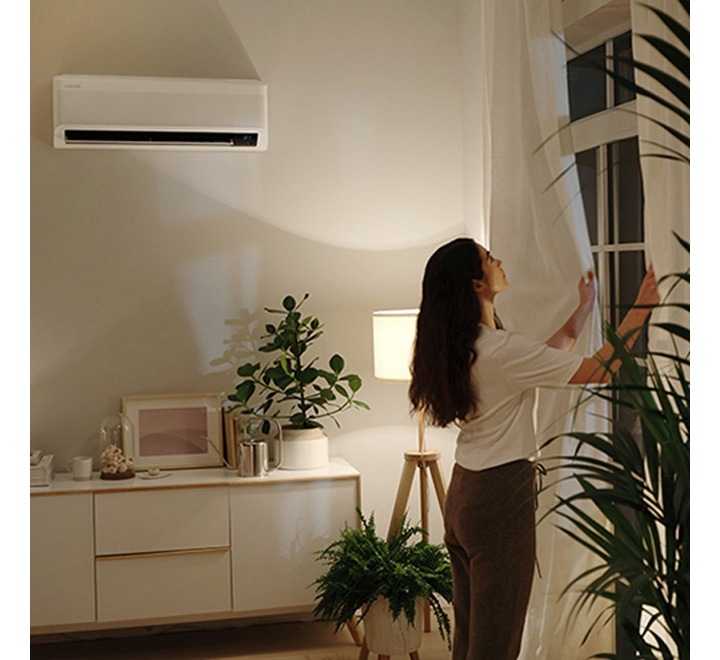 If you want to get in some quality sleep, you're going to have to dim the lights, close the curtains and switch off the electronics — your smartphone, laptop, TV — at least an hour before bedtime. Darkness triggers melatonin excretion, that sleep-inducing hormone which keeps our circadian rhythms, or internal clock, in balance. Turning your room into a cozy sanctuary will distract your brain from all things bright and help it calm down considerably faster.
2. Keep it clean and tidy
A cluttered room is the sign of a cluttered mind. By keeping your bedding clean and getting rid of clutter and disturbances, you can sail away into dreamland in just a few winks. Fresh linens and a tidy room will have you waking up feeling a little more rejuvenated.

Spraying sleep-promoting lavender and nursing a warm cup of herbal tea will help your senses stay tranquil before bed and restore balance. Lavender has quite a long history of medicinal use and is believed to have anxiety relieving properties that increase relaxation and overall sense of calm.

4. Keep disturbances at bay
Controlling the climate of your environment is key — but doing so without any disturbance is even more beneficial because direct draft can be cumbersome, disturbing to your sleep. Samsung's proprietary WindFree™* technology cools quickly without causing a stir, to ensure you sleep comfortably without unwanted wind.*
Good night. Draft-free night.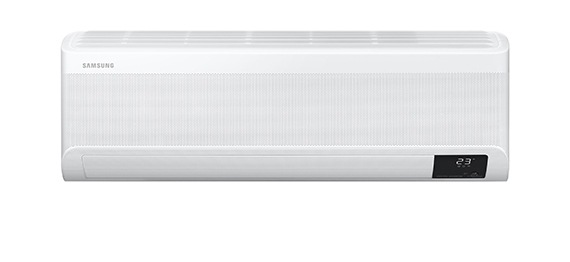 * ASHRAE (American Society of Heating, Refrigerating, and Air-Conditioning Engineers) defines "Still Air" as air currents at speeds below 0.15m/s which lacks the presence of cold drafts.