Celebrate the little and big things
that make you smile with Samsung
Join the #SamsungSmileStories movement on Instagram.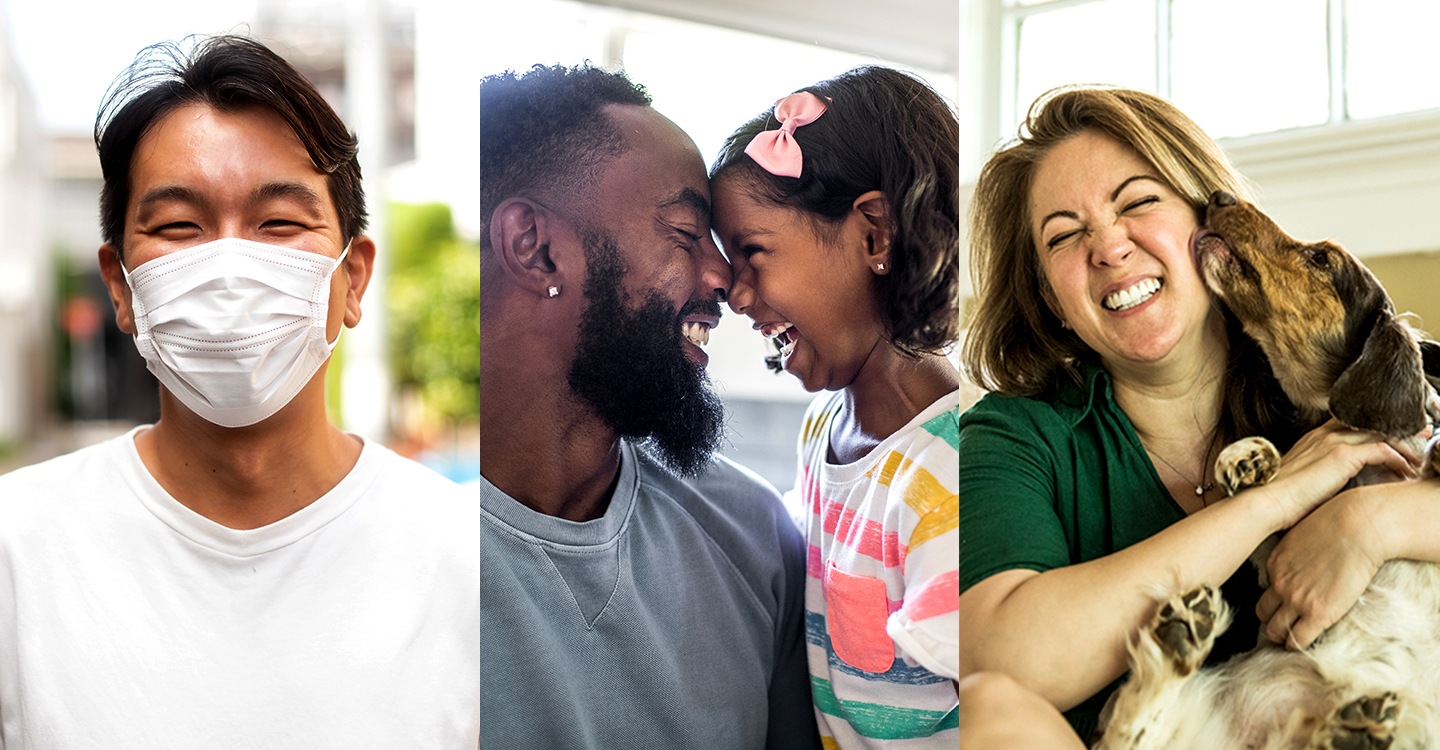 This year has been a difficult one to smile through. 2020 has been a struggle for us all in different ways, from lost loved ones to lost jobs, it has presented us with challenges we couldn't have predicted. It has made us reflect on how important it is to take the time and appreciate those little and big things that keep positivity alive.

Today, we're celebrating all those things that have kept the smiles on all our faces.
These Are Your Smile Stories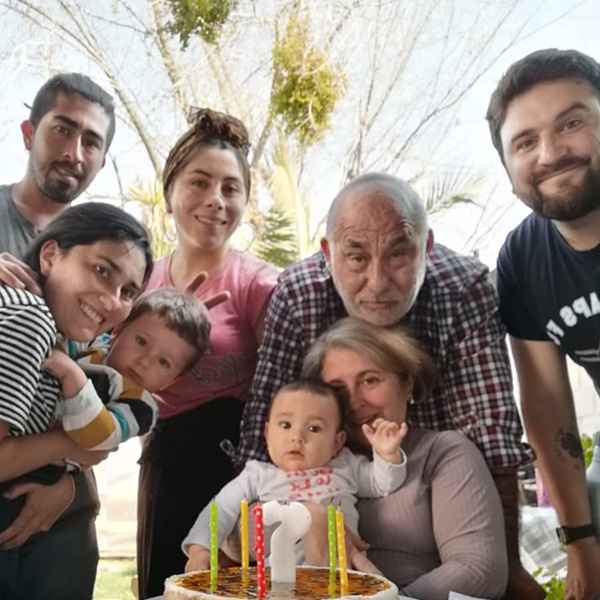 "This photo reflects what makes me smile everyday my beautiful family"
"Thousands of problems and just one way to face them : A smile."
"I have many things to smile about"
"Good times. Best memories."
"Time spent with my fiancé makes me smile"
"Why be sad, if you can be happy?"
"A smile from my son, reminds me of how rewarding motherhood is."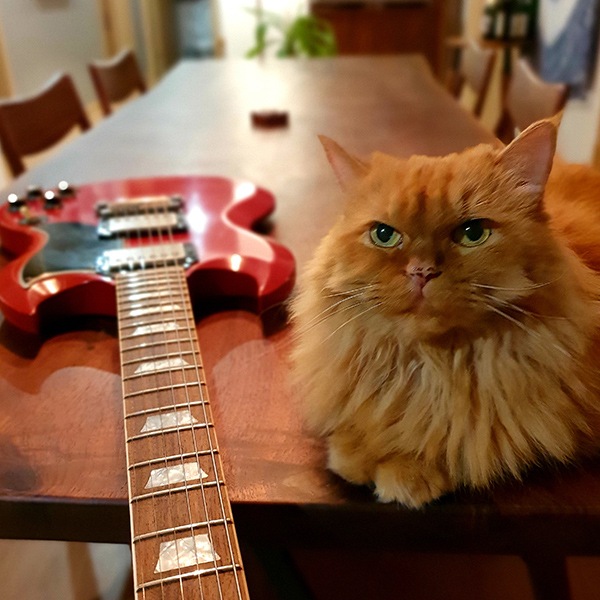 "Thanks for making me smile this year"
"Wohoo,it's finally Friday!"
"Smile;) Smile :) Smile :) This dog makes me smile"
"thank you very much for loving us so much and sending us your good energy"
"It's hard not to smile when the world is this beautiful"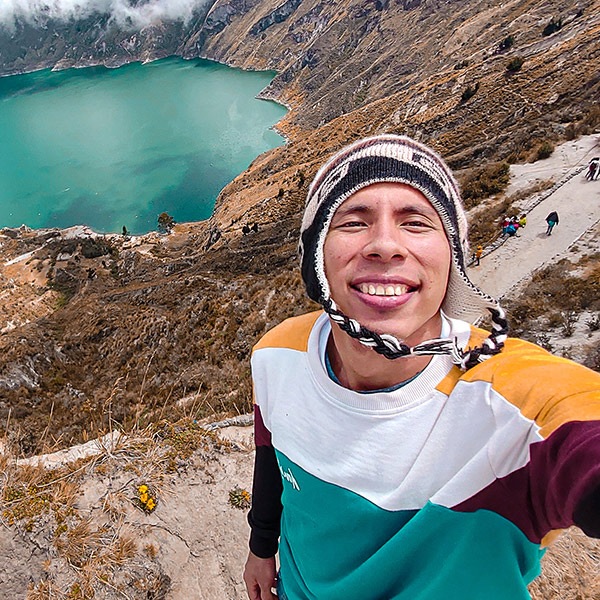 "I smile because I'm on top of the world"
"So happy that I finally moved into my own first flat. The beautiful view from my hometown is the extra thing that makes me smile everyday."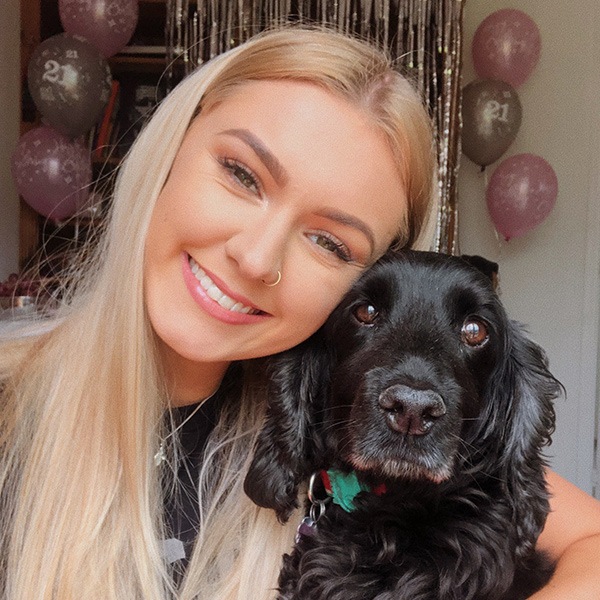 "Despite being a strange one, I've still made so many great memories this summer, so much to smile for"
Smiling doesn't just feel good - It's also good for you!
Smiling not only connects us to others and gives us a way to express our joy, it also has tons of mental and physical health benefits.

Read on to see how smiling helps to keep you healthy and happy
Smiling is soothing
Believe it or not, smiling is proven to reduce the stress hormone cortisol. So when you're struggling with a tough day, putting on a grin can help soothe the mind and boost your mood.
Smiling is contagious
It's scientifically proven that smiling is contagious – the part of your brain that is responsible for controlling your smile is prone to mimicking the smiles of those around you.
Smiling is joyful
The act of smiling stimulates neural messages in your brain that trick your body into thinking that you're on top of the world. The bigger the smile, the more positive you'll feel.
Smiling is relaxing
Smiling tells your body to release endorphins and serotonin - natural chemicals that improve your mood, help your body to relax and help alleviate physical pain.
Smiling is beautiful
It's always easier to approach someone with a smile on their face. Smiling enables you to make new connections and communicate better with those around you.
Smiling is mindfulness
Smiling helps bring you to a state of balance that calms the mind, body and soul. And when a smile becomes a laugh, your lungs expand, your muscles stretch, and homeostasis is stimulated.
A big "Thank you"
There are certain people who've been doing all they can to keep us safe during a difficult year and allowing us to keep smiling. Thank you to the doctors, nurses, paramedics, firefighters, refuse collectors, supermarket staff, delivery drivers and all the other key workers who have given their time to maintaining our safety.