ClEAR VIEW COVER.
Accentuate the Galaxy Note5's stunning design and colours with a transparent cover exclusively designed for your phone. Protect your Galaxy Note5 in style.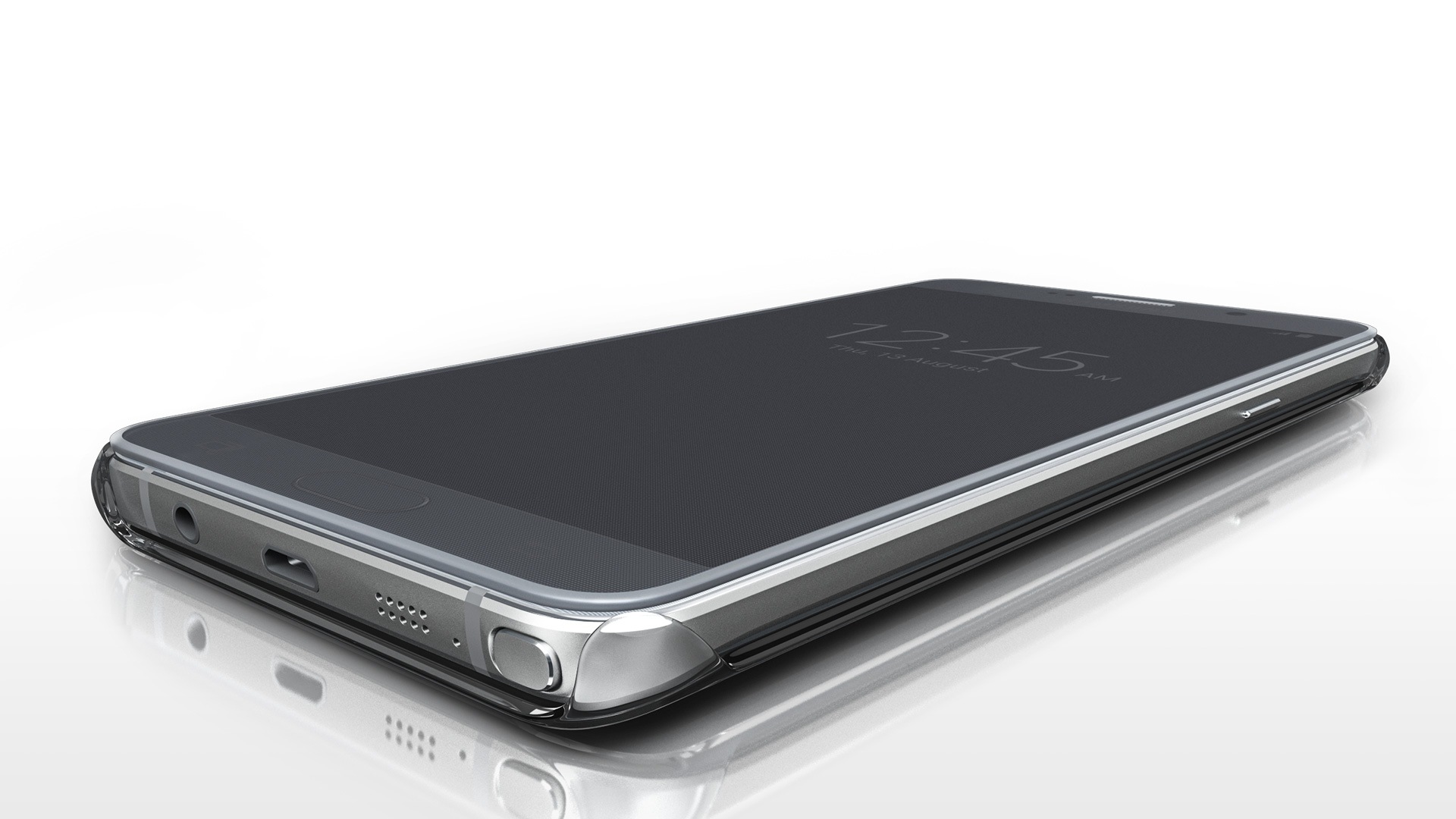 CLEAR COVER. Showcase the sleek build and striking colours of your Galaxy Note5 with this transparent, patterned cover. Incredibly slim design lets you protect your phone in style.
GLITTER COVER. Add some
bling to your device with
this cover's sophisticated
metallic frame and
captivating, sparkling rear
design. Available in a range
of four brilliant colours:
gold, silver, blue and pink.
GLOSSY COVER. No need to
hide away the beautiful,
sleek sides of the Galaxy Note5
with this translucent cover.
Its rear design is available in
three stunning colours – gold,
silver, and blue-black. A touch
of additional style for your
phone.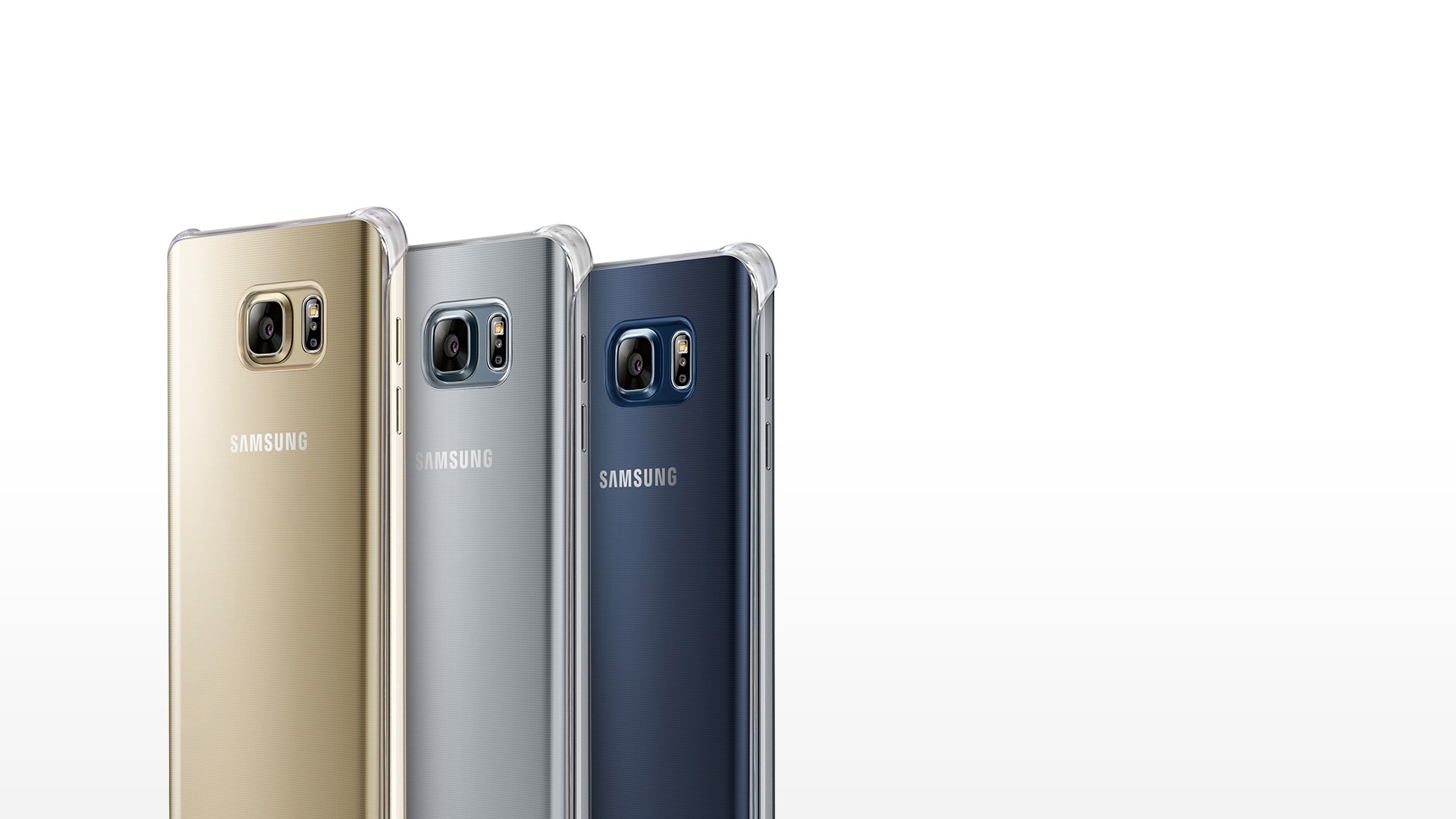 S VIEW COVER. A classic look for your Galaxy Note5. Made of leather-like material. Choose from a range of six different colours.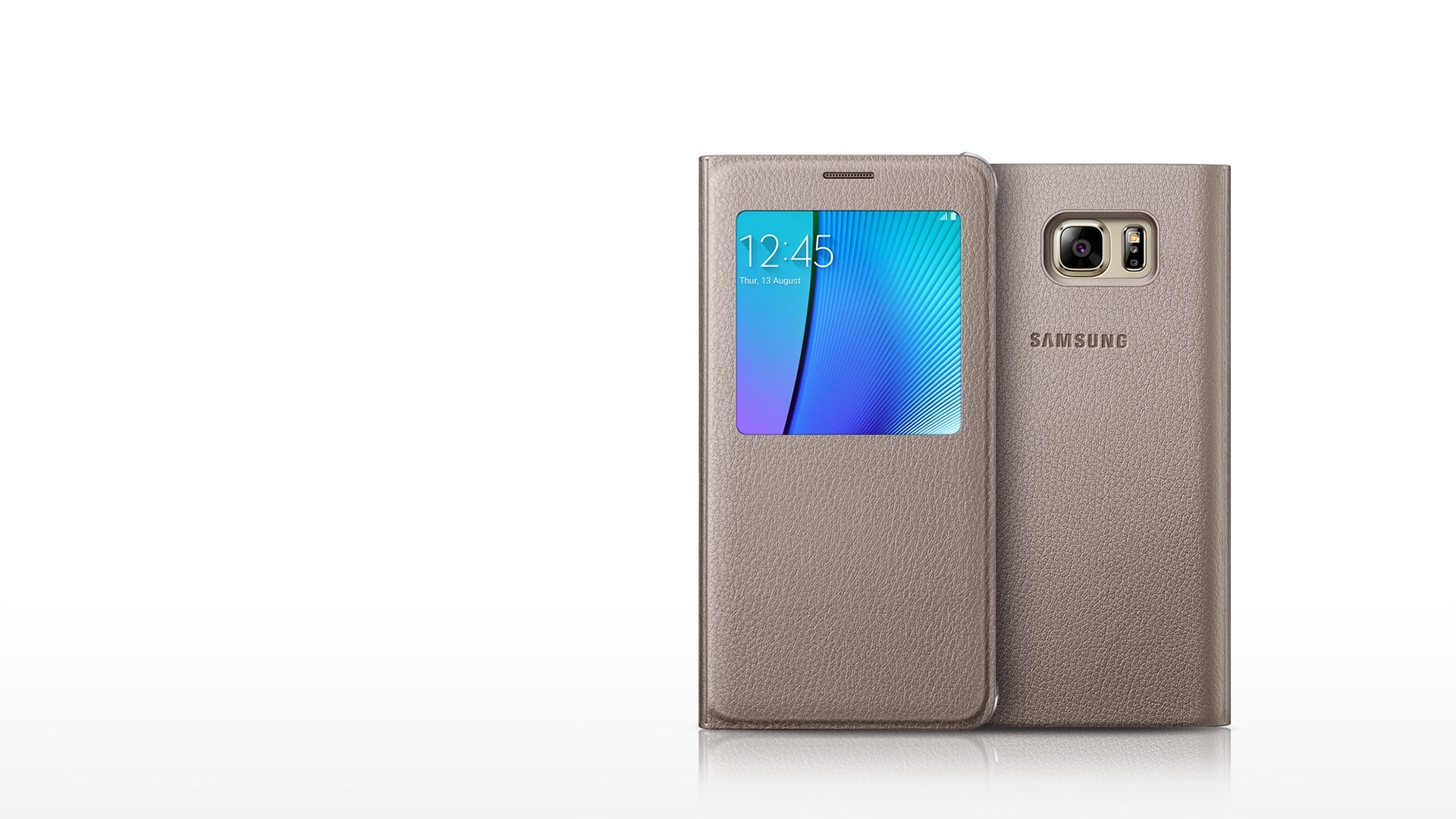 FLIP WALLET. Enhance your style with this practical cover. Made of leather-like material. Choose from a six stunning colours.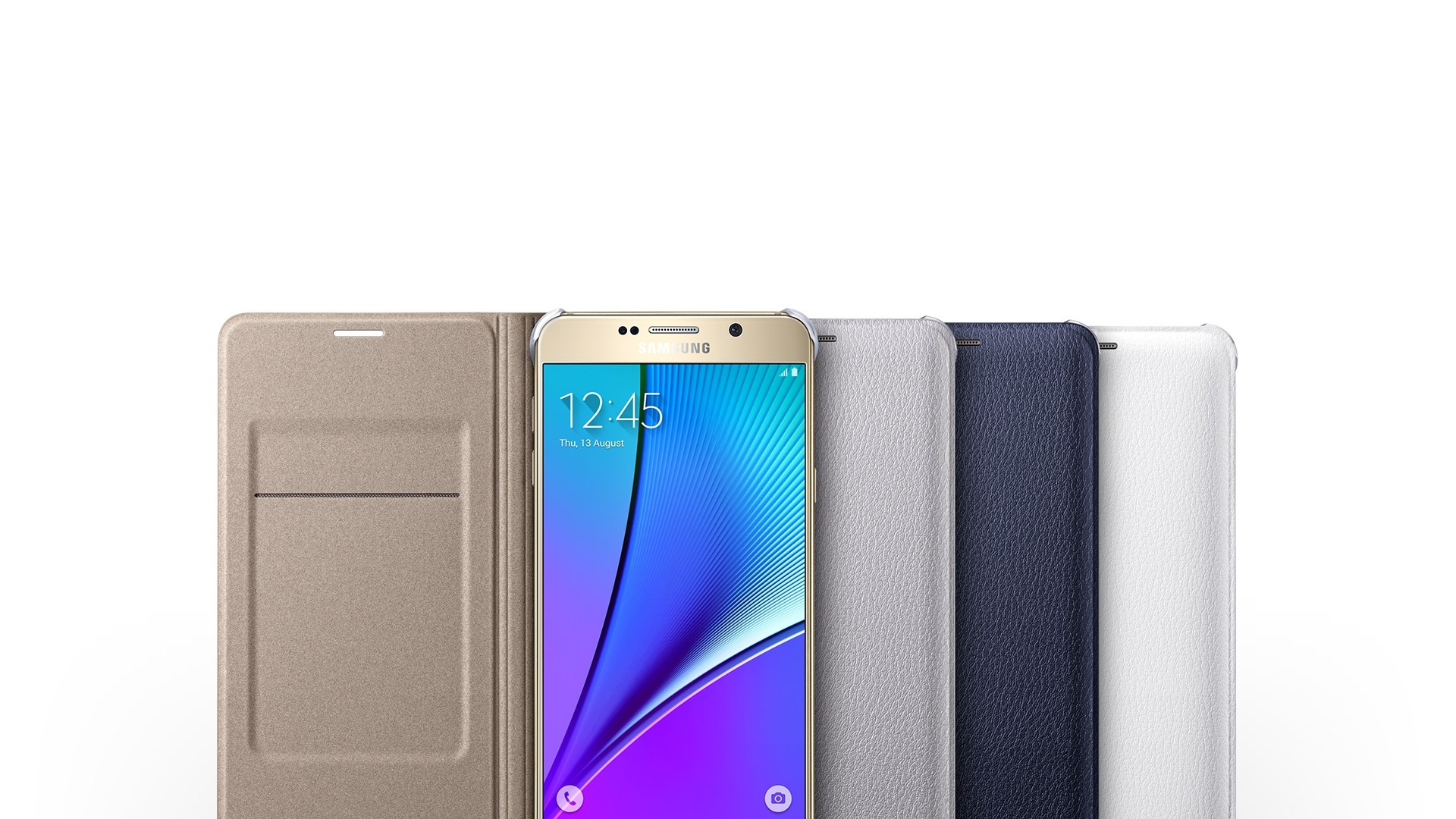 KEYBOARD COVER. A fuss-free QWERTY keyboard cover for your Galaxy Note5.Take yourtyping experience to a whole new level.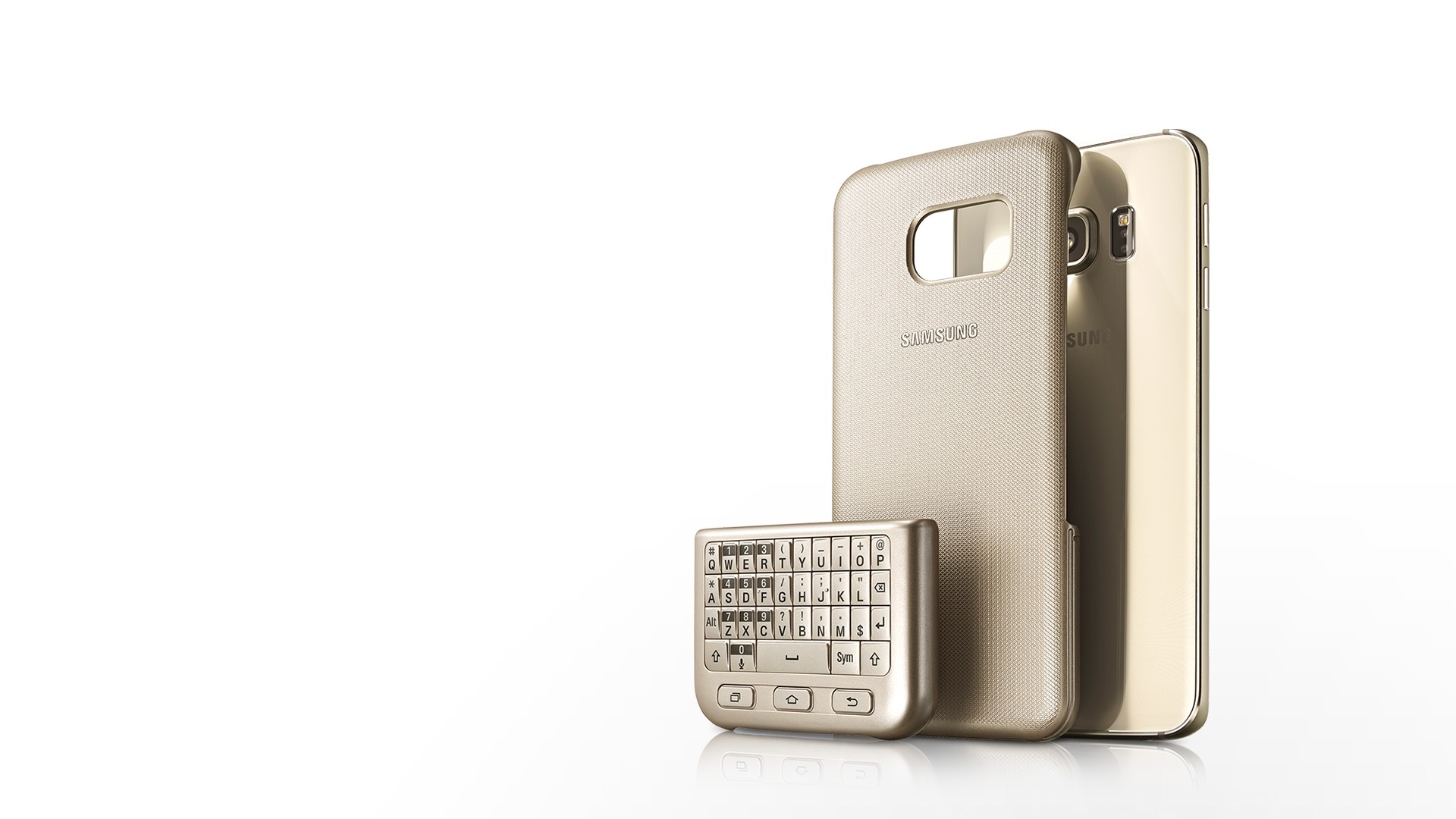 WIRELESS CHARGER PAD. Greater convenience and quicker charging speed. Boost your power at lightning pace –even without the wires.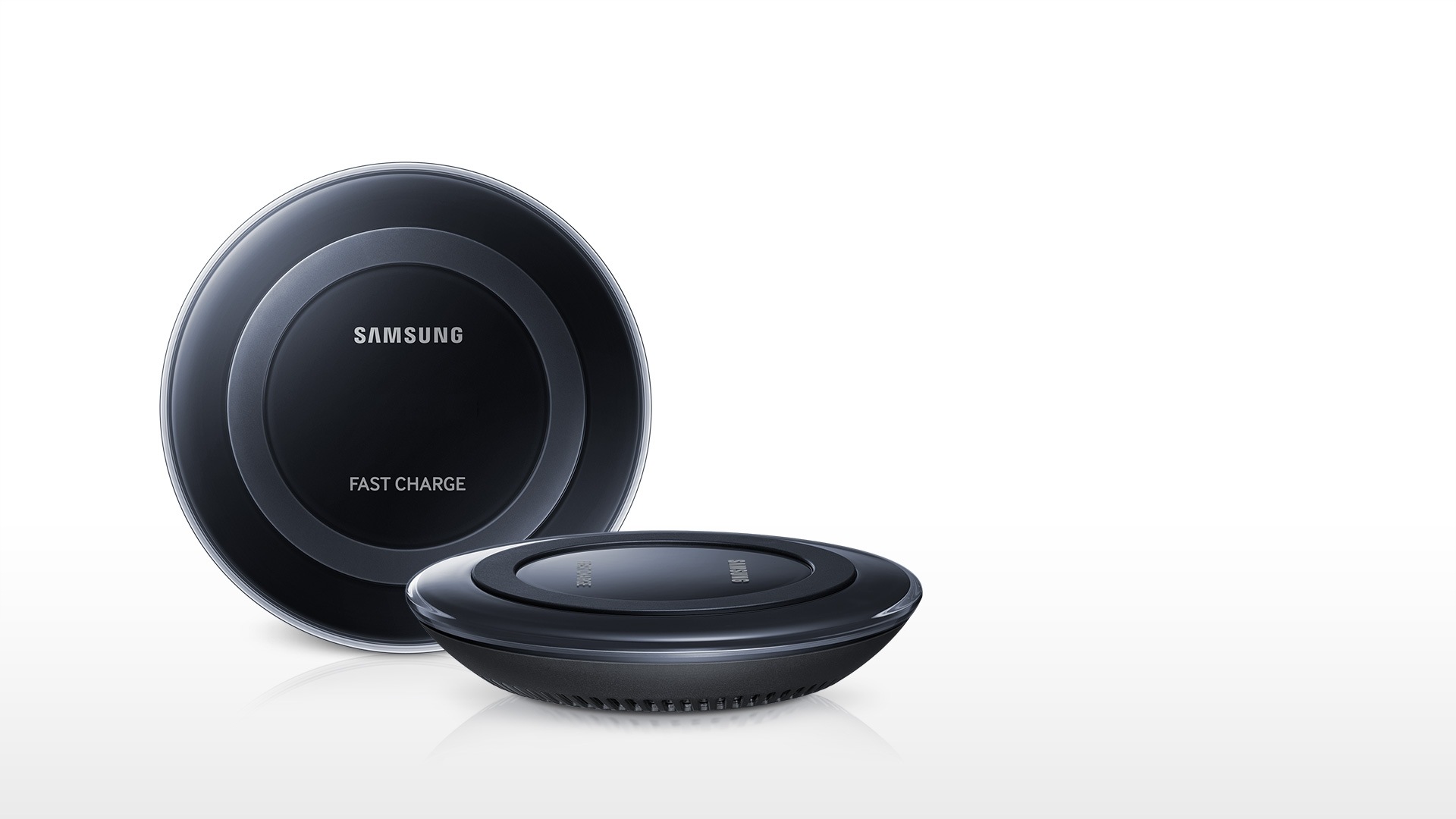 WIRELESS CHARGER PACK. Aportable charger and a sturdy case rolled into one. Enjoy powerful wireless freedom for your Galaxy Note5.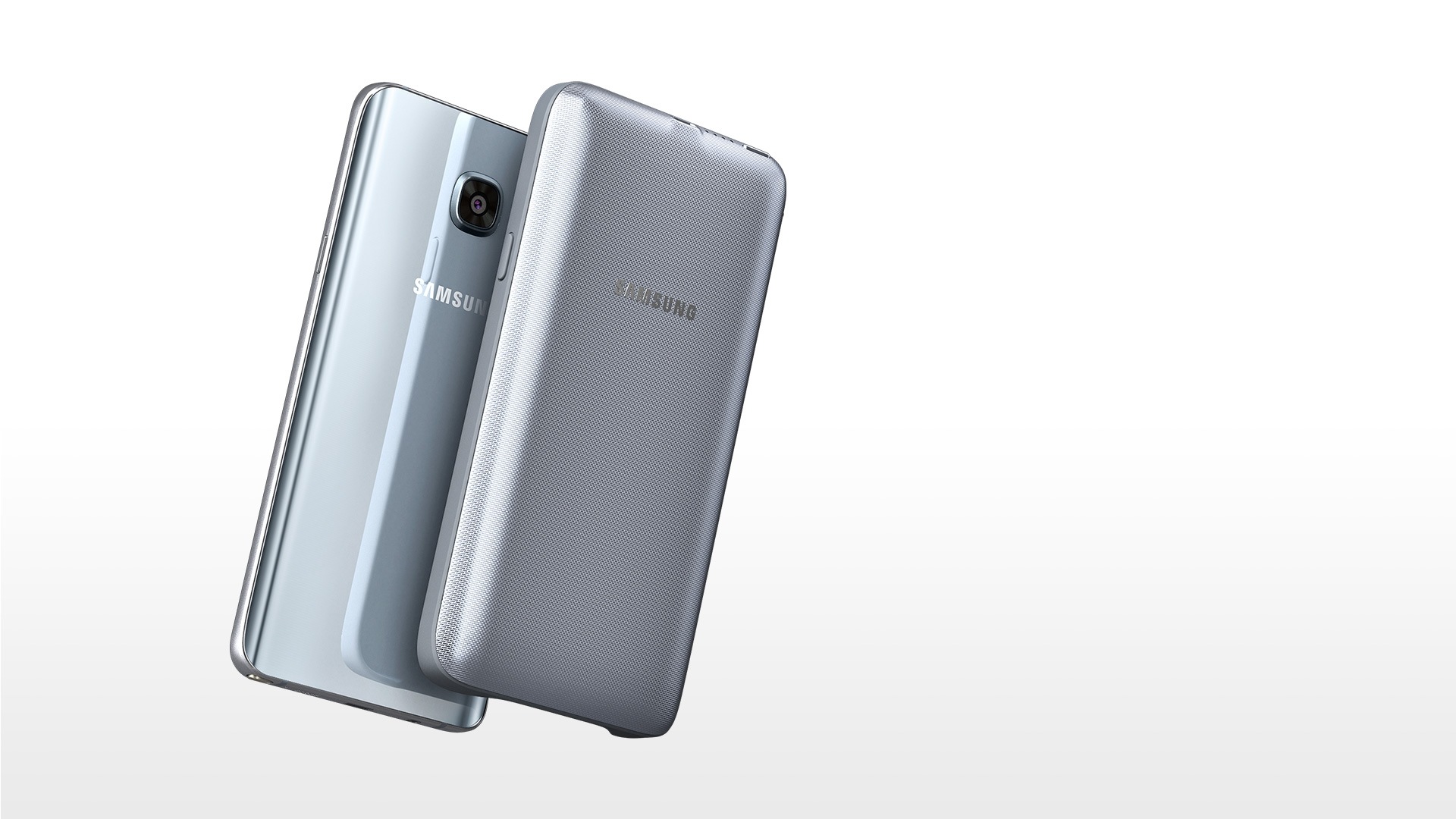 FAST BATTERY CHARGER.
Get incredible fast charging functionality with impressive design and colours. A slim and lightweight battery pack. For a quick power boost – wherever you are.
LEVEL U. Stylish design, wearing comfort and longer usage time. With the Level U, enjoy high-quality sound wherever you are.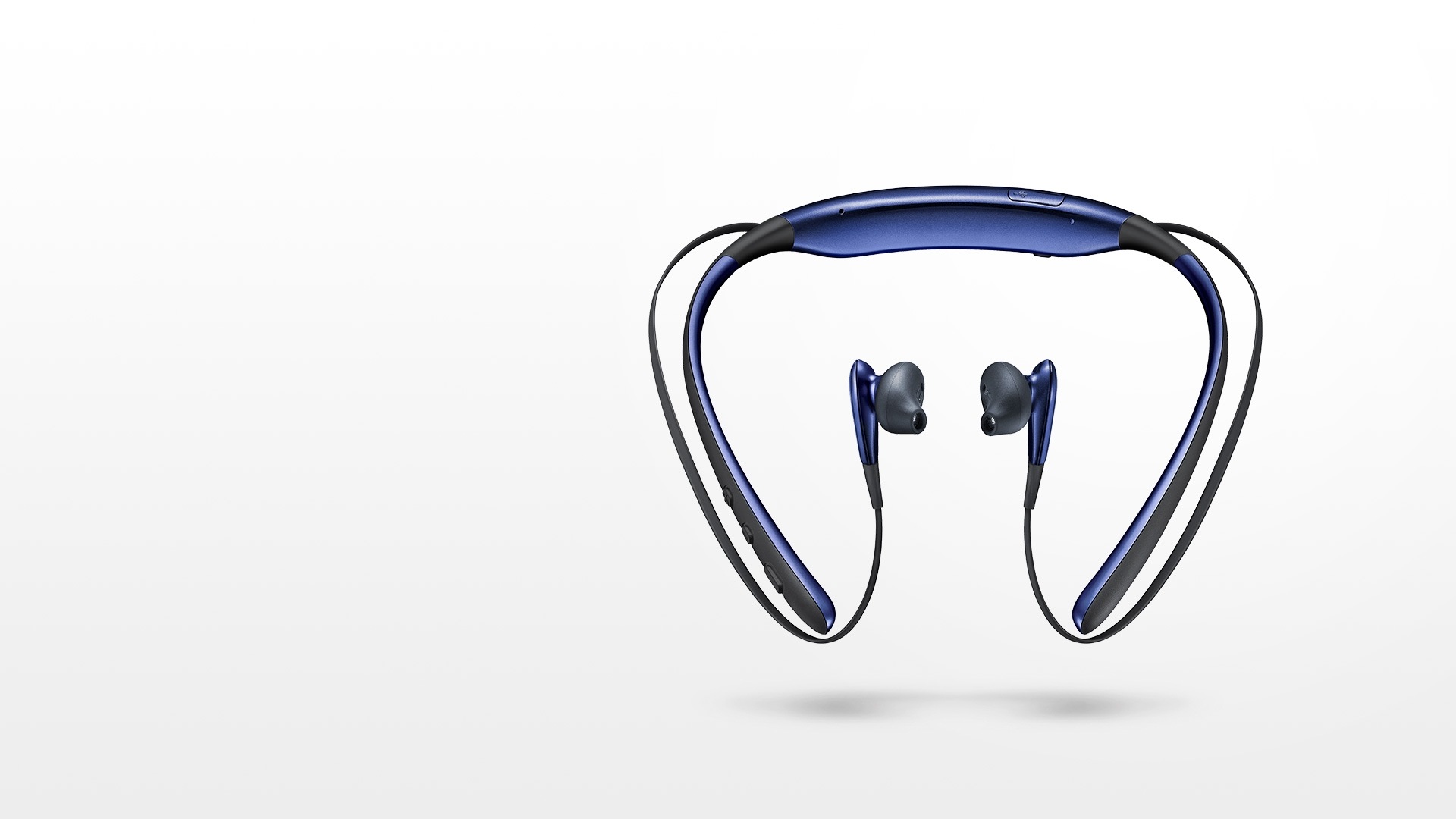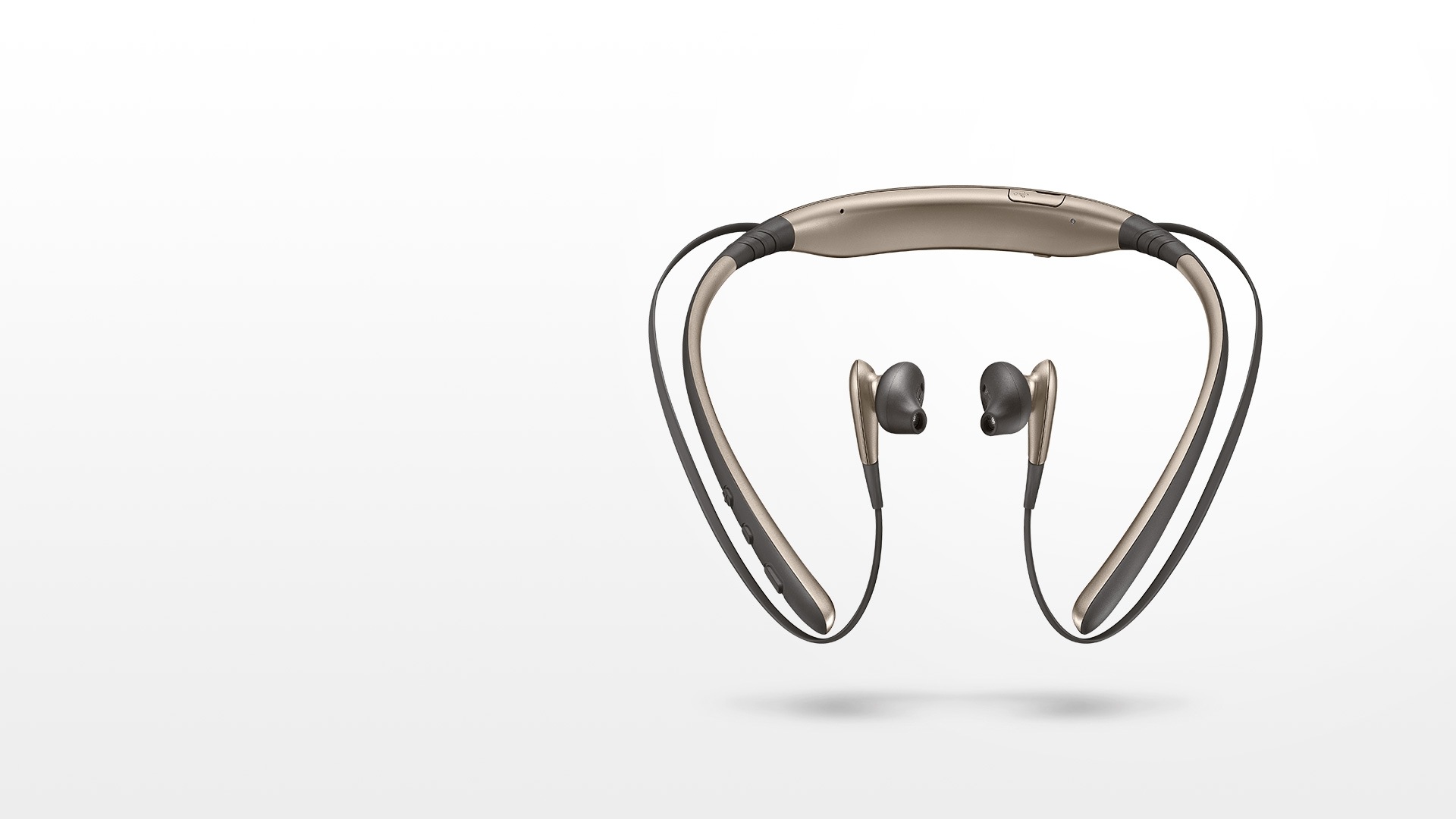 LEVEL BOX PRO.Enjoy exceptionally rich, balanced UHQ audio with the Level Box Pro.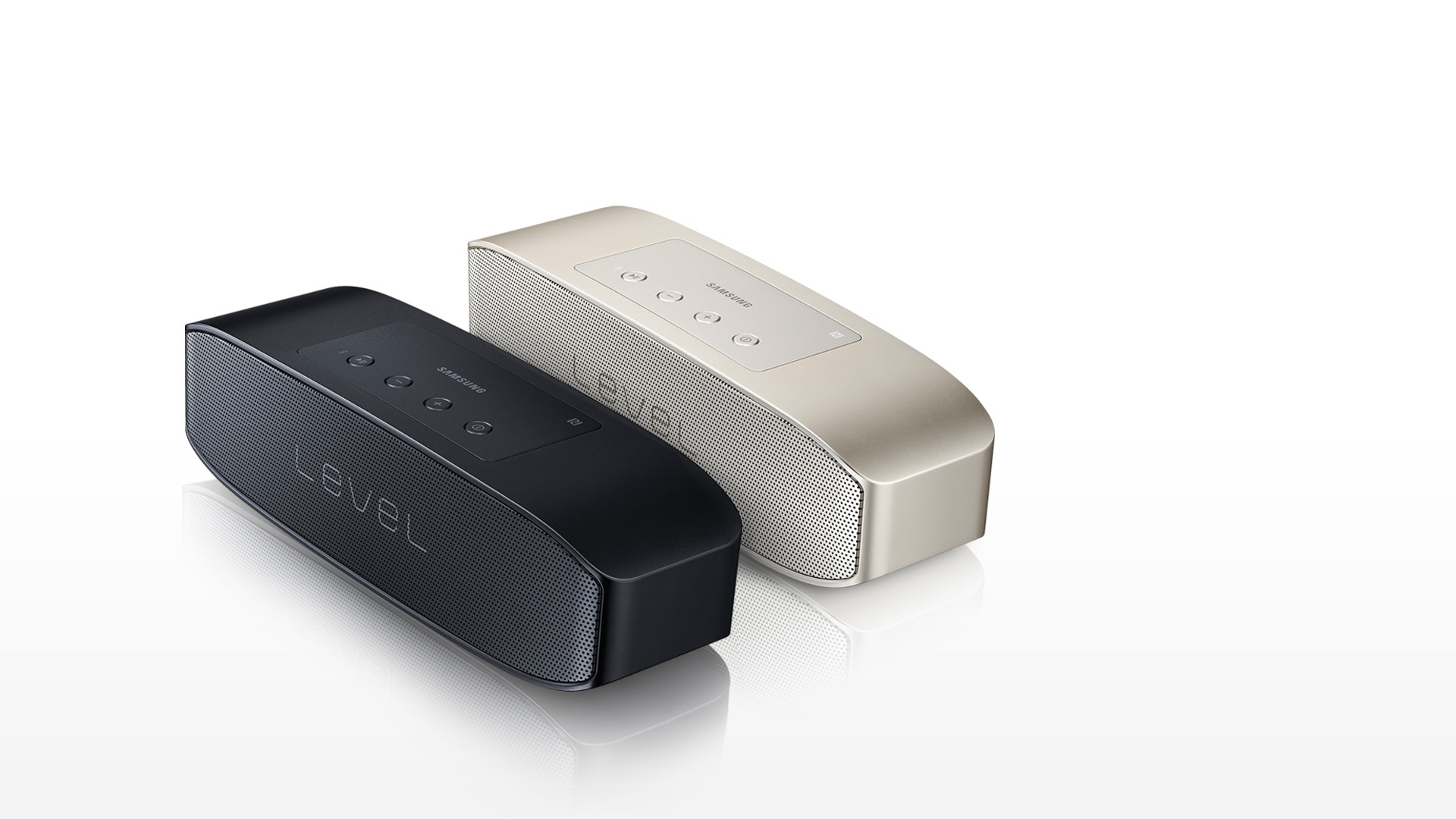 LEVEL ON WIRELESS PRO. Get rich, clear UHQ audio – minus the wires. For wireless, authentic, studio-quality sound.