LOVE THE VIEW The larger dual-edge display is more than beautiful. It lends depth to your movies, breathes life into your games. There's room for you to experience more, feel more.
PLAYING FAVORITES. Assign your five favourite contacts and five favourite apps to the edge. Access them anytime by simply swiping inwards from the edge Handle.
MORE THAN WORDS
When words aren't enough, send a poke or an emoticon to your People edge contacts. OnCircle lets you communicate in ways that really count.
BETTER ACTION
Take full advantage of the stunning Quad HD Super AMOLED (518 ppi) dual-edge display for a realistic gaming experience. 4 GB RAM makes it seamless.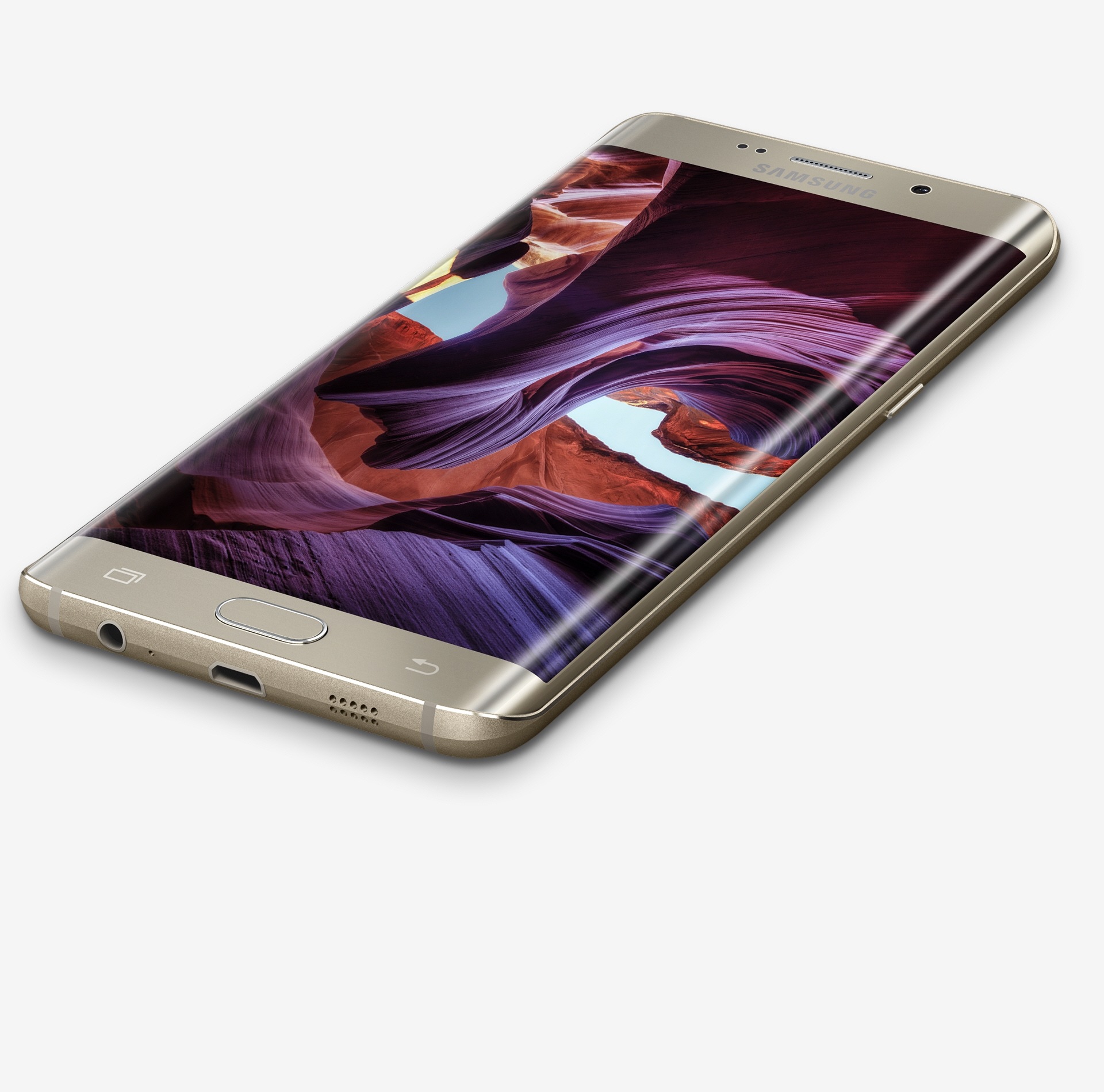 SAVOR THE SOUND.
Put on those headphones and go for a jog or cook up a storm. It's always better when you have a soundtrack.
* Only available with compatible audio files.
* Subject to regional availability.
SHARE IN REAL-TIME.
Celebrations are meant to be shared. Stream the fun straight from the camera with Live Broadcast.
* Live Broadcast streamed to YouTube.
STEADY FOOTAGE
No more shaky handheld videos. Video Digital Imaging Stabilization meets Optical Image Stabilization to ensure clear and steady footage every time.
* On-screen video taken with Galaxy S6 edge+.
* On-screen video taken with Galaxy S6 edge+.
Video
clip mode
FOUR STORIES.
Capture amazing times with friends by turning on the camera's Collage mode. Shoot four video clips and combine them into one great video collage.
Image taken with Galaxy S6 edge+.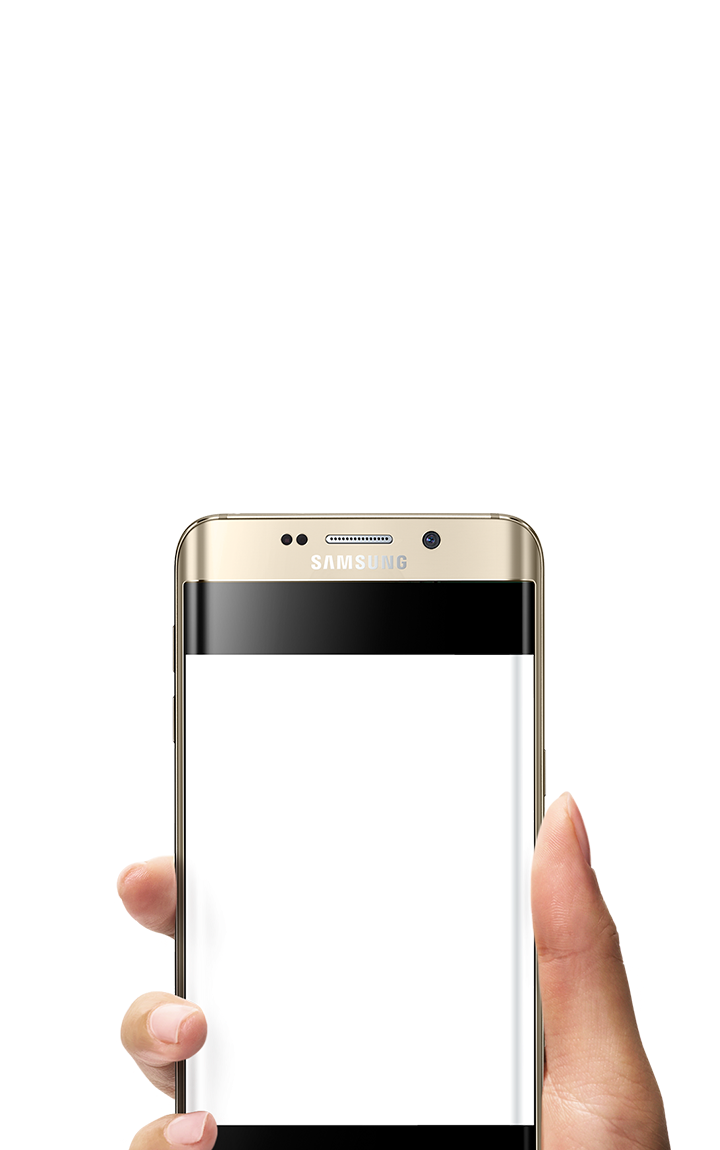 NO STRINGS ATTACHED.
Just lay your Galaxy S6 edge+ down for a power nap and pick it up fully charged. You can even do it with your eyes closed. It charges in just 120 minutes.
* Compared to Galaxy S6 edge.
* Wireless Charger image simulated. Actual product requires cable to work.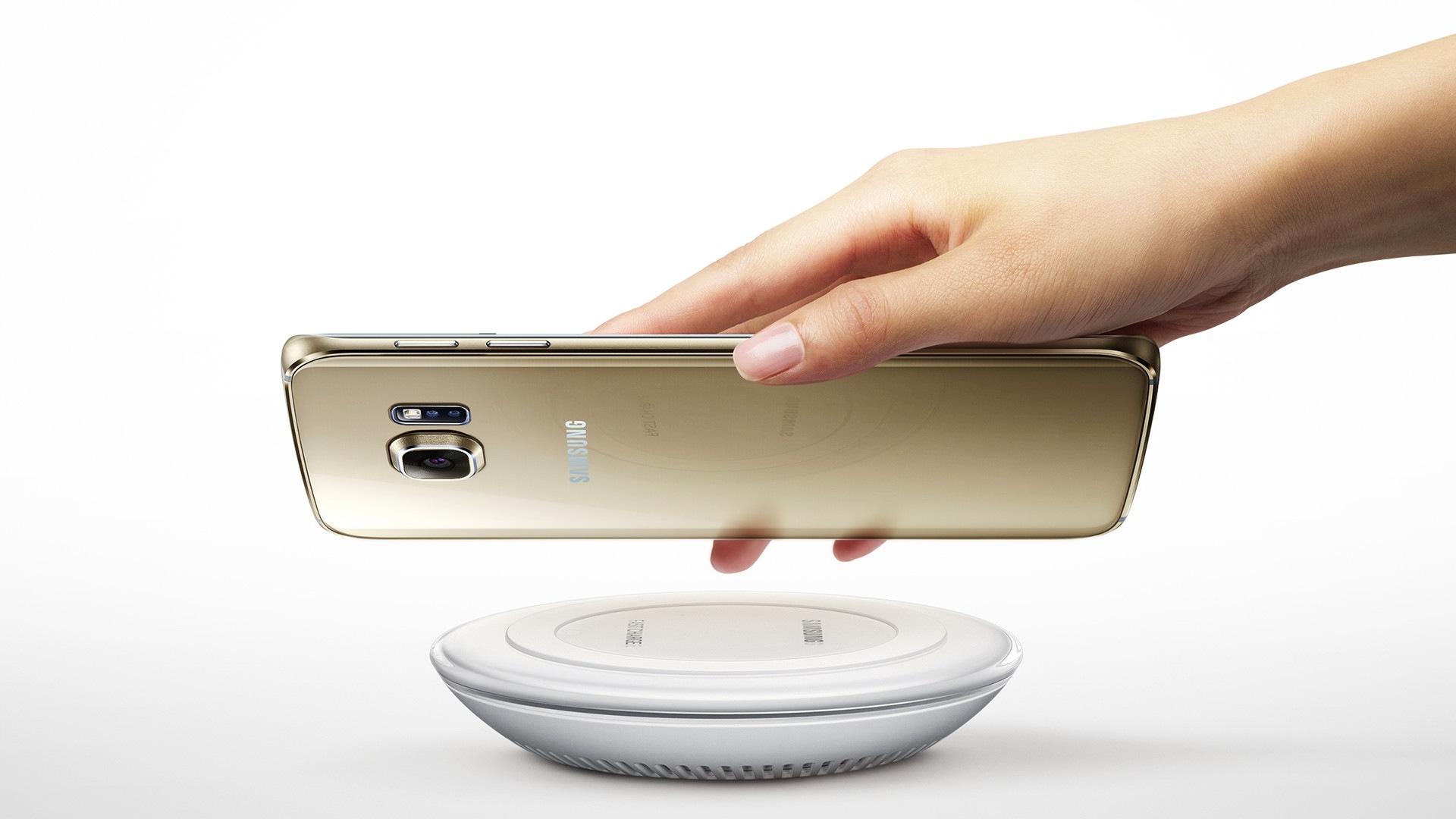 POWER ON
Whether it's streaming videos or playing games, charging with cables is so fast you can keep going with minimum interruptions. Go from zero to full in just 90 minutes.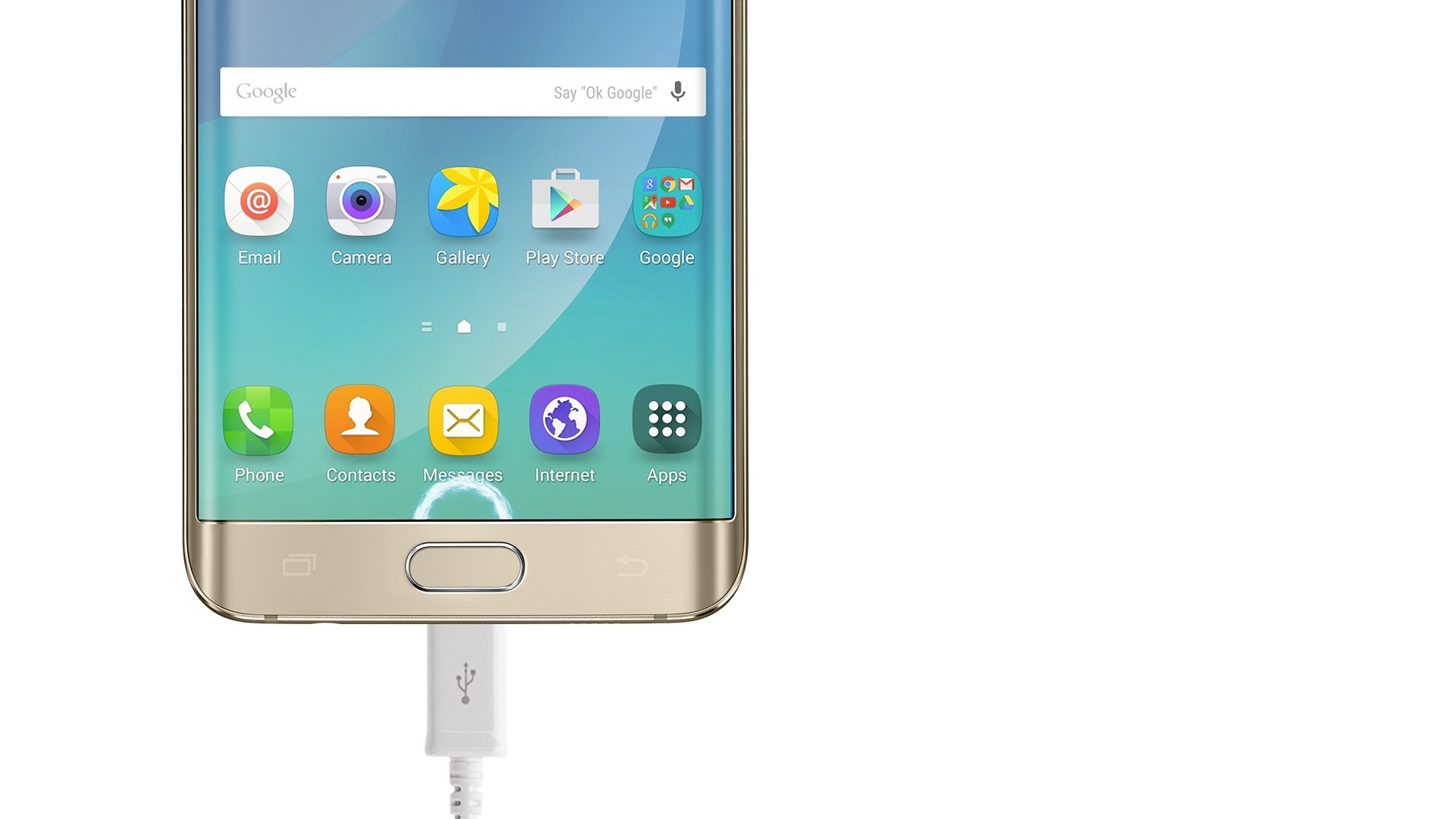 POWERFUL OPTIONS.
Streaming videos, going for a run, partying on a Saturday night all call for different outfits, mindsets, as well as charging accessories. There's one for every moment.
CLEARER MEMORIES.
Whether it's at dusk or at your dining table, snap away in the knowledge that each photo will be a crisp capture of what matters to you.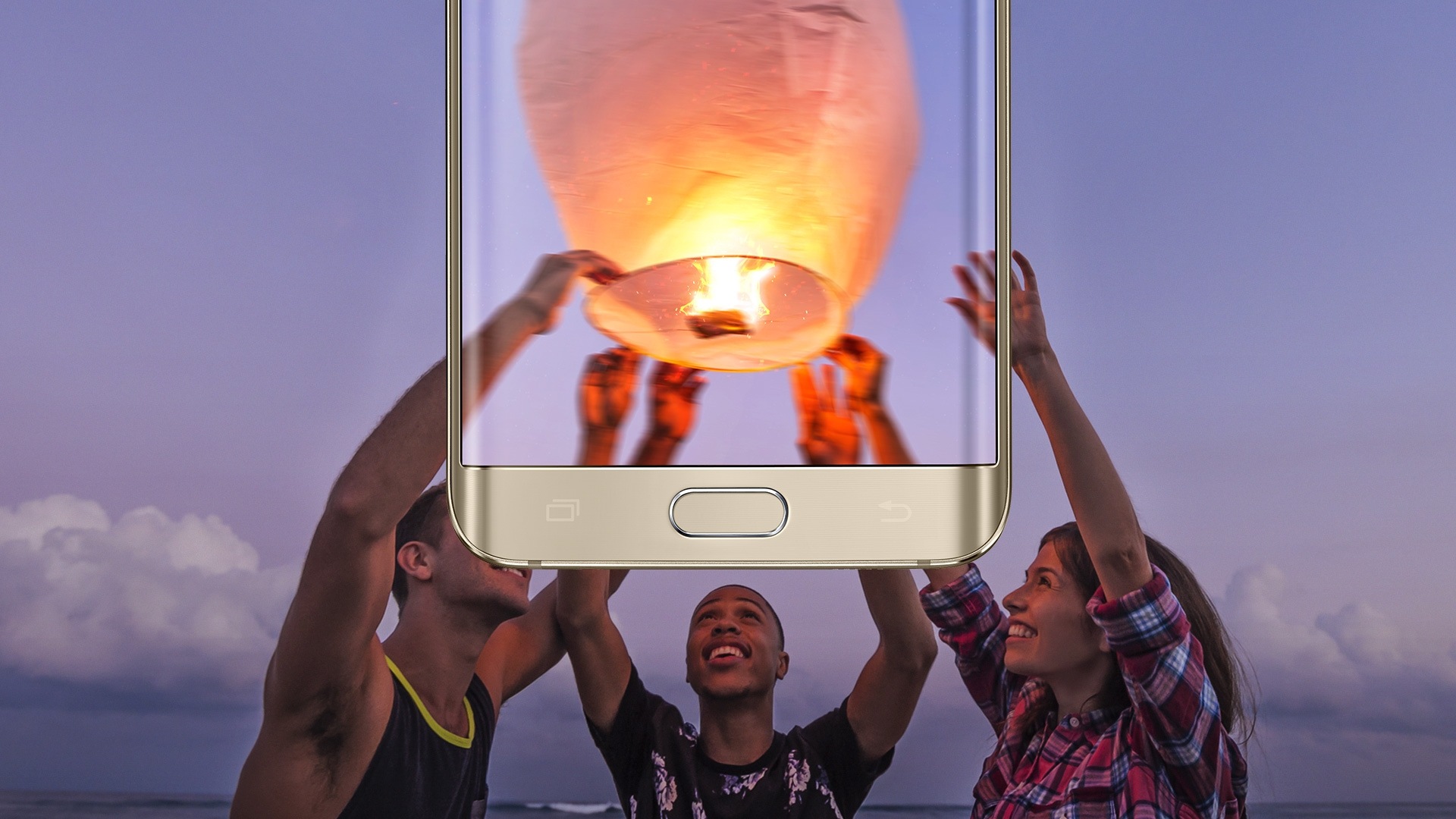 * On-screen image taken with Galaxy S6 edge+.
SMILES ALL AROUND.
No party would be complete without selfies. Each shot is better than the one before with the camera's Advanced Selfie technology and a host of great filters that accentuate your best features.
On-screen image taken with Galaxy S6 edge+.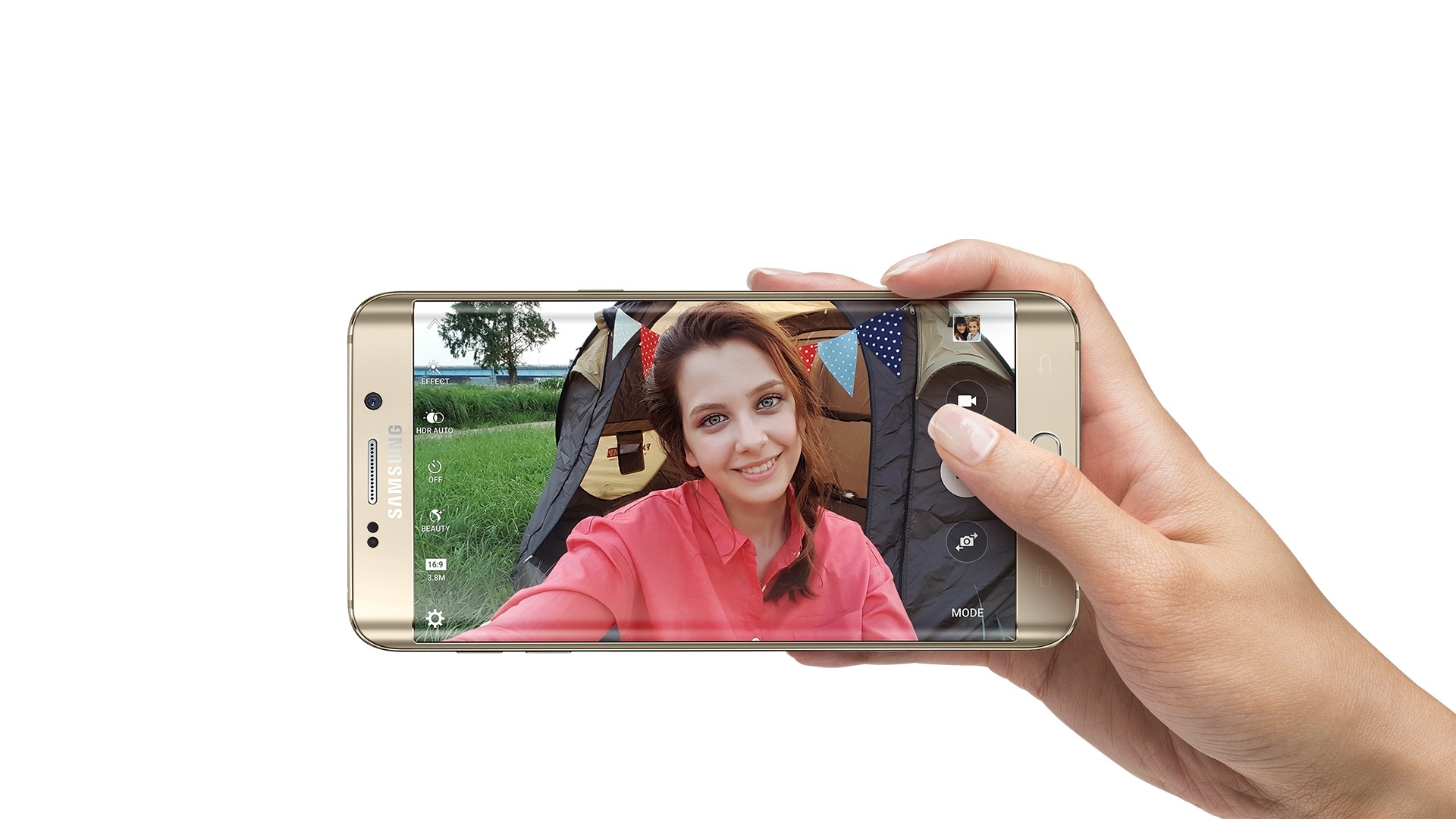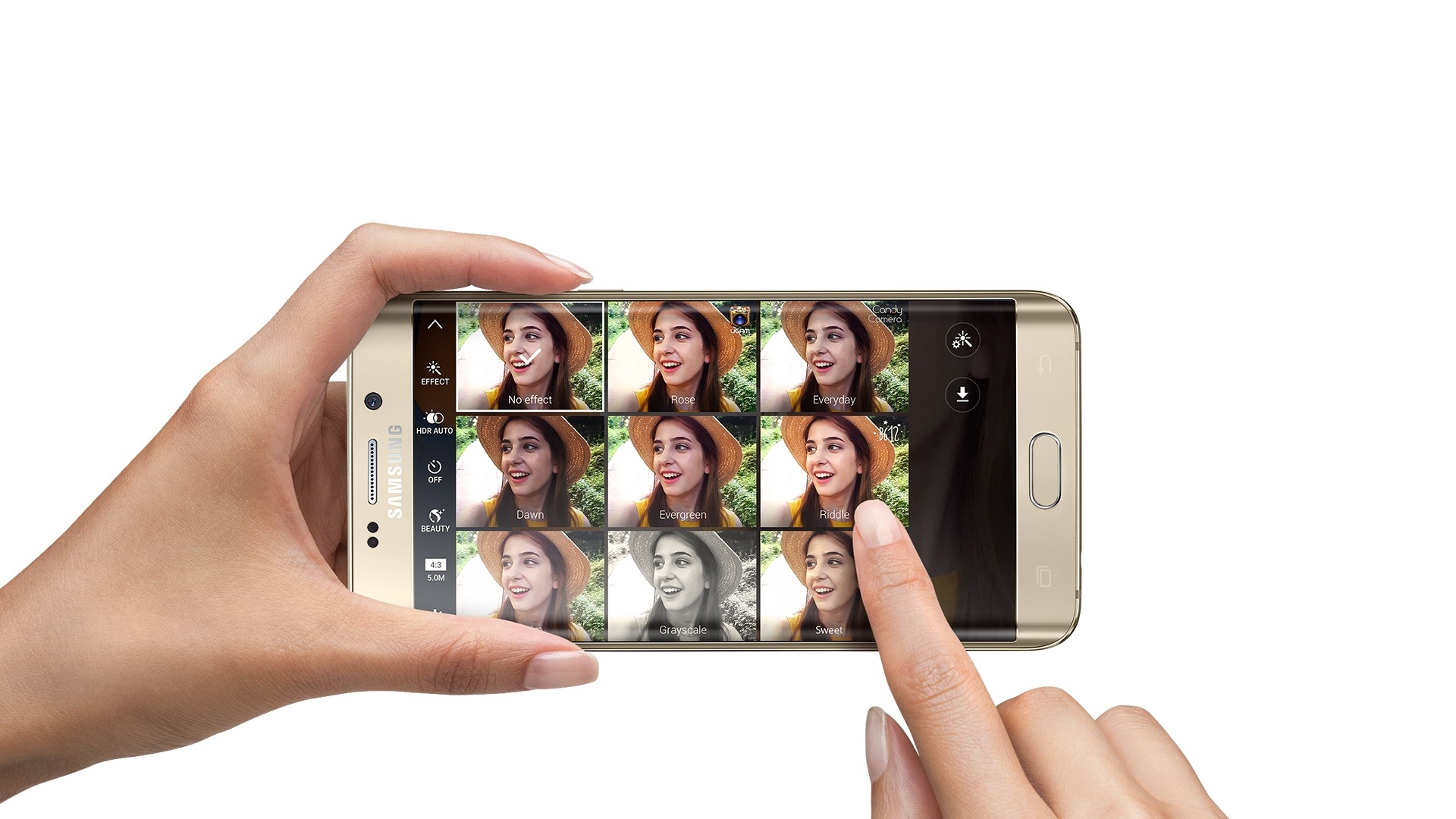 LIGHT UP THE FUN.
For photos and videos, auto real-time HDR captures every detail you want to remember of the good times by using different exposure levels for different areas of the image.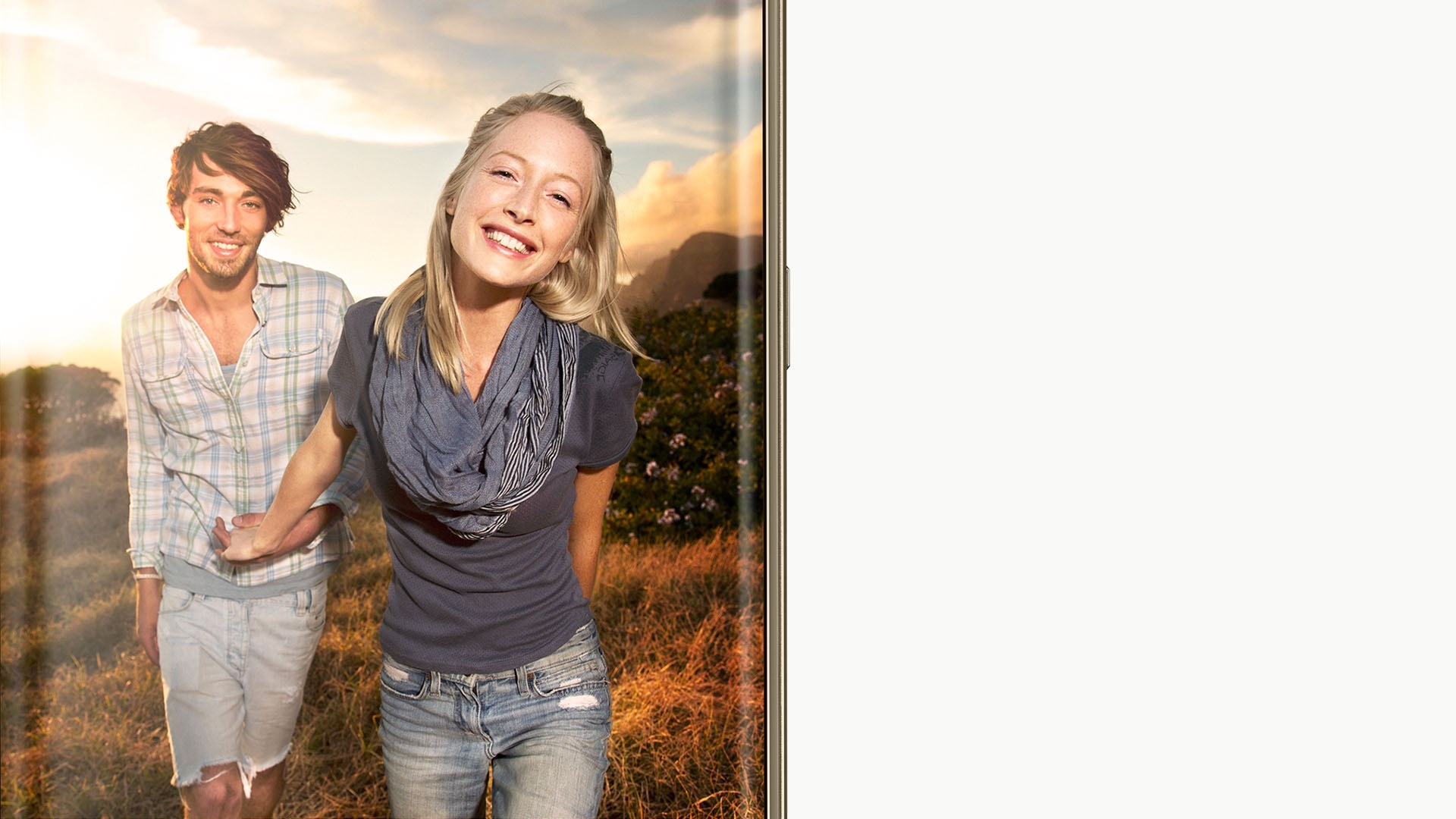 IN AN INSTANT.
Chance encounters. Fleeting smiles. All can be gone in a second. Thankfully the camera launches in less than that, so you already have it captured.
SYNC SEAMLESSLY.
It's effortless to transfer your photos to your PC with SideSync. You can also continue to answer texts and calls from your computer, without missing a beat.