Explore a
wide range of
Galaxy user
benefits.
Being a Galaxy user is much bigger
than what's in the box.
Experience more possibilities
from the moment you power on.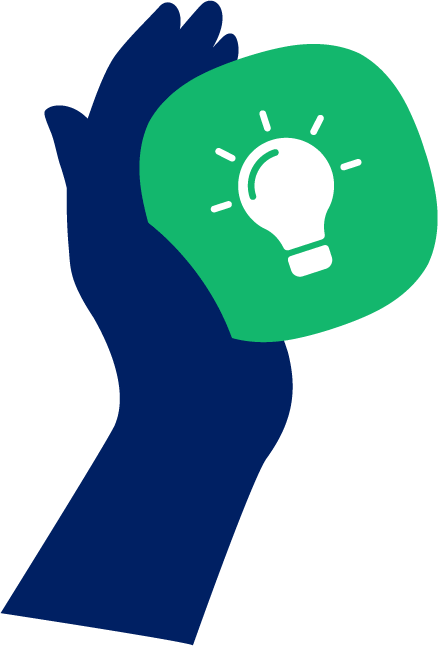 Unlock new
possibilities.
Samsung Members gives you exclusive content
and
always-on support to help you make the
most of your device.
Join Samsung Members now.

Know-how
Connect with other Galaxy users in the Community
and
learn various tips and tricks to maximize your
device's potential.
Connect and share in
Community.
Ask anything about your Galaxy device, from how to
set up your new phone to tips on transferring data.
Join Your Community
Learn various
Tips & Tricks.
Check out helpful tutorials, how-to videos,
and insider tips to get the most out of your device.
Get the Tips
Access
Becoming a Galaxy user isn't just about the device.
From exclusive events to special offers,
access to various
perks and benefits.
*Services and content offered may vary by location and carrier.
Unlock more than
you ever imagined.
See where your Galaxy can take you with
special access to various exclusive events.
Get special offers on
the things you love.
Access to Samsung deals, perks,
and offers for the things you love.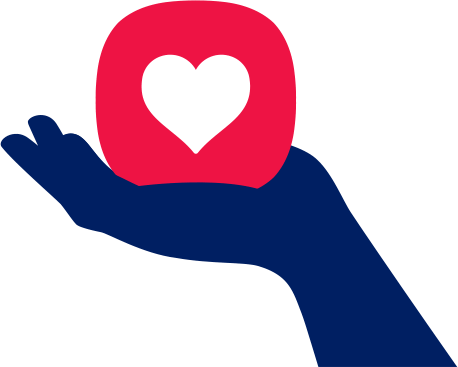 Care
From instant answers on FAQ to 24/7 Samsung
Support,
get help whenever you need it.
*Services and content offered may vary by location and carrier.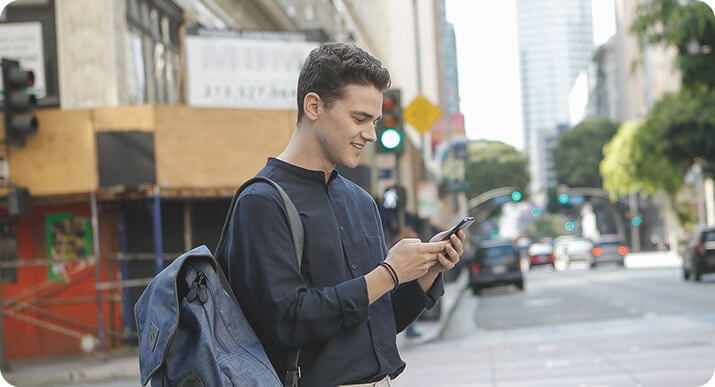 Samsung support
on the spot.
Experience always-on support from Samsung experts
as well as numerous up-to-date help content.
Learn More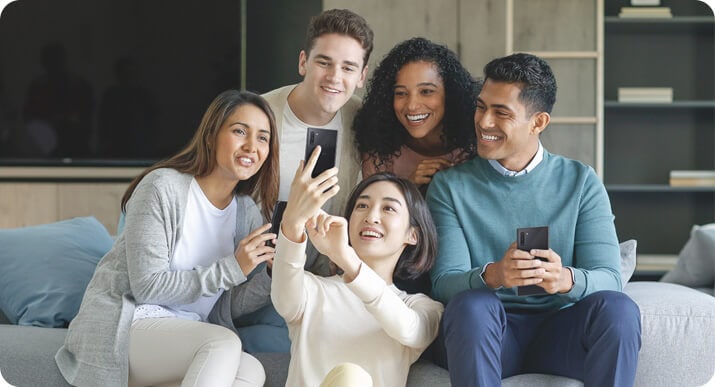 The battery
you deserve.
Check out essential information about your battery,
such as optimized
battery charging tips,
to make the most of your device.
Learn More