Quantum Dot
The Origin of the Next TV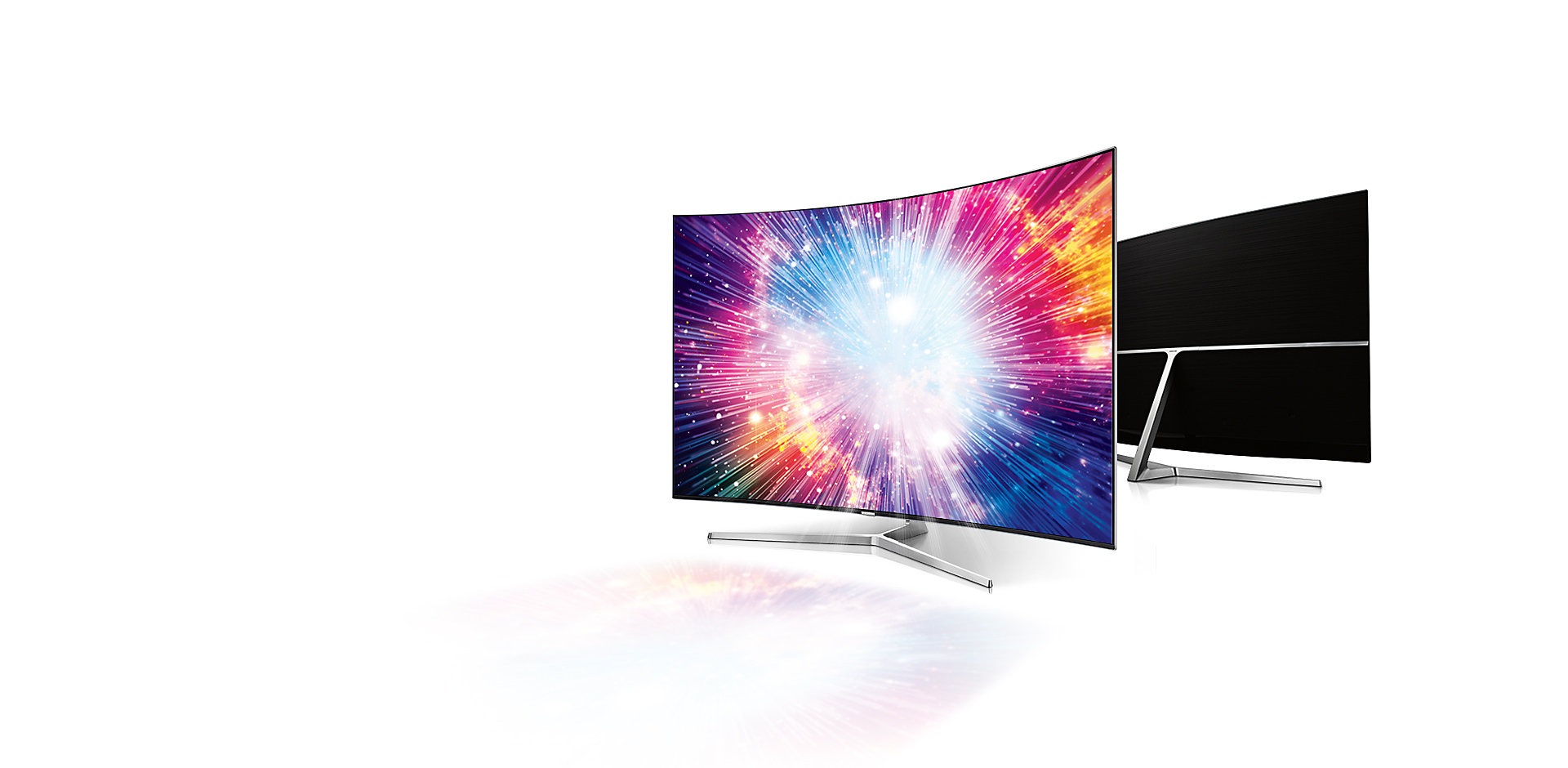 Quantum Dot Display
Lifelike, Redefined

Search Less,
Enjoy More
Smart Hub
Feast your eyes on a palette of a billion colours.
From clear blue waters to fiery hues of the setting sun.
From the darkest shadows to the fluffy white of
clouds above. Samsung SUHD TV brings out
exceptional detail and stunning clarity with Quantum Dot colour
and HDR 1000.

Smart Hub

One Remote Control

Auto Detection

Smart View

Games
Curved Screen
Immersive viewing experience
Be drawn into a cinematic viewing experience with
Samsung's Curved TV.
Its optimal curvature design
drastically reduces eye-strain and automatically
adjusts contrast for a far
greater depth of field,
keeping you fully engaged in the action at all times.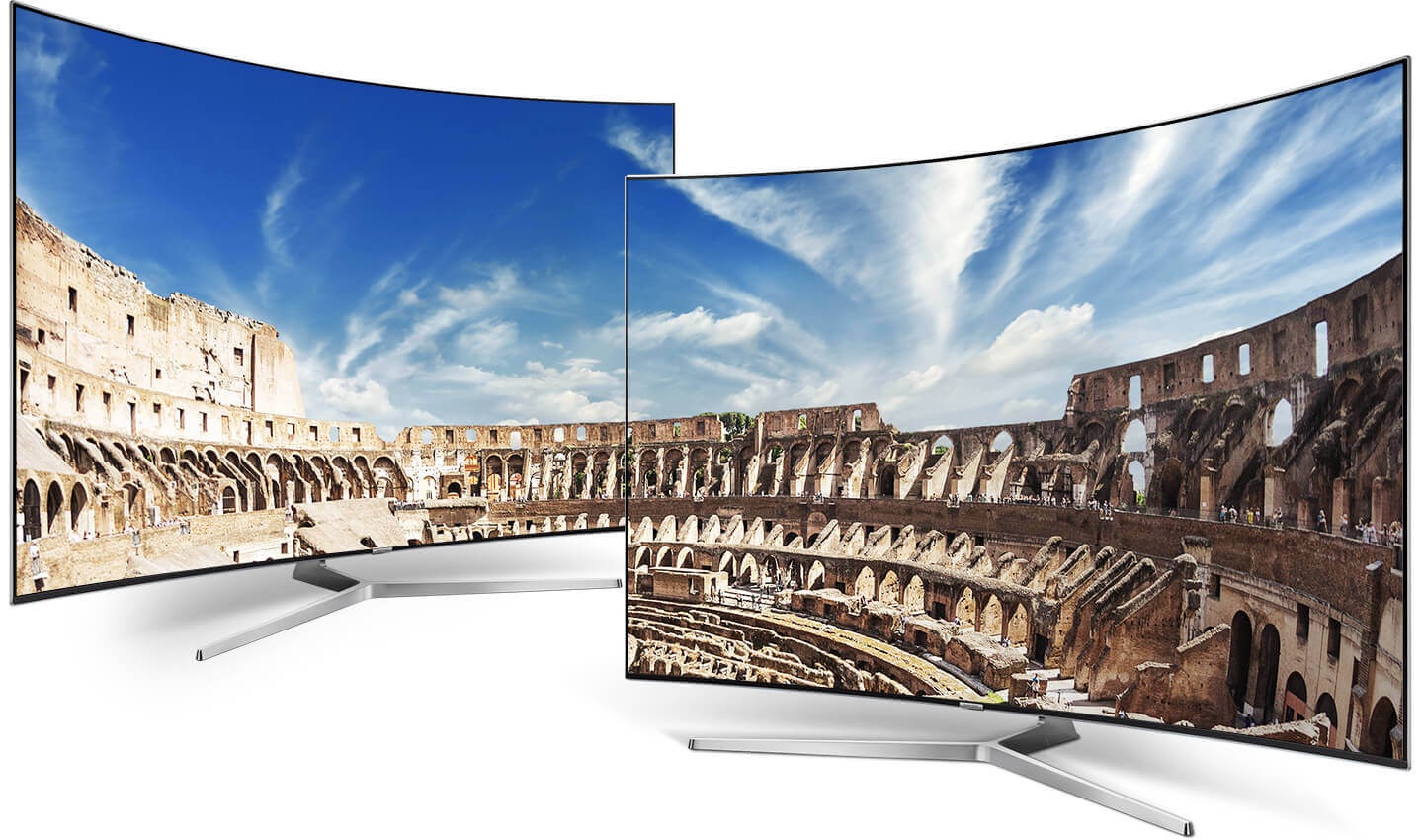 Beauty
all around
Boundless at the edges
The TV is the centerpiece of your living space. That's
why we designed our TVs to be stunning
from all angles with a bezel-less front and a refined back
free from unnecessary elements.
Our 360° design
represents the pinnacle of minimalist design.
* NETFLIX STREAMING MEMBERSHIP AND INTERNET CONNECTION REQUIRED
* Marvel's Daredevil, Marvel's Jessica Jones ⓒ 2016 MARVEL & ABC Studios