Samsung leads the future of AI and loT at IFA 2018
August 31 - September 5, 2018, City Cube, Berlin
Samsung leads the industry in R&D, 5G and AI in order to harness the power of innovation and empower people to create a better future with the experiences they desire.

Discover advanced connected living with Samsung's latest breakthrough products at the Samsung Town exhibition space at IFA. Experience vivid 8K content with the new QLED 8K TV, check out the newly launched Galaxy Note9 or explore smart home appliances like QuickDrive™ with integrated AI and IoT technologies that simplify your life.
Open Your Mind to Possibility
Thursday, August 30, 2018,
City Cube, Berlin
HS Kim, President and CEO of Samsung Electronics
Our vision of a world of 1 billion connected, intelligent Samsung devices continues to materialize, but has also evolved along with advances in AI and IoT, and their ever-growing integration into the mainstream.

Samsung leads the charge into the future of AI and IoT with our vast efforts. We invested $14bn in R&D last year; we have committed a further multi-billion dollar investment over the next three years in next-generation technologies including AI and IoT; and launched a new research division on key AI technologies, enlisting many of the world's leading experts in AI. In order to further enable our advancements in this field, we have also led the global initiative to establish industry standards for 5G.

We push the boundaries of invention and create breakthrough products that will enable people to improve their lives in ways beyond their imagination and Do What They Can't.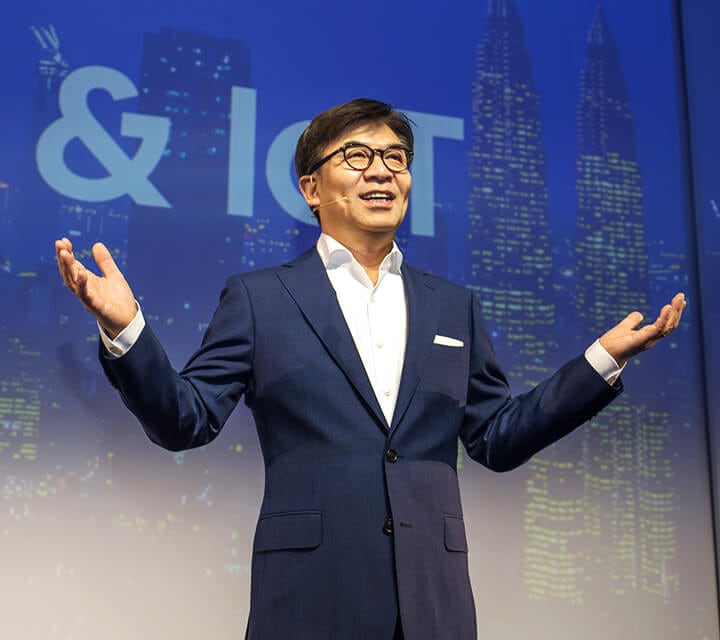 Samsung Events @ IFA 2018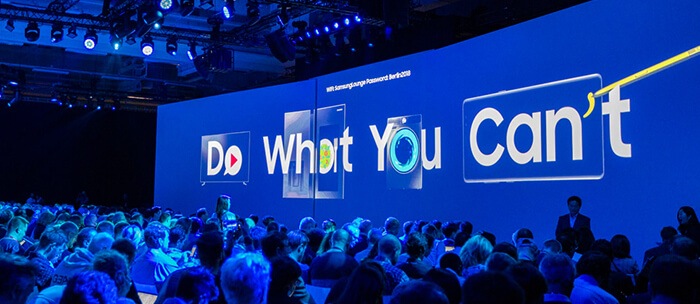 - Samsung's vision & latest new product introduction
- Aug. 30, 11:00 - 12:00, City Cube Berlin, Level 1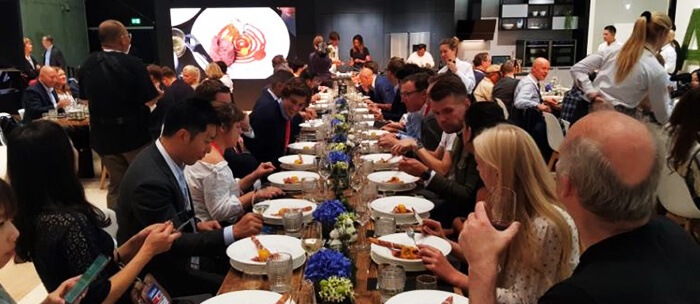 Club des Chef Cooking Show
- Smart Life Recipe : How to enrich your daily life with Samsung Club des Chefs & connected home
- Aug. 31, 14:00 - 14:30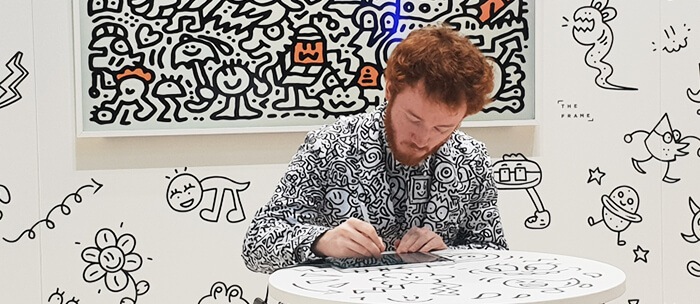 - Mr.Doodle Drawing Show with the Galaxy Note9
- Aug. 31, 10:30 - 11:30
- AR experience of Samsung's connected living at the "Family Guy" house
- Aug. 31 - Sep. 5, 10:00 - 18:00

*100% colour volume measured to DCI-P3 standard, certified by VDE