Together for Tomorrow!
Enabling People

Tech Institute
We assist youth in designing a better future and laying the foundation for economic independence by offering high-impact vocational training and local employment.
As of 2018, over 110,000 young people in more than 30 countries have participated. Following the success of the program, Samsung Tech Institute is now being newly launched as Samsung Innovation Campus.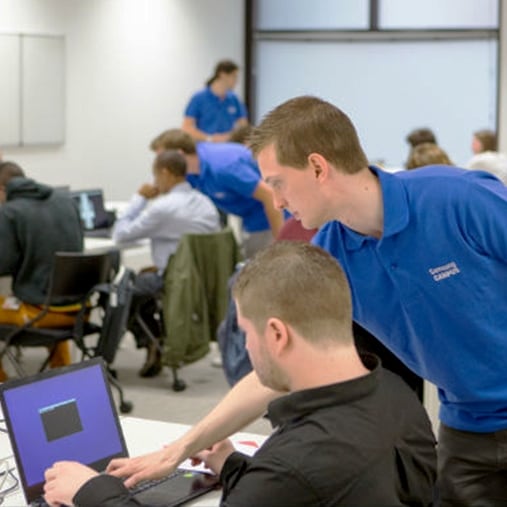 We contribute in creating jobs by providing IT-related vocational training in cooperation with educational authorities and local governments. Tech institutes offer differentiated courses by country-specific conditions: they are focused on nurturing software workforces in some IT advanced countries and customer service engineers in developing countries customized to the specific needs of each country.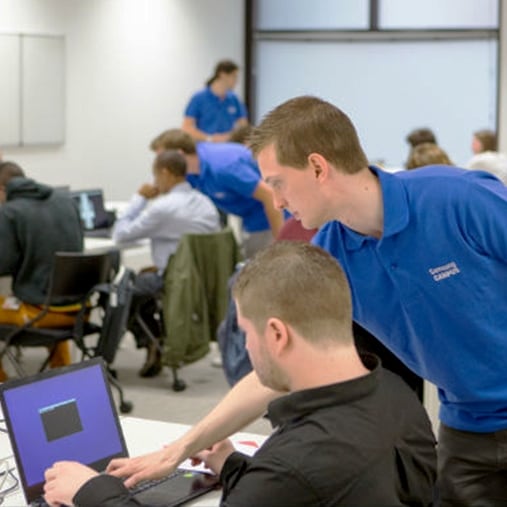 Visit Samsung Electronics Newsroom for more stories