Air Conditioner Systems of the Future
With stunning designs and advanced performance, Samsung air conditioner systems are revolutionising the world of air conditioning.
WindFree™
The only technology that cools with "still air"
To keep rooms cool, conventional air conditioners expel cold wind. This creates the uncomfortable feeling of cold drafts on your skin and excessive cooling of the body, which is a critical pain point in existing air conditioning. It also usually increases the acidity level (pH) of your skin, so it becomes drier and more prone to irritation.
Samsung's innovative WindFree™ technology is the only system that uses "still air" to create an evenly cool and comfortable environment across a whole occupied zone. This ensures that the change in the temperature and pH level of your skin is less than conventional cooling. So you have a neutral thermal perception and stay pleasantly cool without feeling cold and uncomfortable. WindFree™, a true innovation focused on true comfort.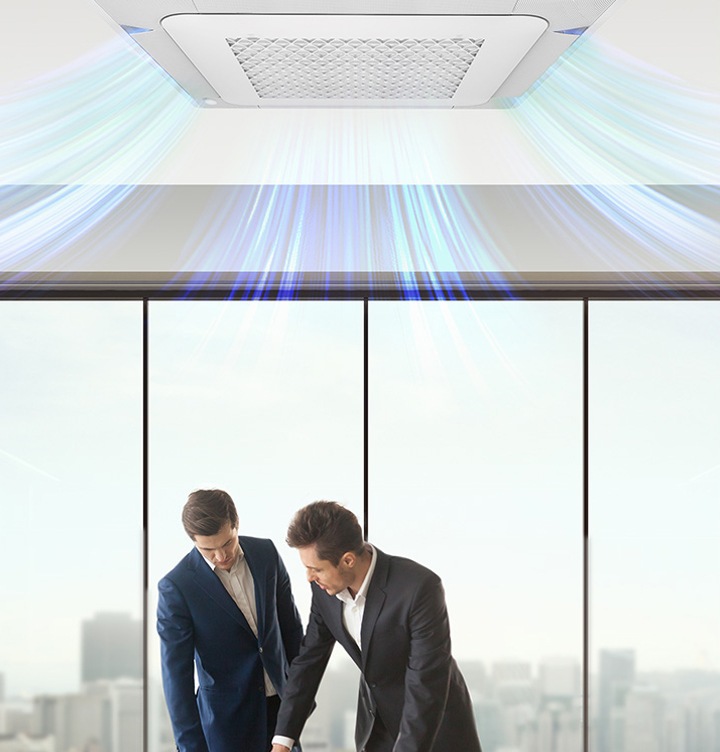 Save Time & Energy with the 8-pole Inverter
Our air conditioner systems are the first in the world to use an 8-pole motor. This core element of Samsung's advanced Digital Inverter Technology reduces torque fluctuation to quickly reach maximum cooling speed. Its smooth operation increases efficiency, cooling you quickly without wasting energy.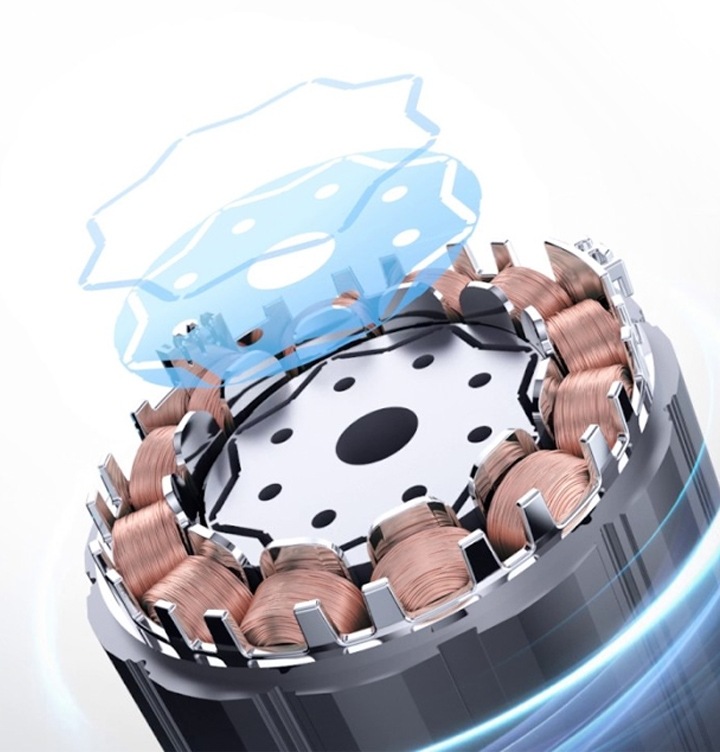 Severe Winter? No Problem.
High Efficiency & Advanced Performance
High Efficiency & Advanced Performance
Samsung's outdoor units contain a Dual Scroll Inverter Compressor with Flash Injection – a technology that combines liquid and gas to ensure high performance in case of partial loads and temperatures as low as -25°C.