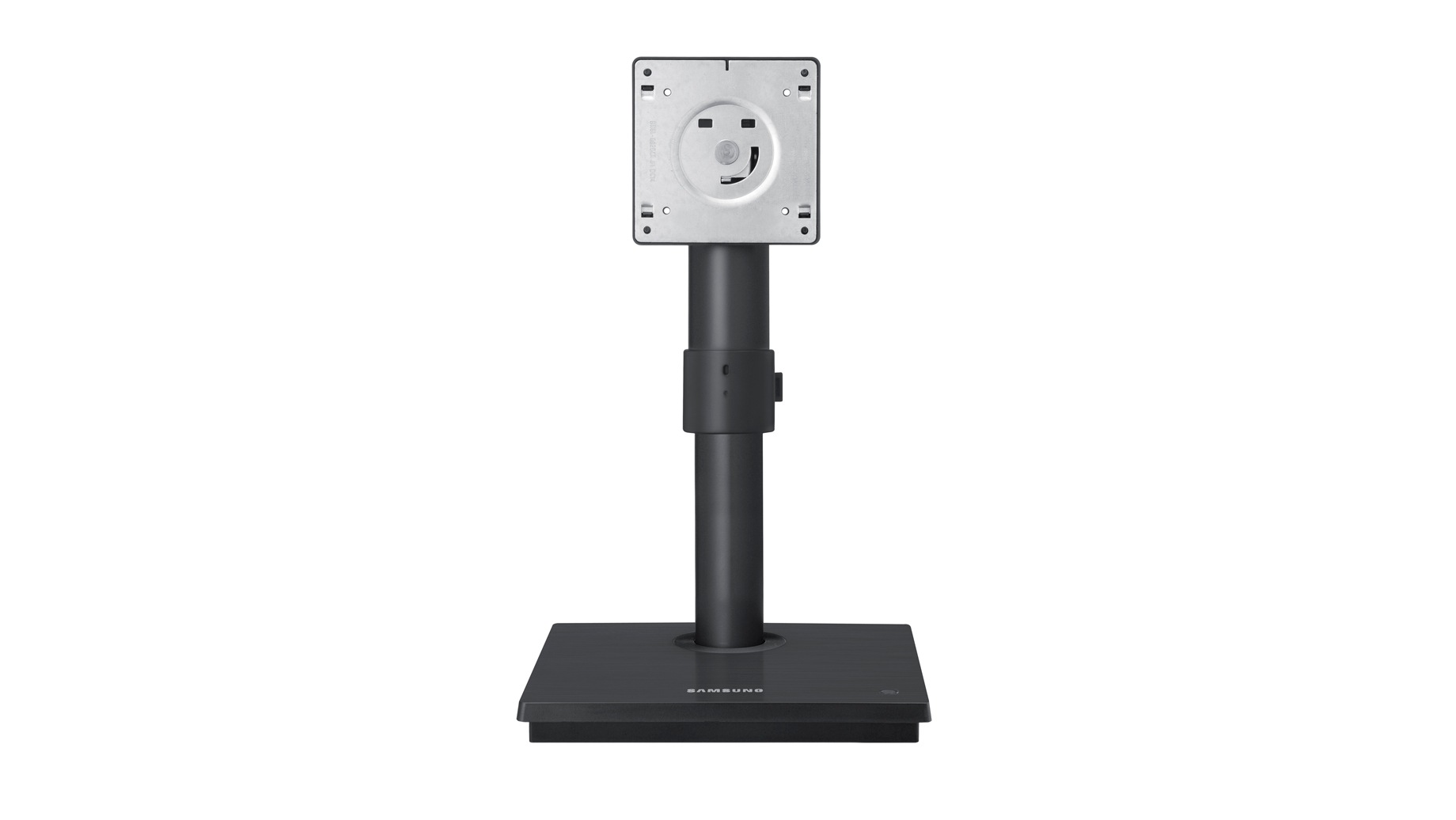 LF-TBWHD/EN
Cloud Base Stand TB-WH Series
This base station ensures increased productivity at the work station
With features including desktop virtualisation, an ergonomic design and MagicRMS, it suits every professional's need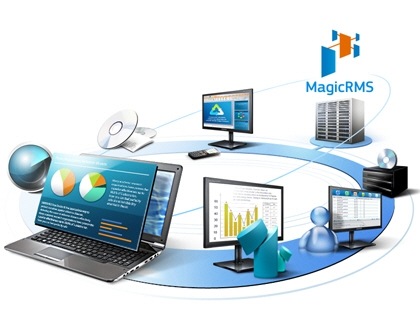 MagicRMS
The TB-WH base stand can be remotely managed by the Samsung MagicRMS Pro software. The remote mangement enables the administrators to save time and re-boots. It includes real-time device status monitoring and the remote upgrading of firmware to all devices, making it an indispensable and efficient feature for the day-to-day operations of your business.
Ergonomic Design
The TB-WH base stand maximizes the effectiveness of the Cloud Display's variety of ergonomic features that are specifically designed to enhance working conditions and ensure comfortable use over long periods. The stand is height-adjustable, increasing the monitor's height range by up to 120mm, and its tilt settings can be adapted to suit every user's needs.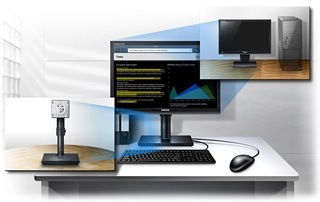 Realise the All-In-One Form Factor with your existing monitor
The TB-WH base stand combines with the Samsung or any other VESA compatible displays to bring you an elegant all-in-one product to innovate your workspace. The stand helps maximize the potential of your Cloud Display's multiple integrated features and functions.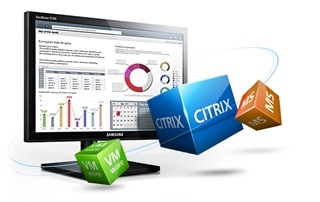 Migrate Seamlessly to Desktop Virtualisation
This innovative base stand brings the powerful features of the Samsung Cloud Display to life, notably its special configuration which ensures that migration from other systems is a seamless process. Thanks to our base stands, your Cloud Displays can be deployed quickly and efficiently, whatever their size, allowing you to experience the benefits of our latest desktop virtualisation technology.
What is VDI?

Virtual Desktop Infrastructure (VDI) allows you to gain access to secure desktop environments via a centrally managed data center. Employees benefit from an excellent virtual desktop experience that can be remotely accessed from a broad range of authorised devices. VDI lowers costs, increases data security and control, and provides excellent support to a mobile workforce. It is ideal for both zero client and thin client configurations.
Specification
Network

Processor

AMD Ontario 1.6GHz Dual Core

Operating System

WES7

GPU

AMD Radeon HD 6310

Storage

8GB

Memory

2GB

USB

6EA

Ethernet

Gigabit Ethernet

Interface

D-Sub

VGA Out

DVI

DVI Out

USB

6EA

Audio In/Out

Audio Out / Headphone Out / MIC In

Design

Color

Black

Stand Type

Pivot / Tilt / Height Adjustable

Wall Mount

75x75 / 100x100

Form Factor

Stand Only

Power

Energy Efficiency Class

Energy Star

Power Supply

100 - 240V (50 / 60Hz)

Power Consumption

40W / 25W

Power Consumption (Stand-by)

1.8 Watts

Type

External Power Adaptor

Dimension

Set Dimension with Stand (WxHxD)

224x340x227mm

Package Dimension (WxHxD)

445x380x140mm

Weight

Set Weight with Stand

2.3Kg

Package Weight

3.5Kg

Accessory

Cables

Power Cord

Others

User Manual, Quick Setup Guide, Warranty Card