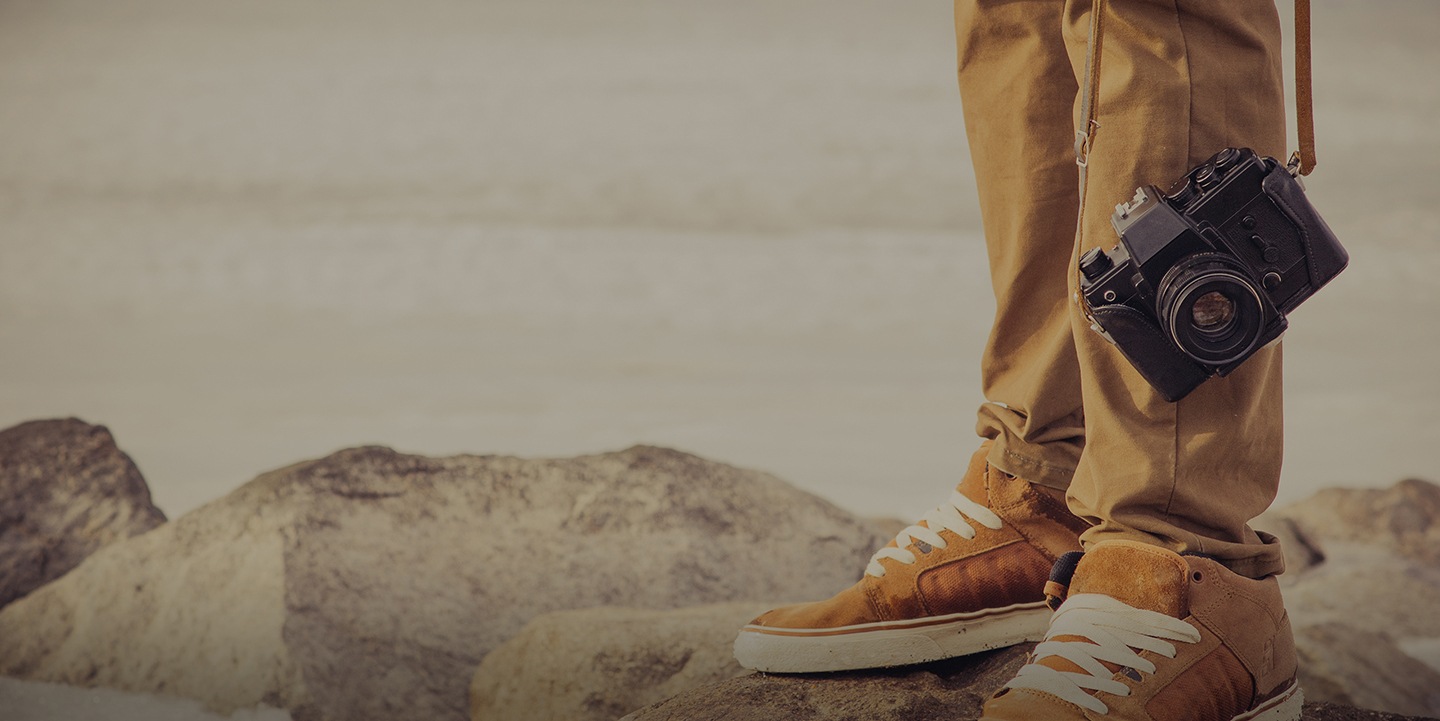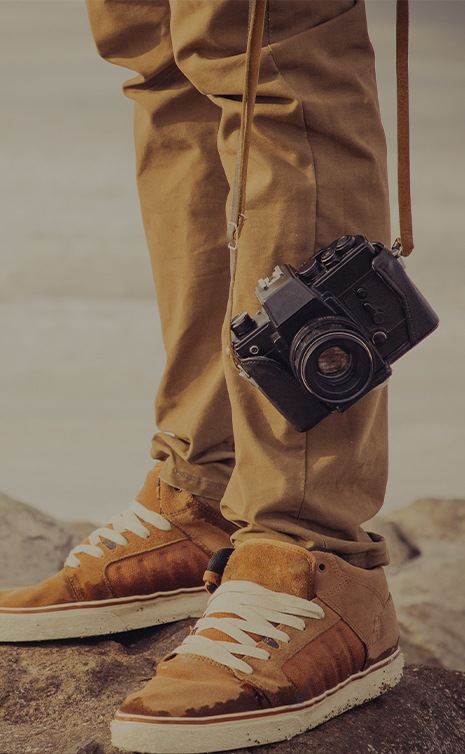 Sessions | Content Creation
Content is what makes the world
click. Come learn how you can
create interesting content with
the Galaxy Note10+.
RSVP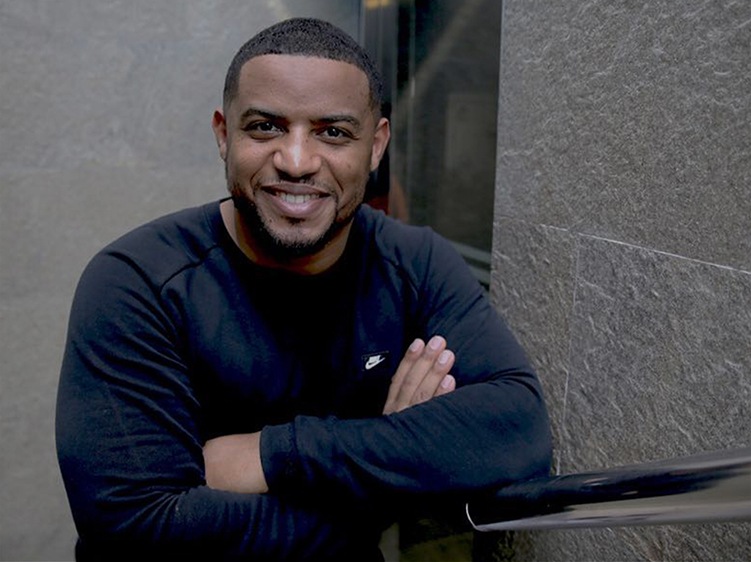 Meet
Your
Expert Guide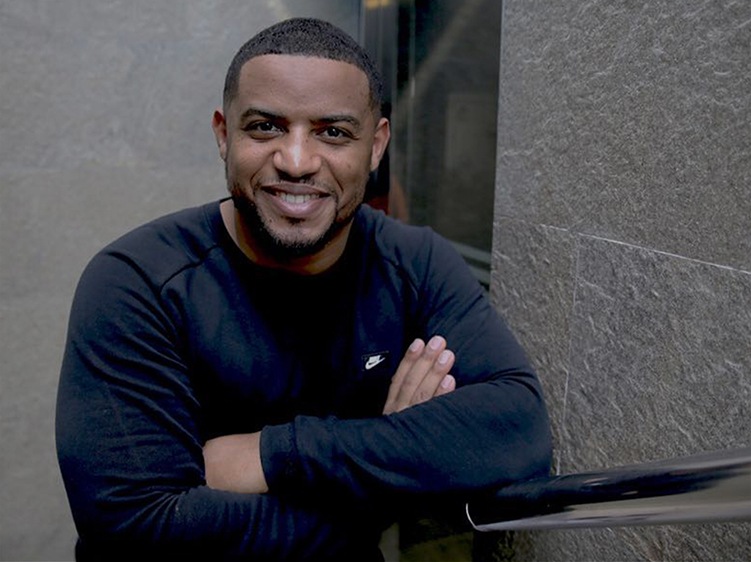 Fahad Sal
YouTuber Fahad has millions of views and followers. With over 250 videos, he has created content covering different themes, using various styles and techniques.
Schedule
You can learn a thing or two about making content from Fahad. It's an opportunity you don't want to miss. Sign up now.

Where: Samsung Store, Mall of Arabia, Jeddah
When: 26 December 2019
RSVP
5.00PM

Welcome / Introducing
Fahad Sal

5.15PM

Content Production

5.30PM

Content Creation Tools and Features

5.45PM

Q&A